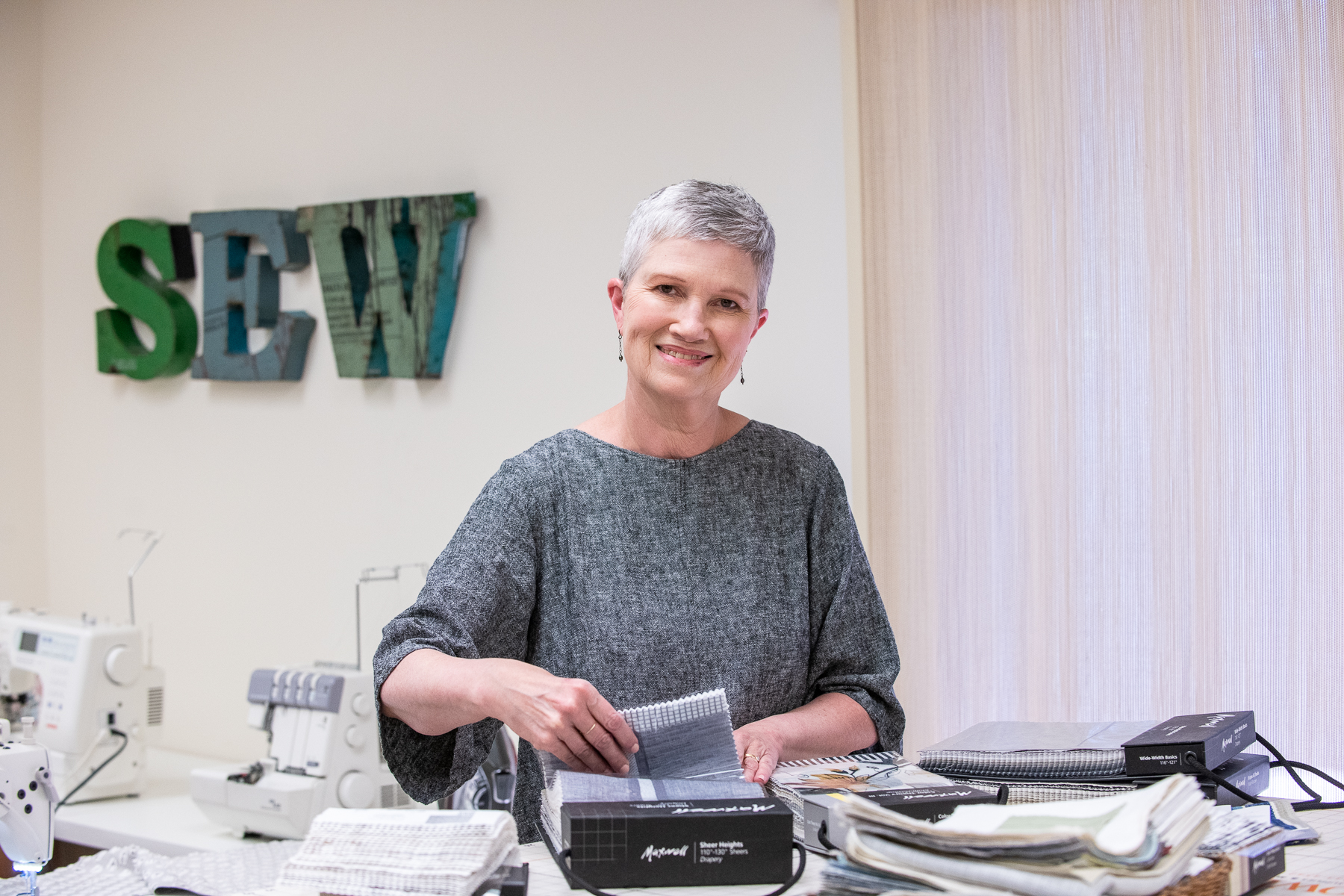 MY Company
Top Quality Custom  Furnishings Services for over 20 years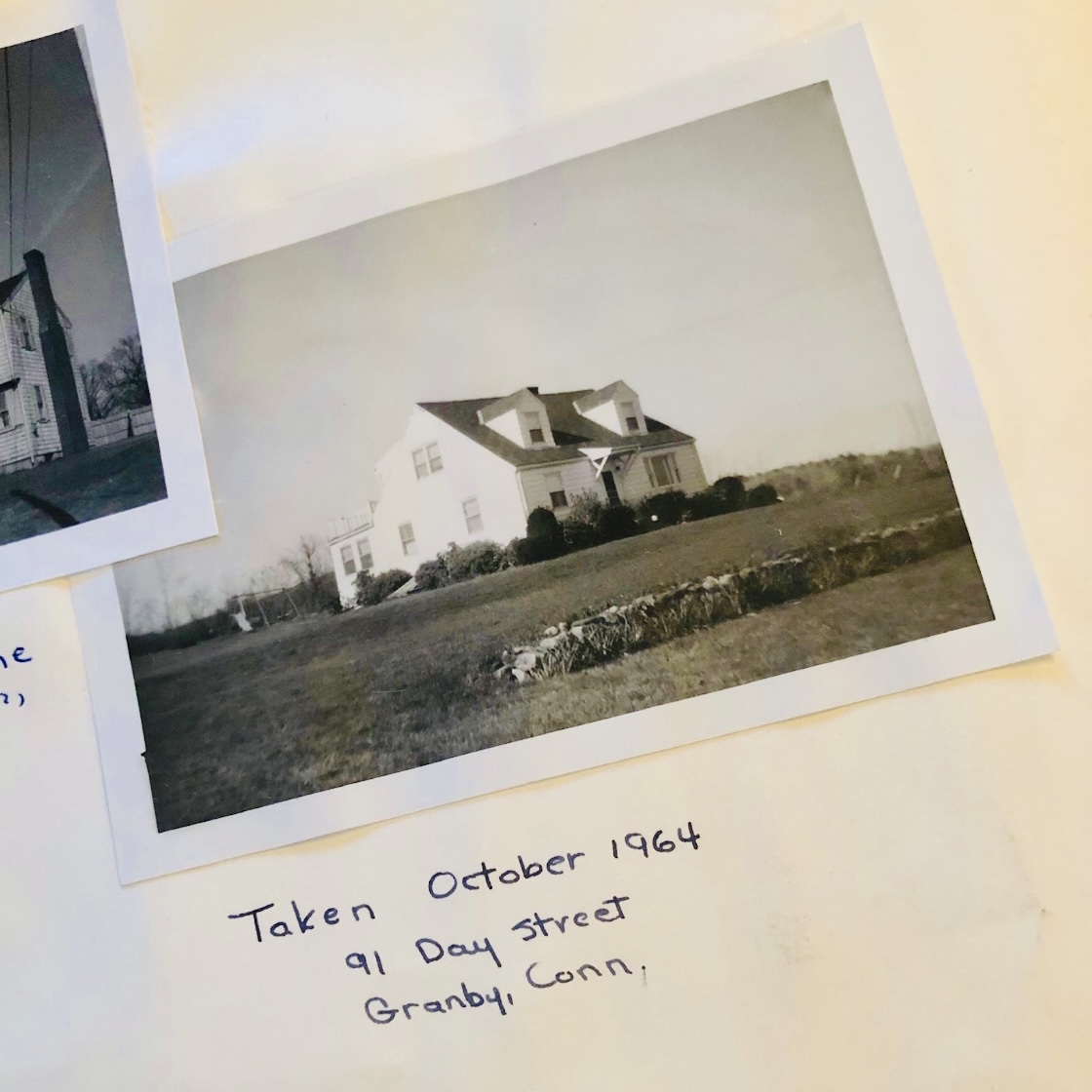 Our family lived in a little Cape Cod house on a hill. The house was located on Day Street in Granby, Connecticut. It was there that I remember the sewing machine running nearly constantly as my mother sewed everything from doll clothes to curtains.
When naming my business my goal was to show homage to my Mom and her gift of teaching me to sew. Not only teaching me to sew she was always encouraging me to learn new things and eventually open my business. I keep her Singer sewing book in my studio where I can see it every day and be reminded of my very creative and loving Mother.
Our homes are such special places. I have been honored to help people create the home they love since 2000 when Day Street Designs was born.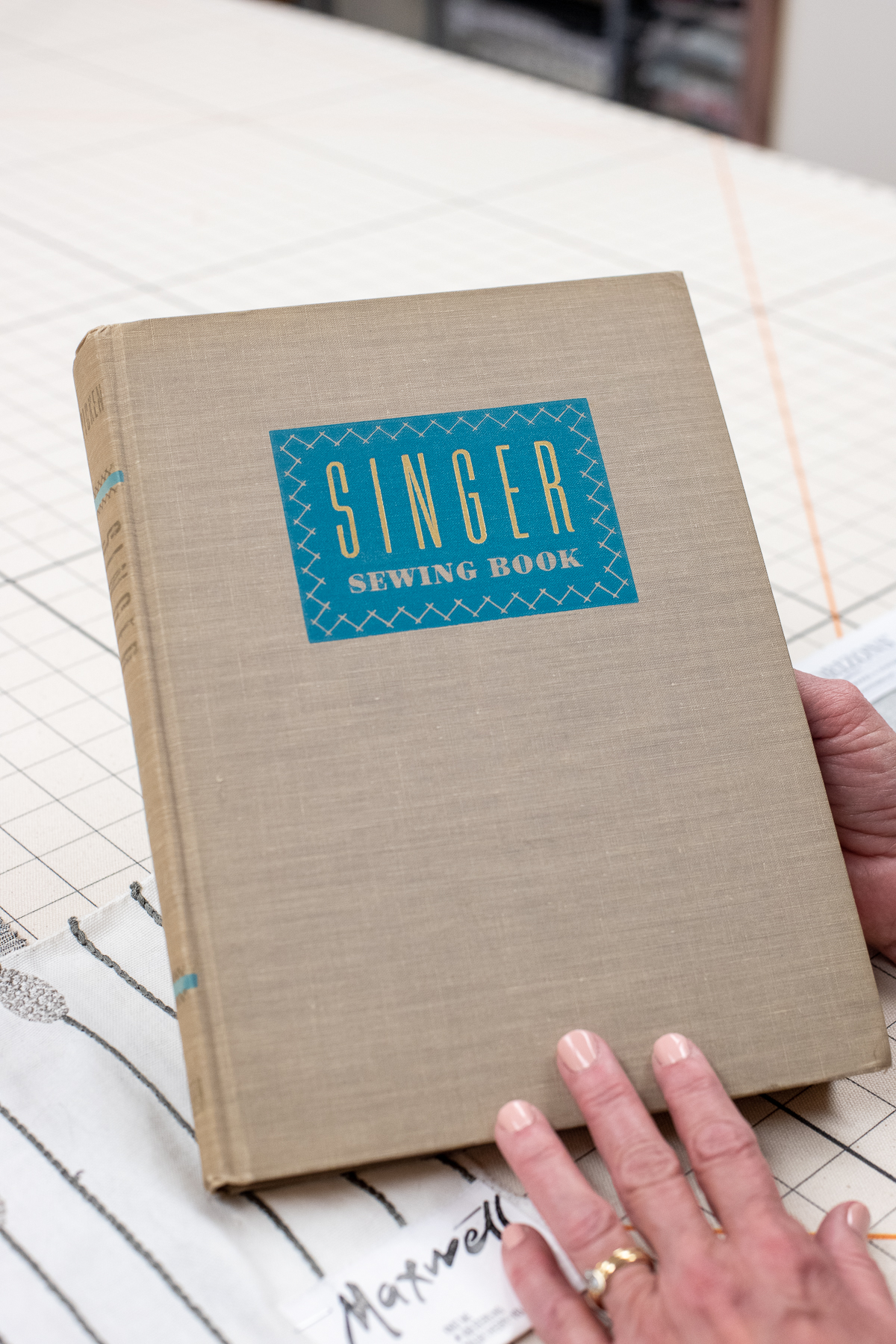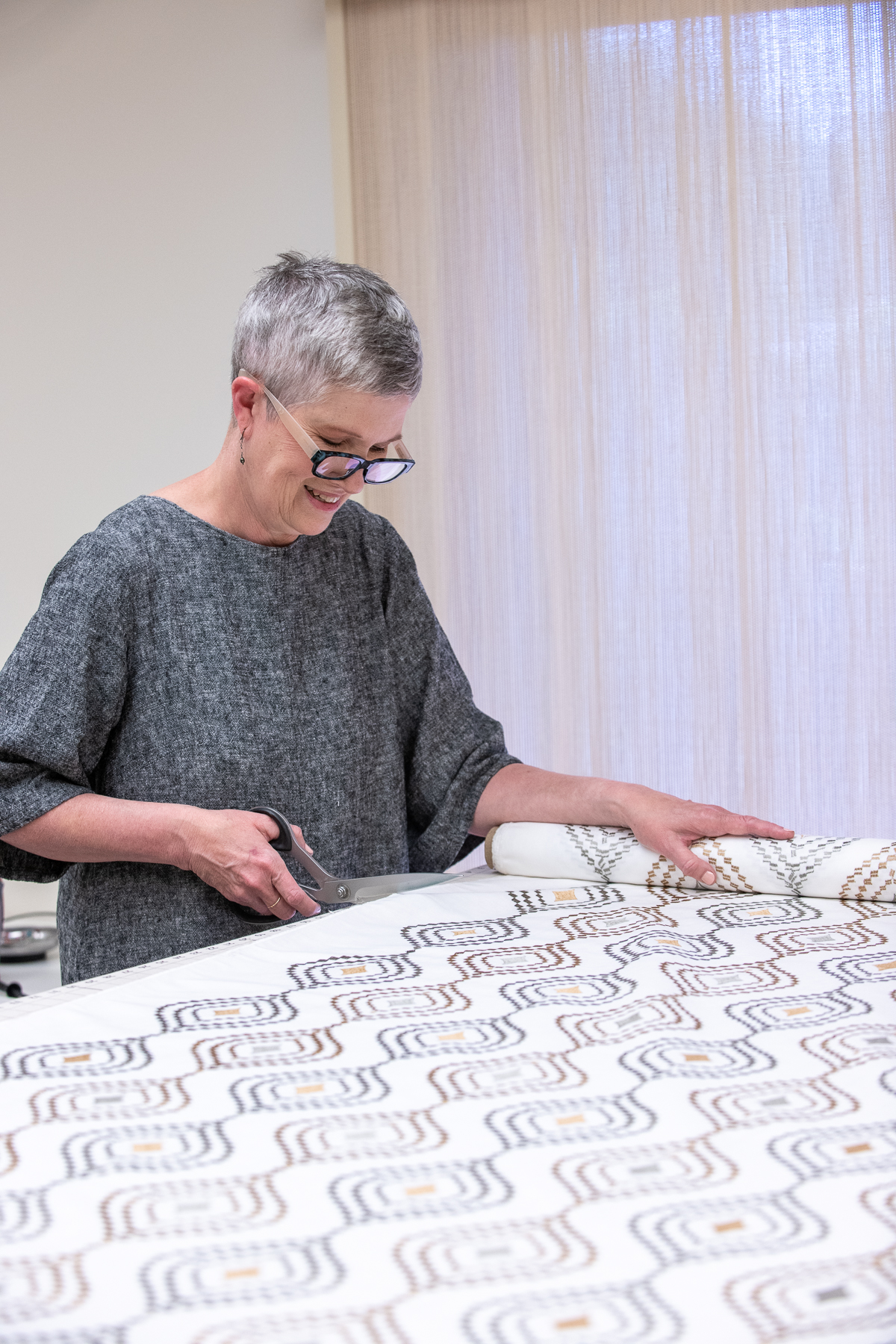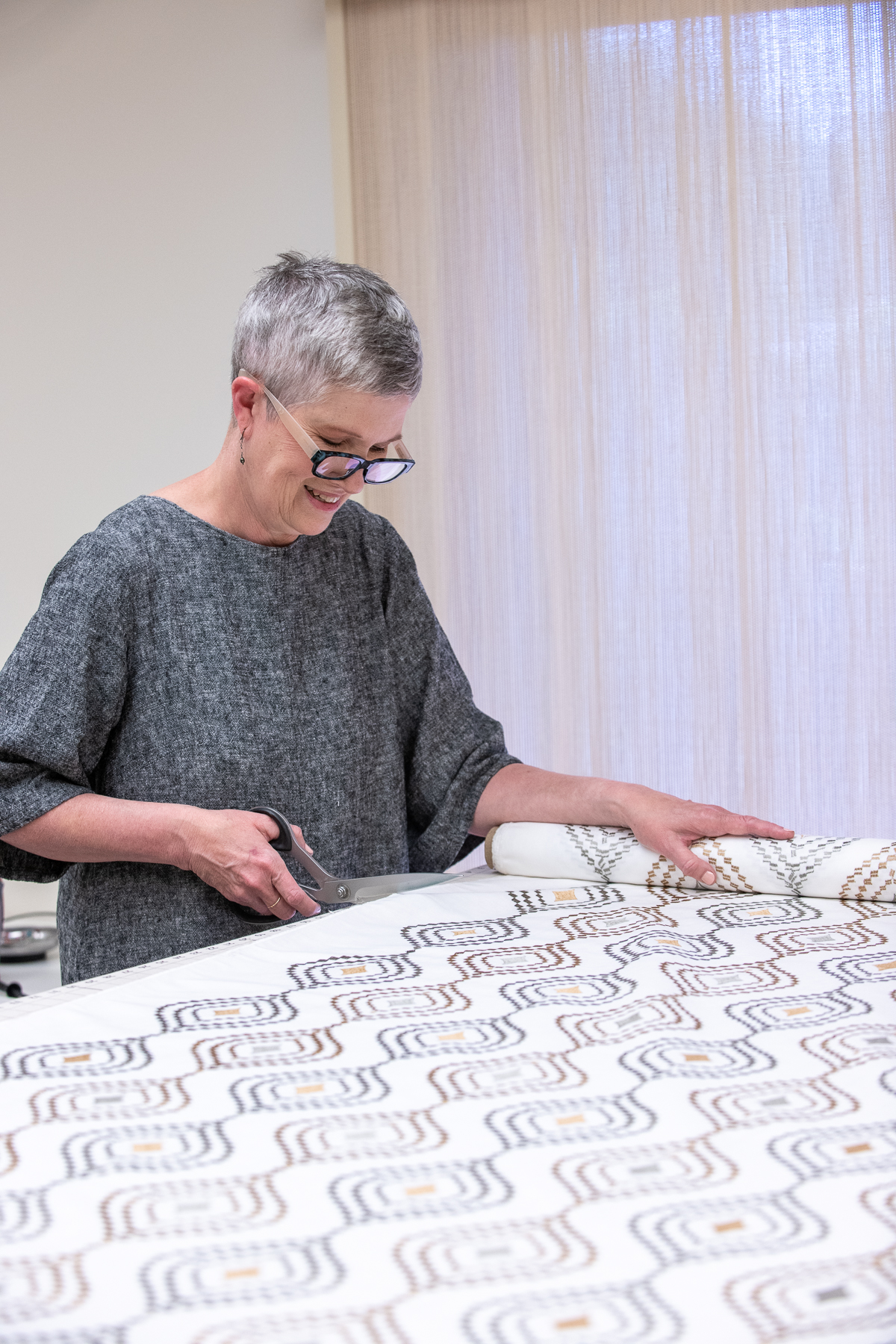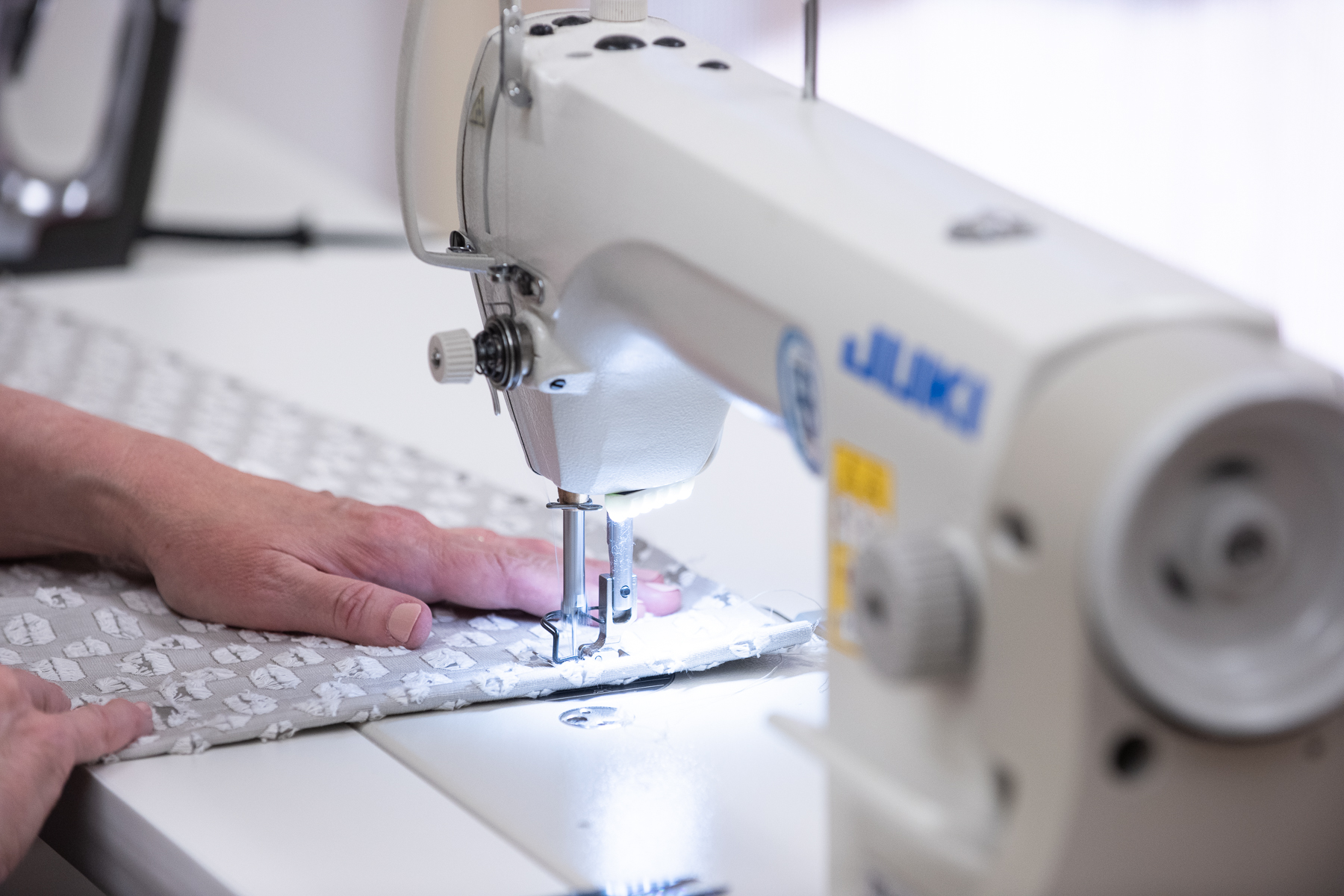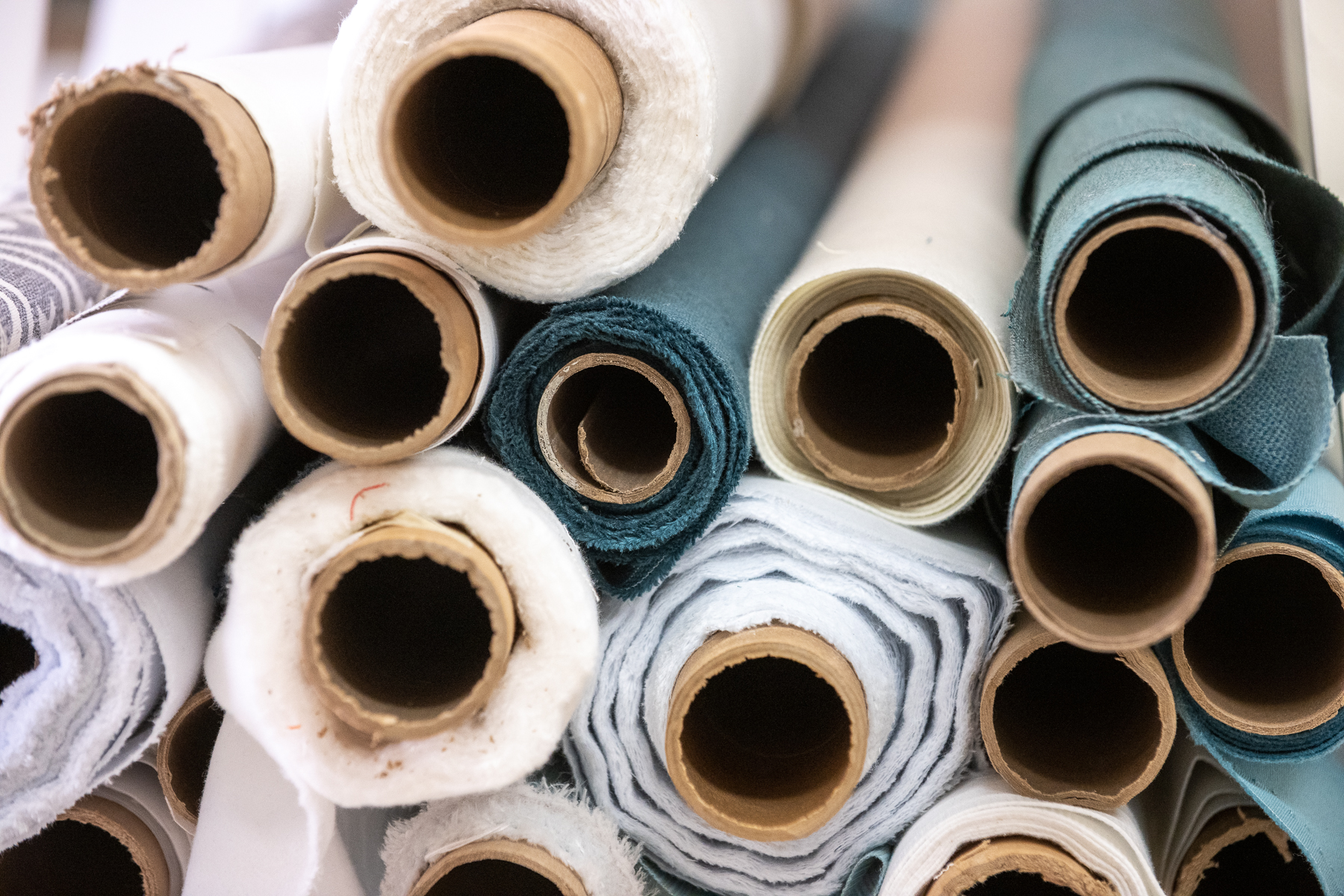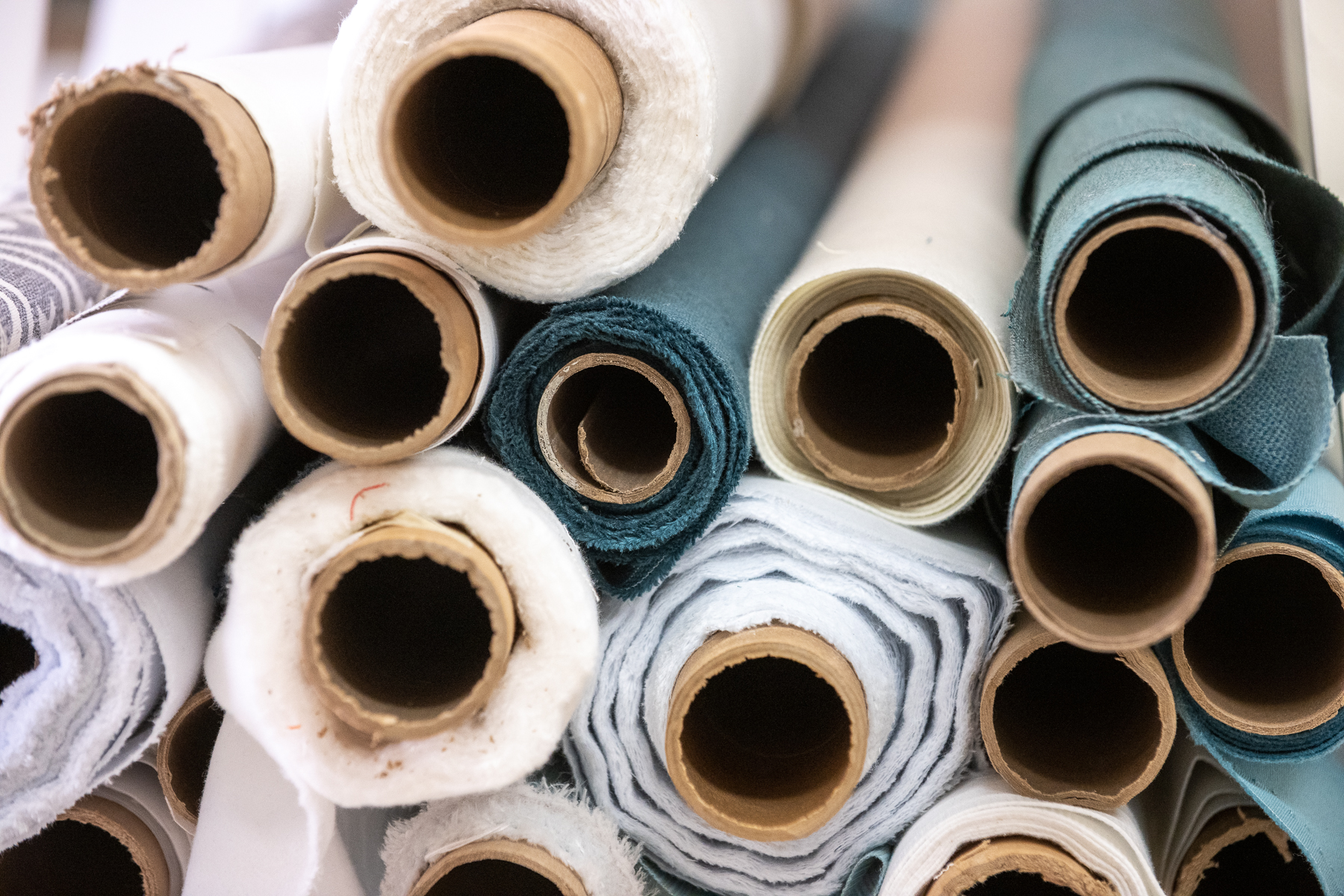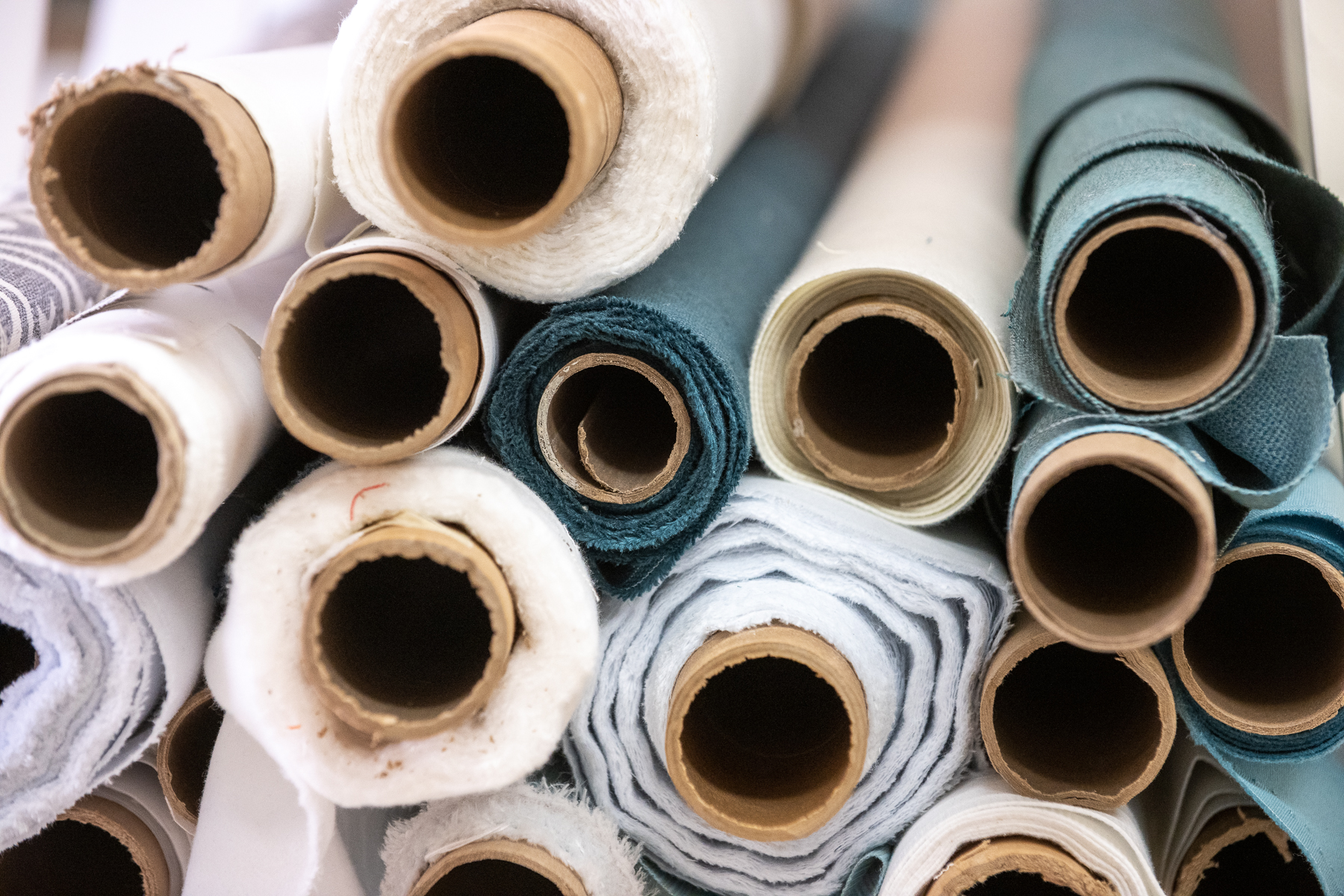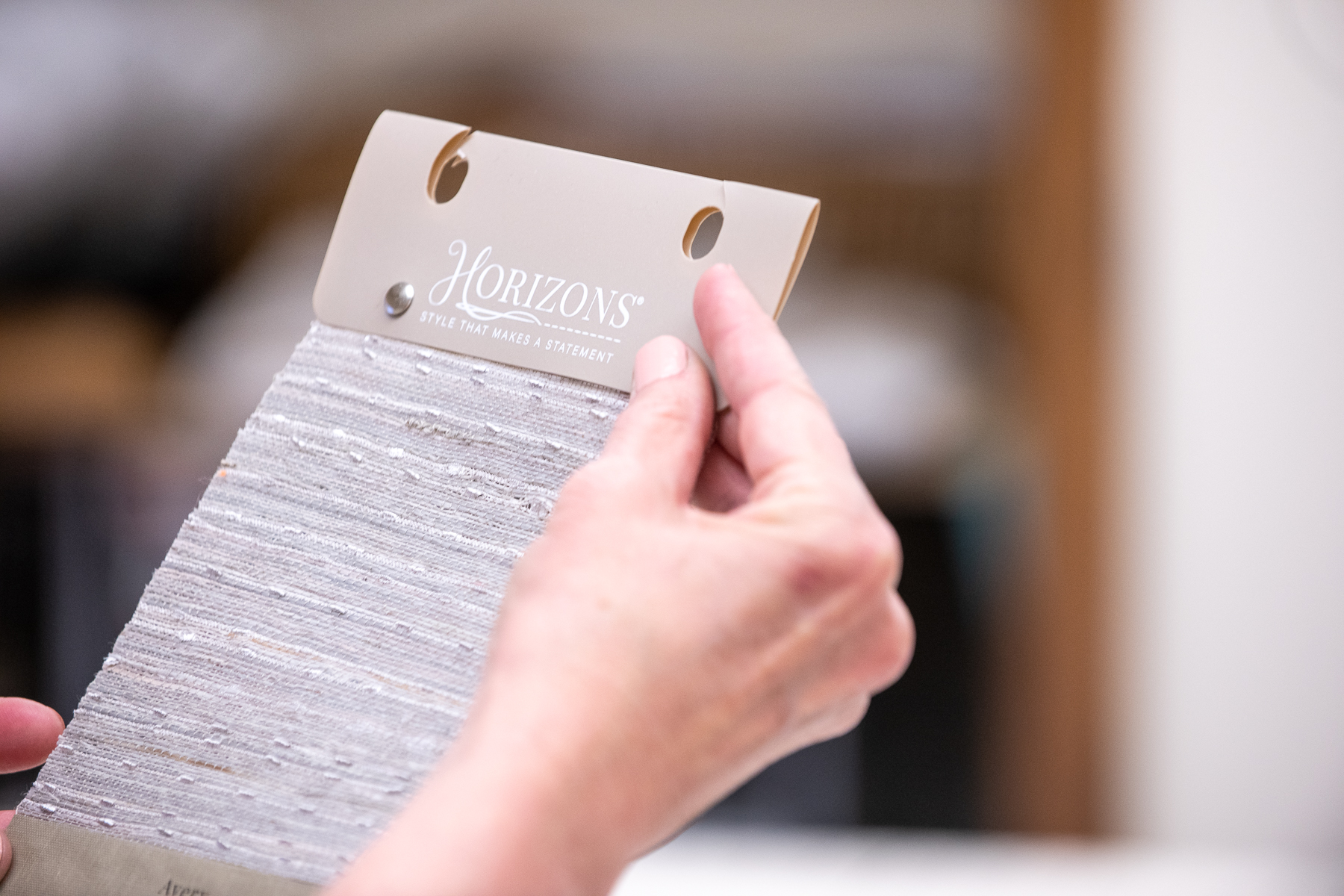 "Beautiful home surroundings would be sure to make people happier."
Ellyn Key, Beauty for All, 1899
HYGEE
Although we don't have a specific definition in English, one of the meanings of Hygge "taking pleasure from the presence of soothing things". That is exactly how we want you to feel about your home and what you chose to have in it. Our homes are where we spend so much of our time that it should be a direct reflection of what makes us happy and comfortable.  It is our most heartfelt goal that you have that Hygge feeling as soon as you step through your door.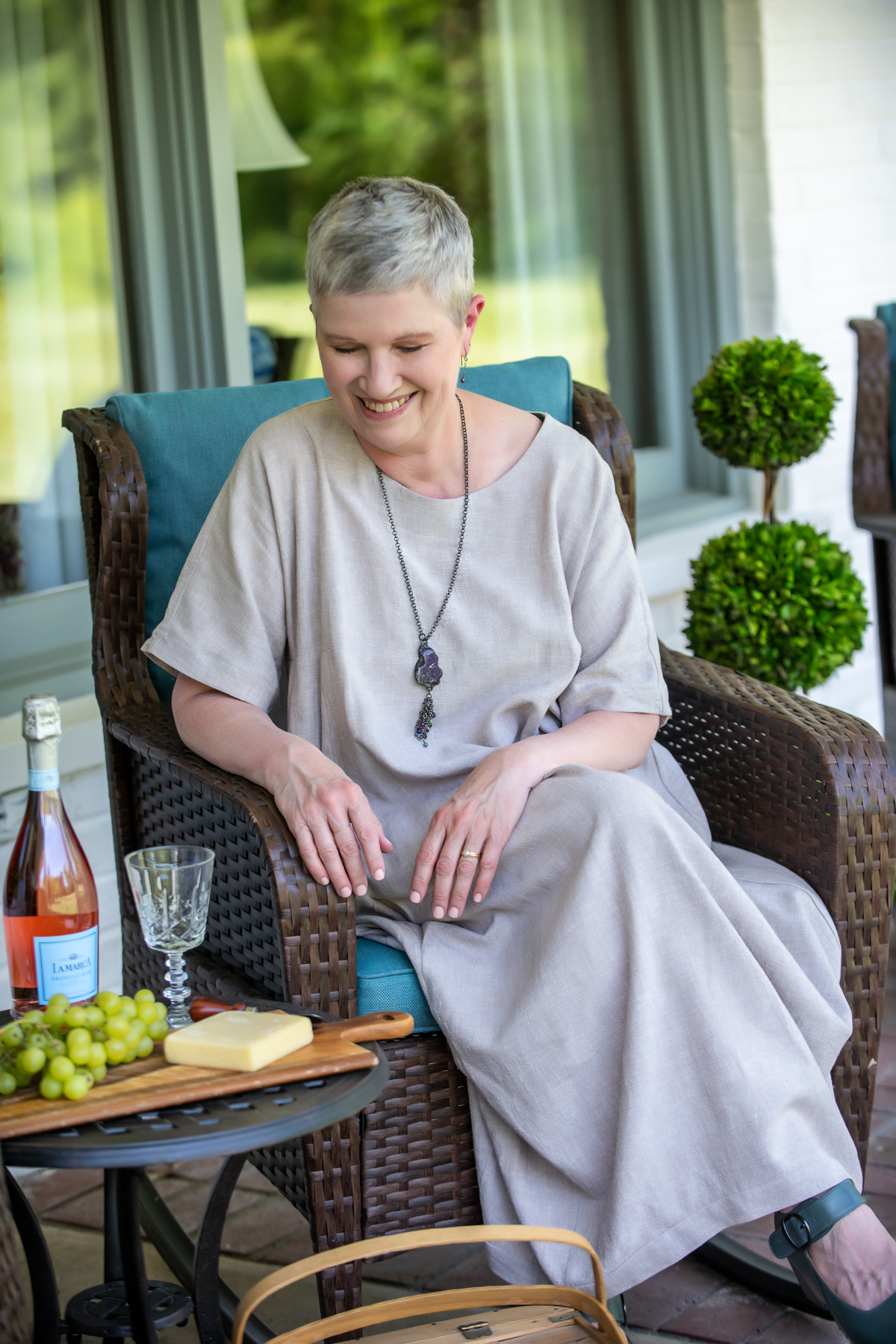 Contact us to schedule a Complimentary Consult or answer any questions.