"

The details are not the details.
They make the design.
"
– Charles Eames
What ARE YOUR OPTIONS
As we know it's the details that make custom home furnishings so special. We pay very close attention to all those details so you are completely happy with the experience and how your room looks once completed.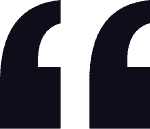 "Linda is a fabulous seamstress! I met Linda at my son's school (our sons are in the same school) and, through conversation, she casually mentioned that she creates custom drapes. I told her that I was in the market for drapes, though quite honestly, I was hesitant on using someone who I didn't know. I took a chance on Linda. She came to my home and we looked over samples while she patiently discussed different fabrics and the pros and cons of each choice. I took a chance and gave Linda the green light. The finished product was incredible. It breathed life into a rather unremarkable room and transformed it into a stately retreat. My friend who is the daughter of a retired tailor turned the drapes over to view the seams and couldn't stop commenting on the precision of the stitches. Linda is an incredible seamstress and her attention to detail is uncompromised. I highly recommend her for any custom project. Her attention to detail is on par with the best."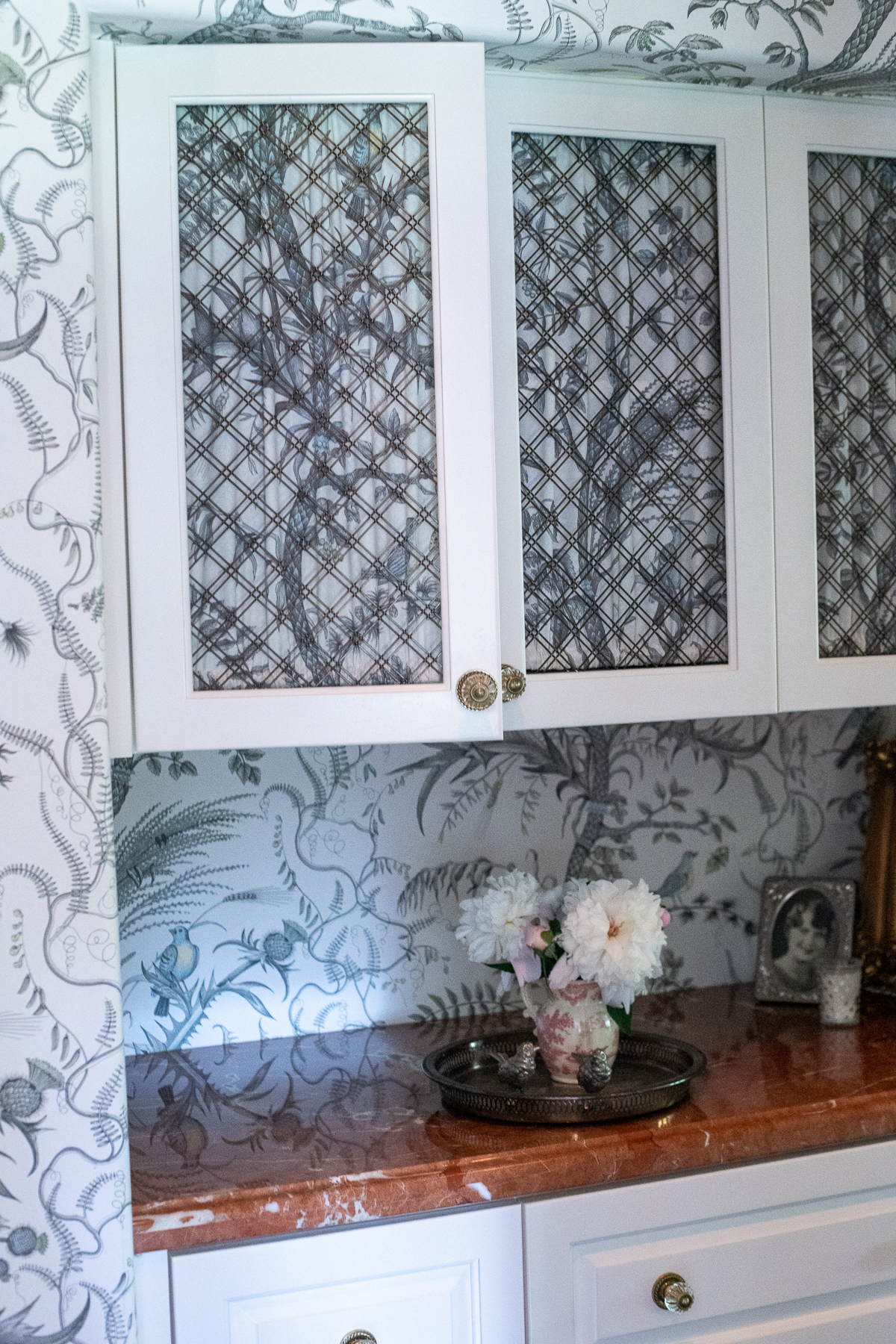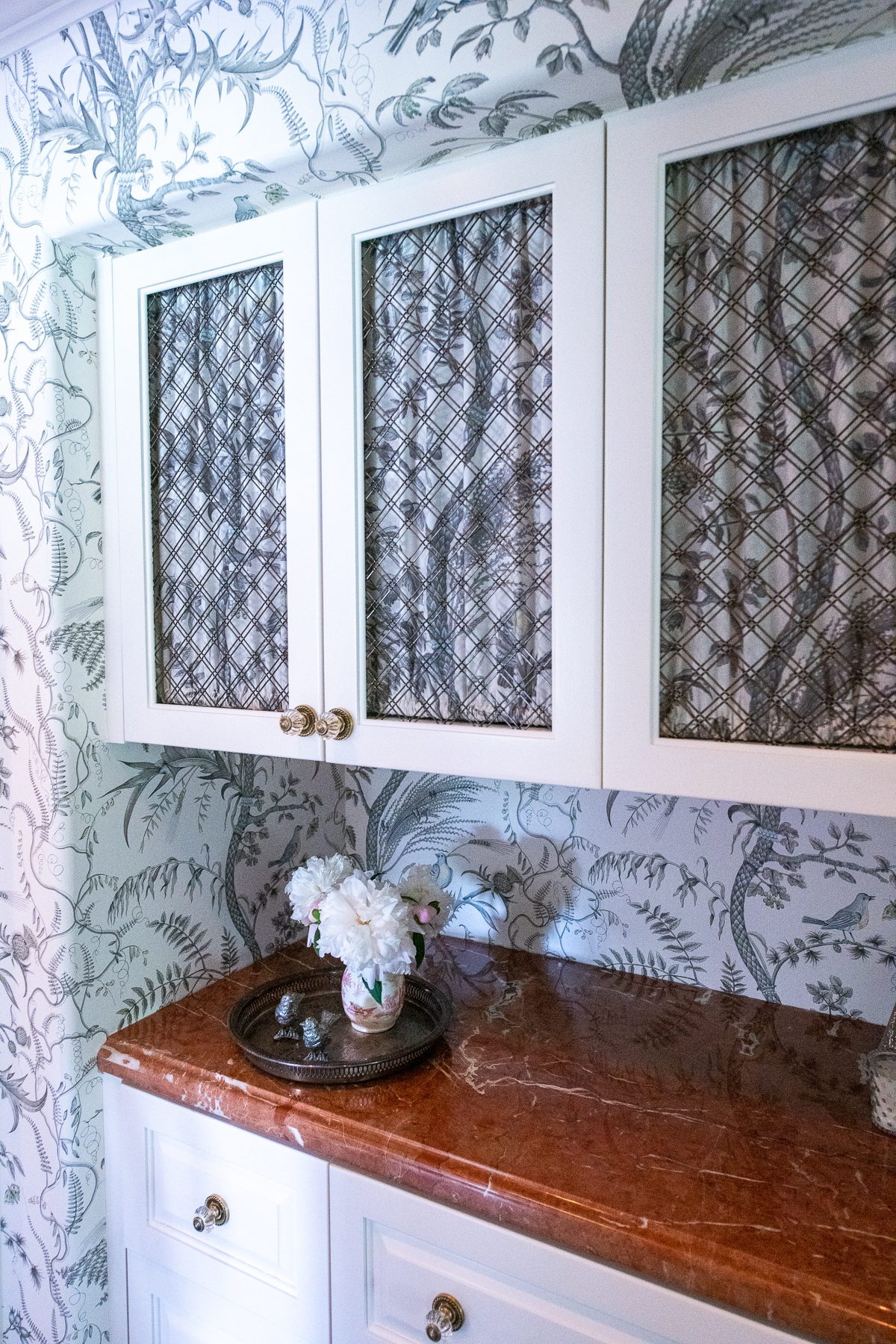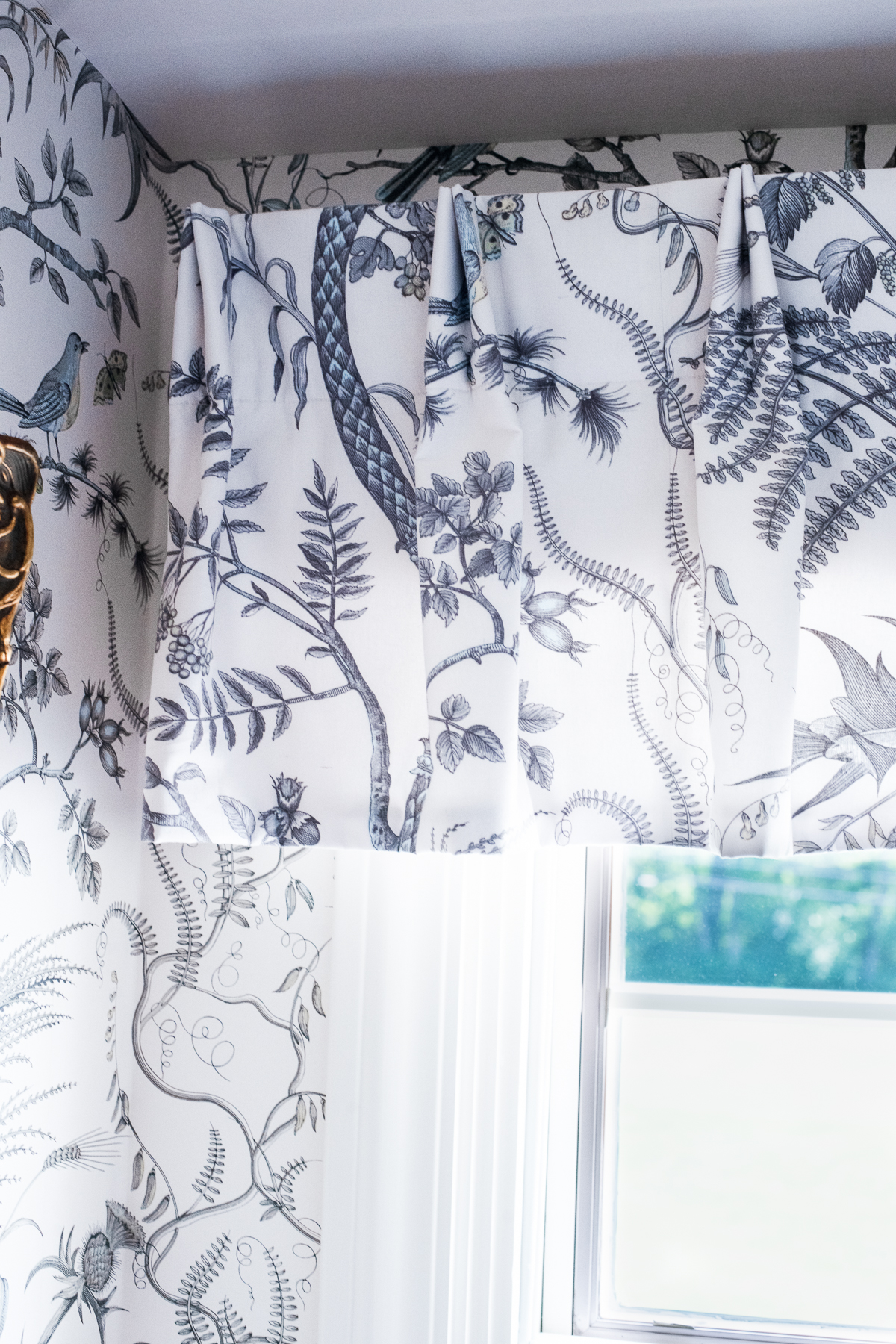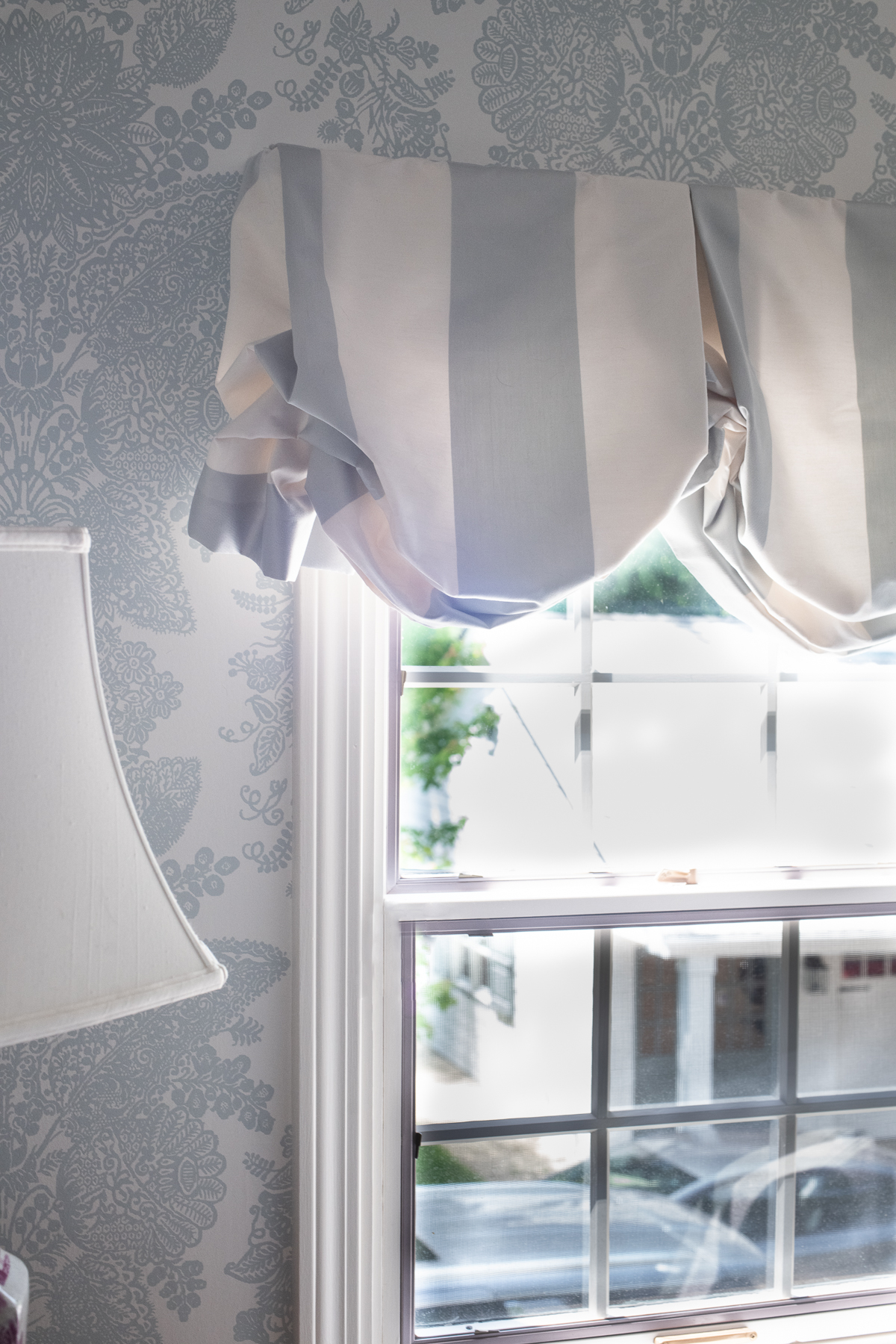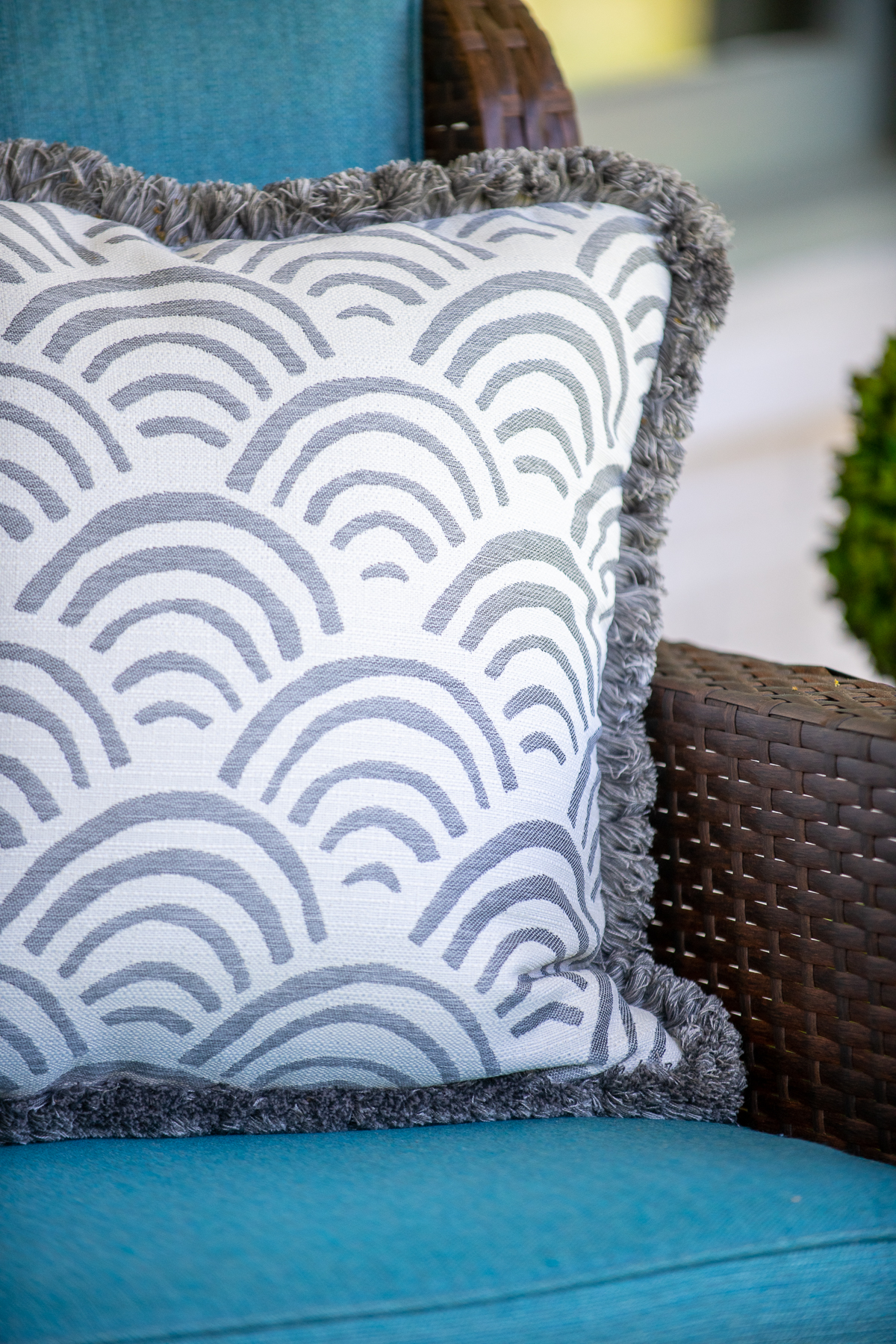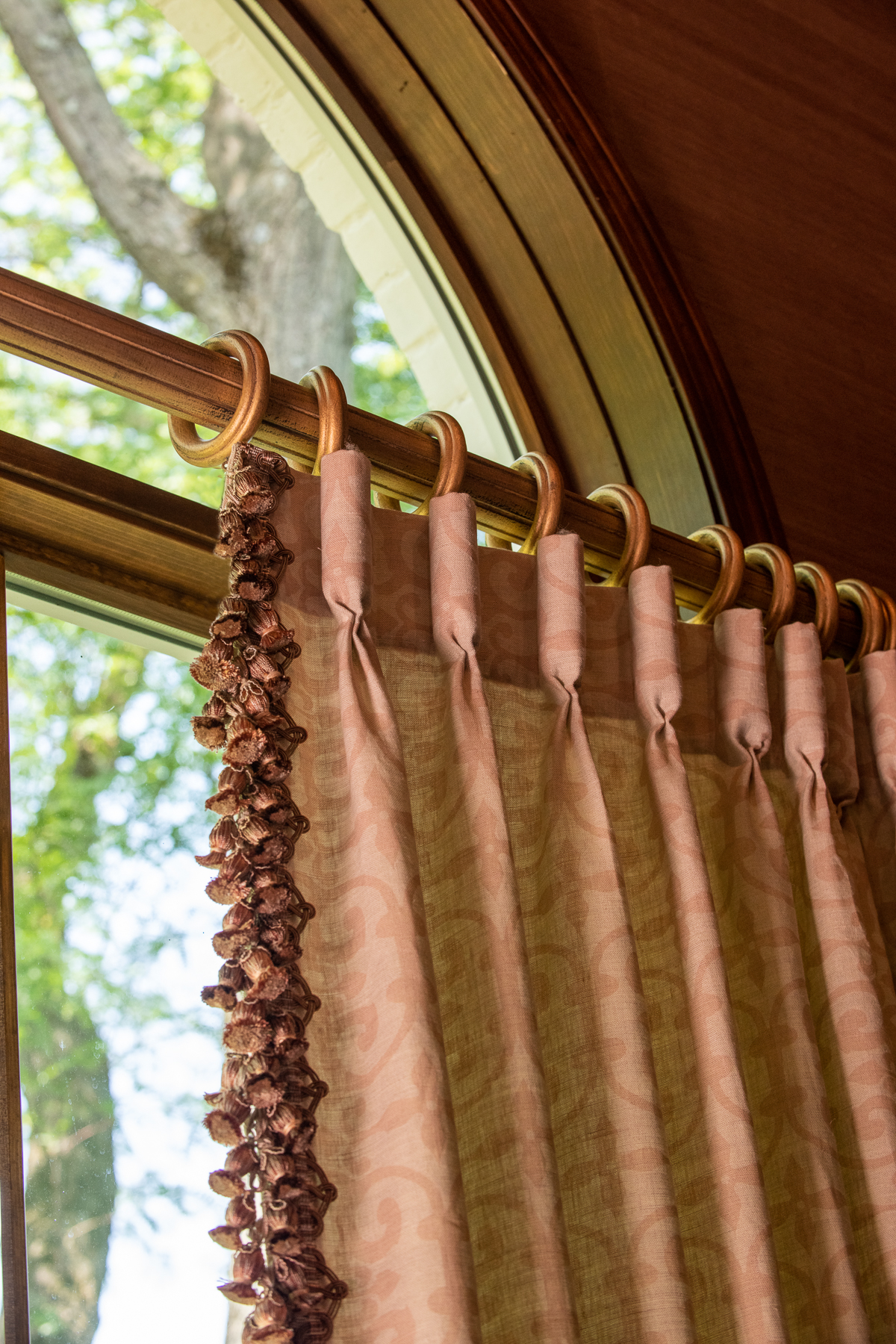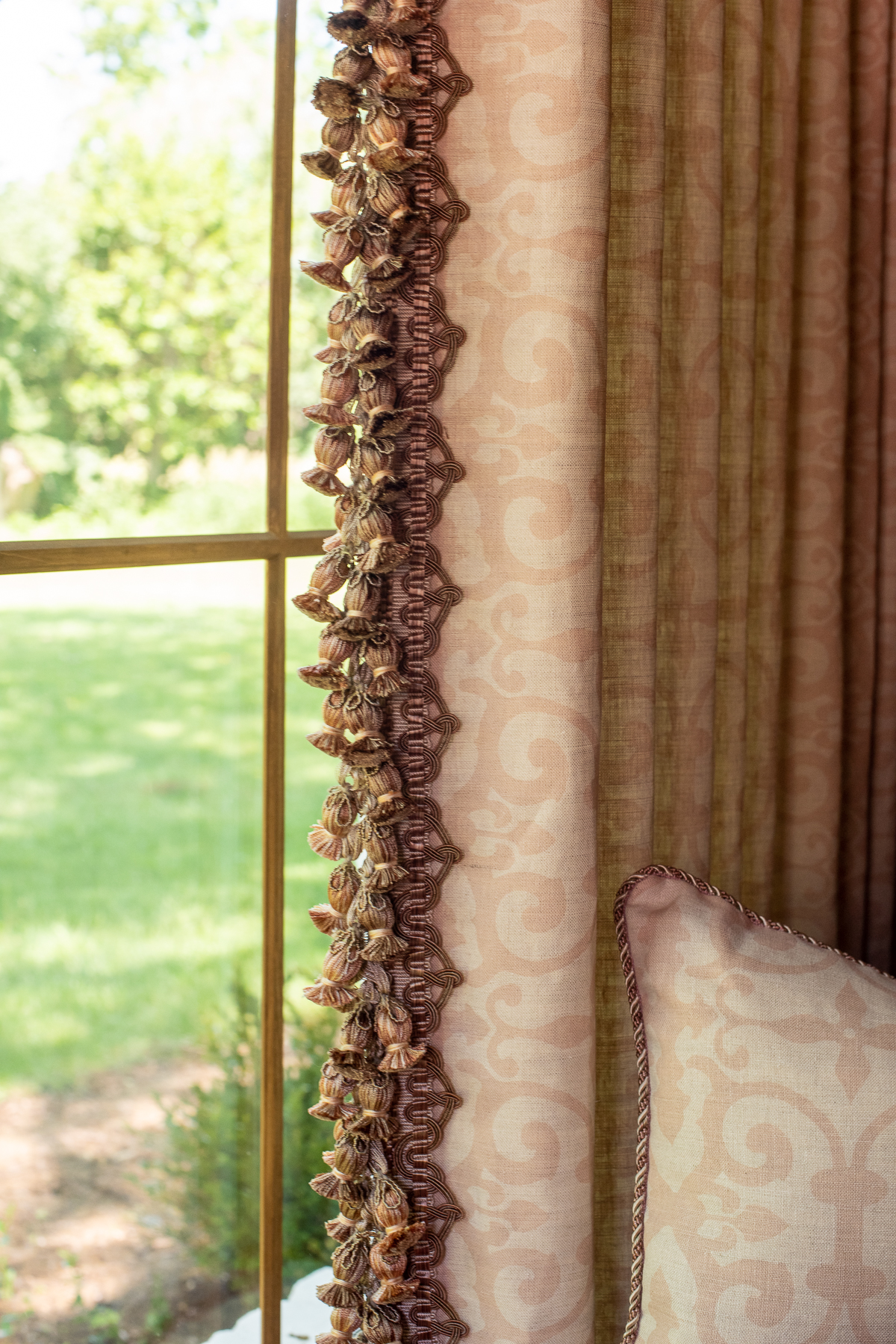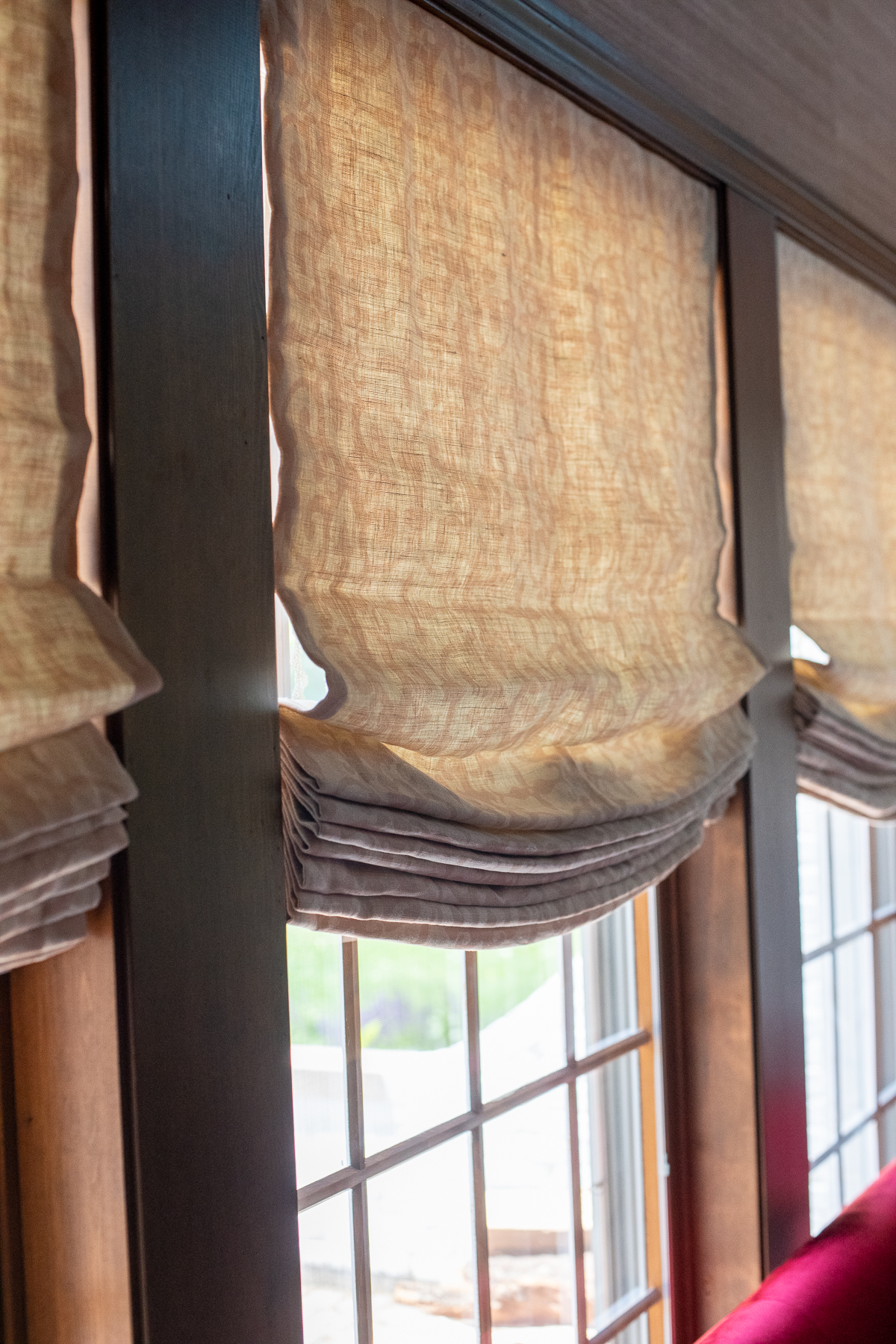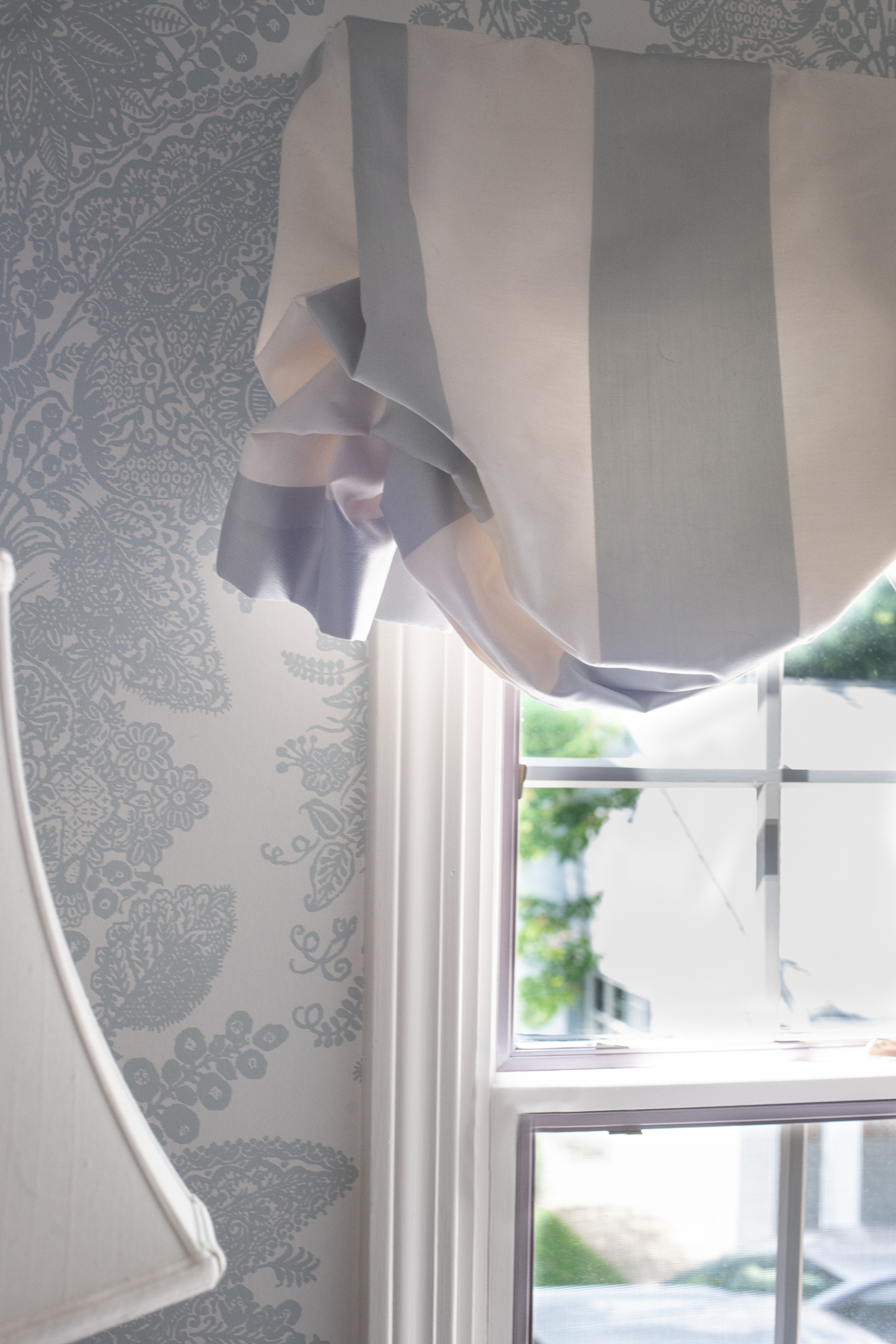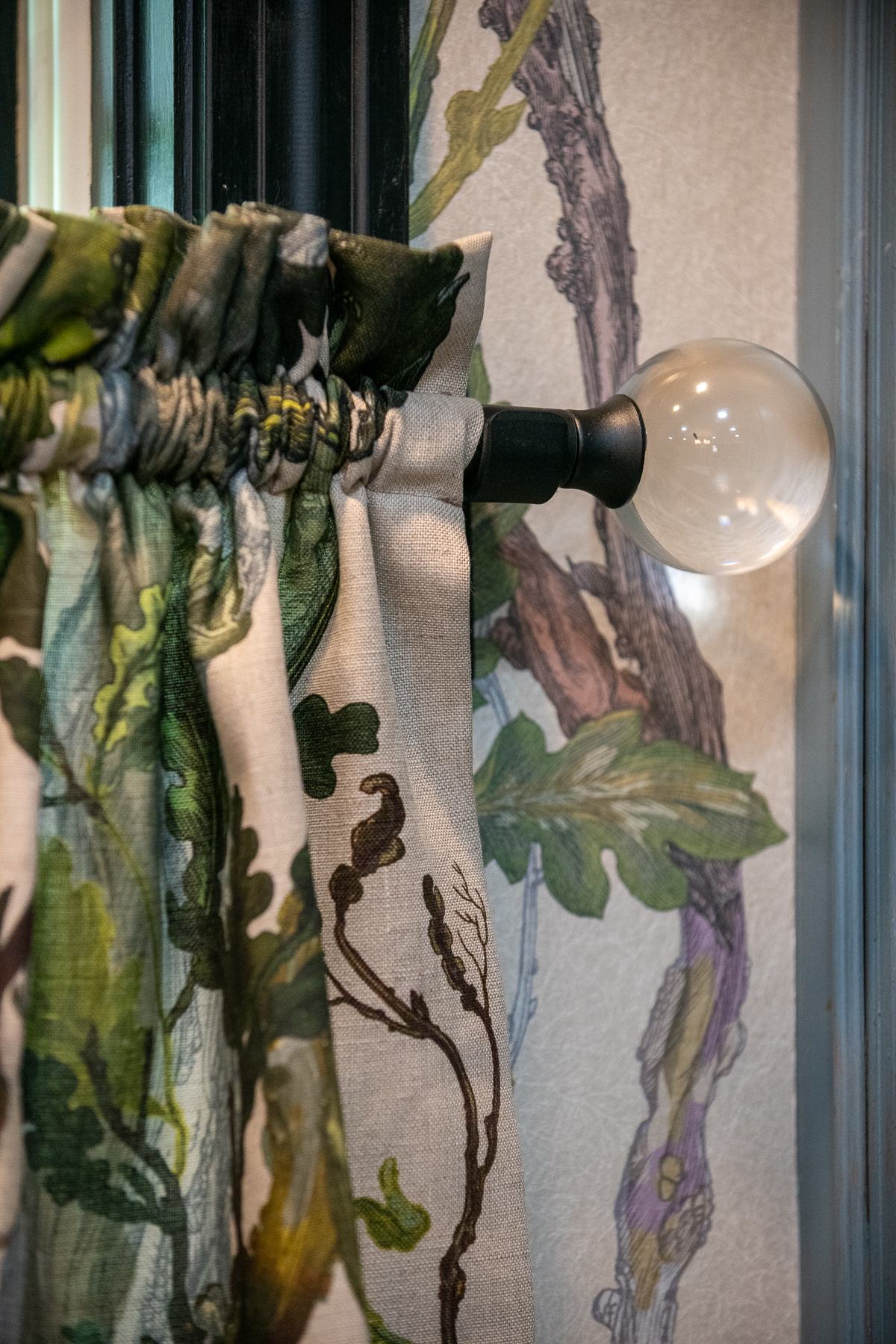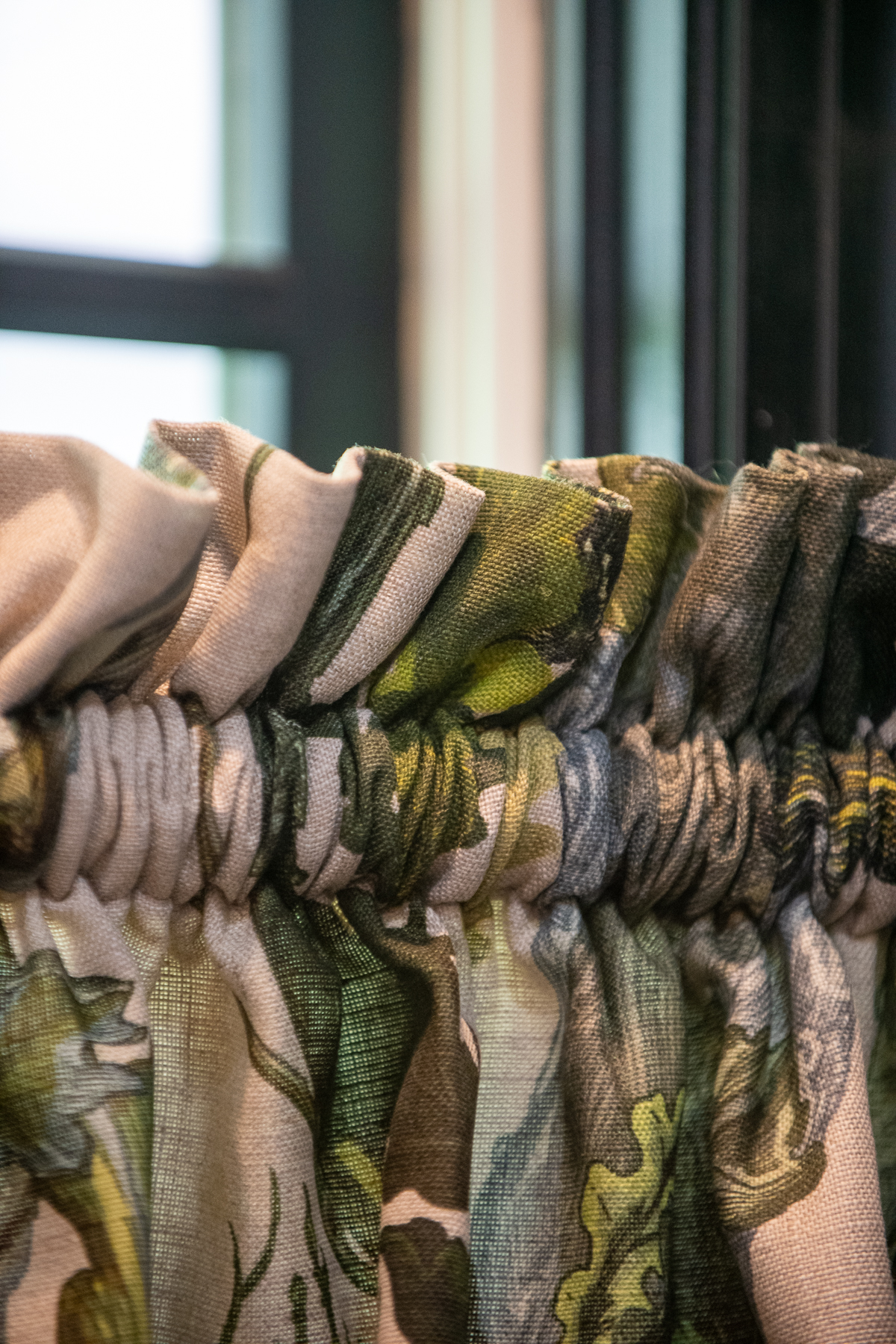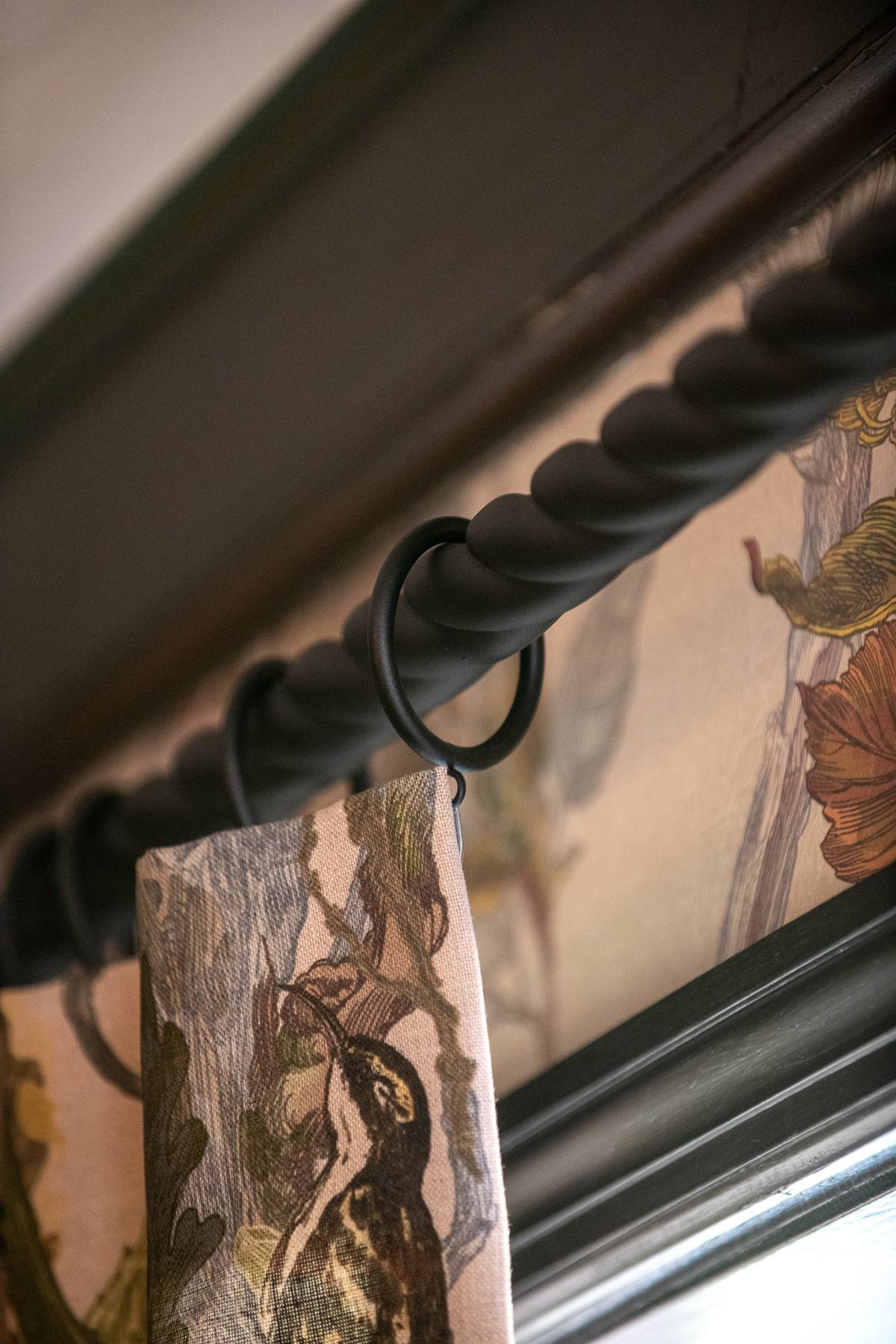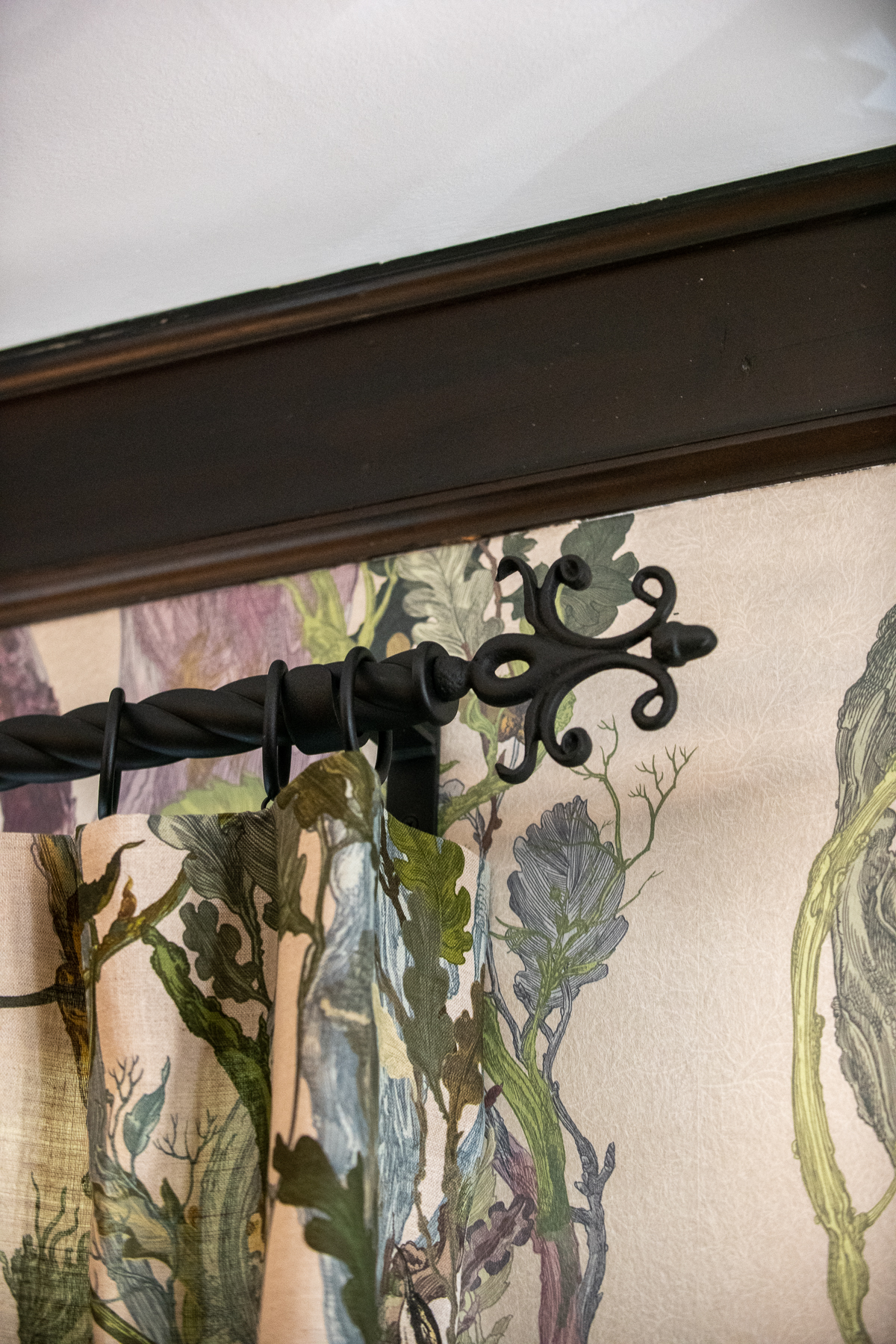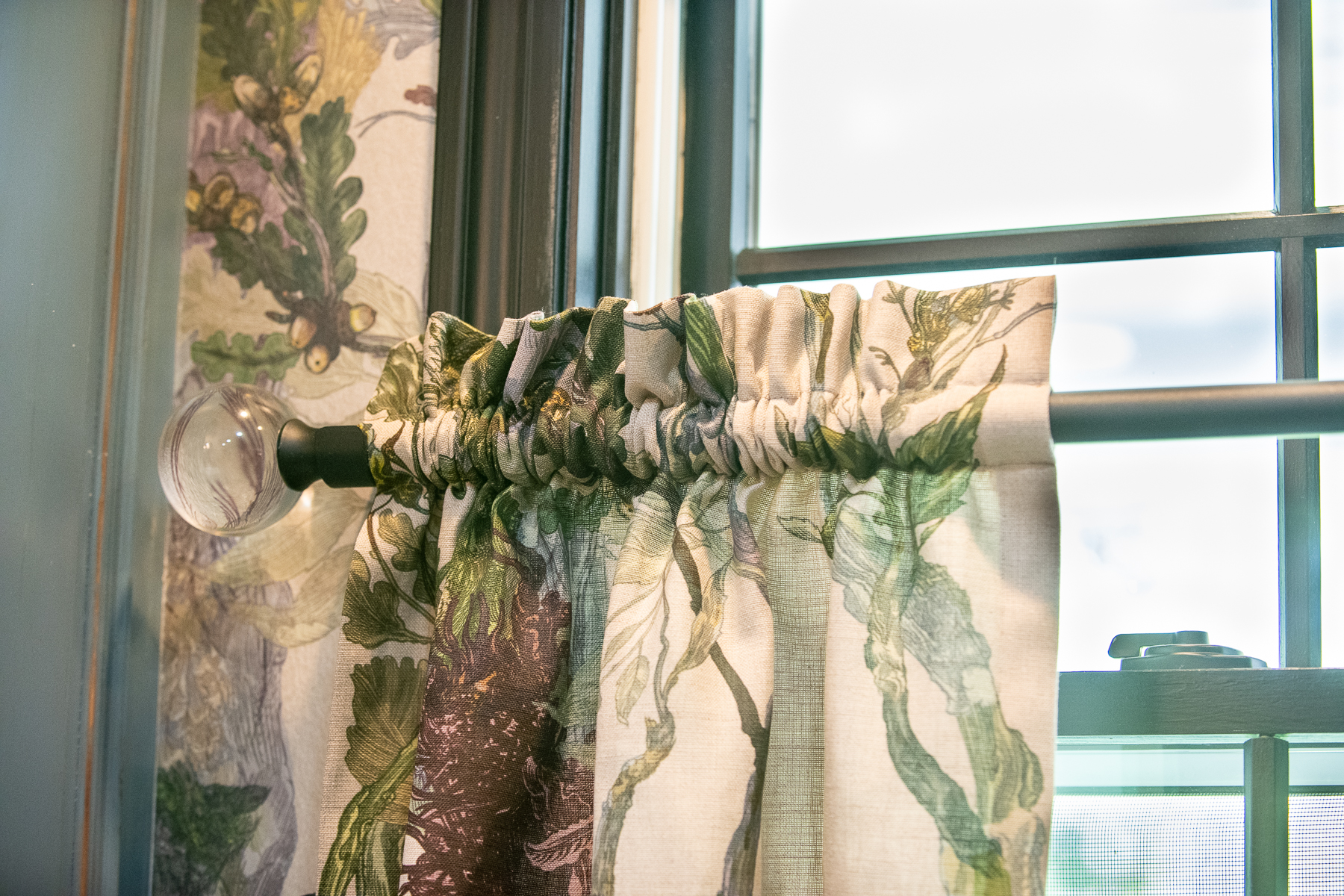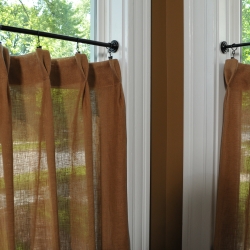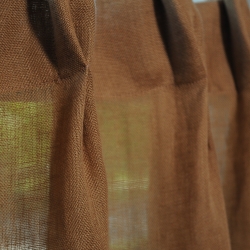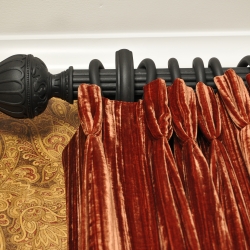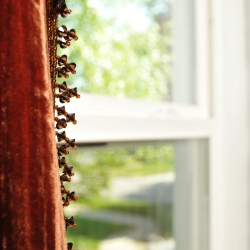 Contact us to schedule a Complimentary Consult or answer any questions.