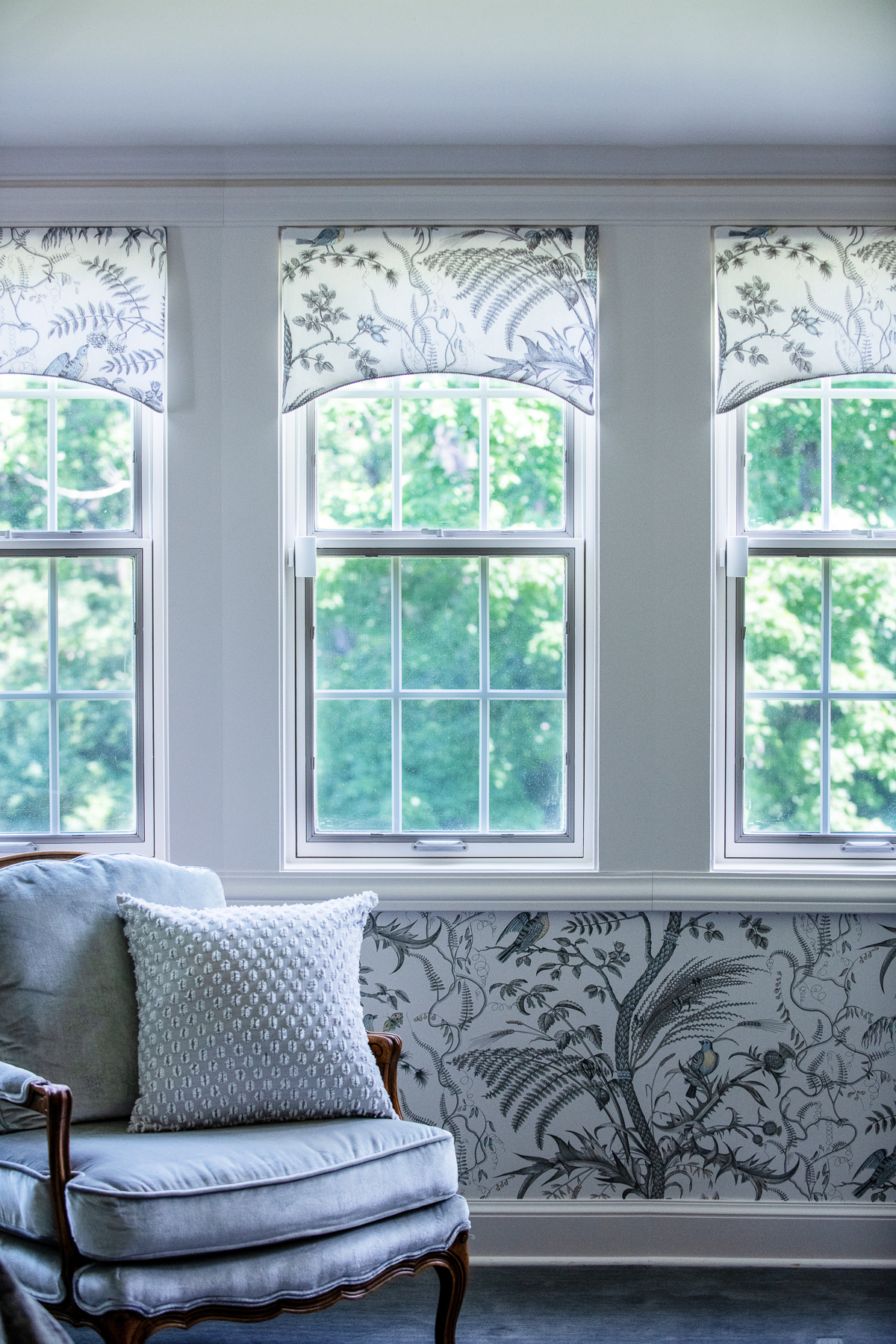 "
An interior is the natural projection of the soul.
"
-Coco Chanel
What ARE YOUR OPTIONS
This includes all forms of valances, faux Roman shades, balloon shades, upholstered cornices and even swags and jabots. Any top treatment you imagine can be made.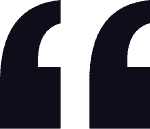 I've happily worked with Linda on multiple projects over the years. She brings her special combination of expertise, creativity and ease to each encounter, and the results are just FANTASTIC. Highly recommend!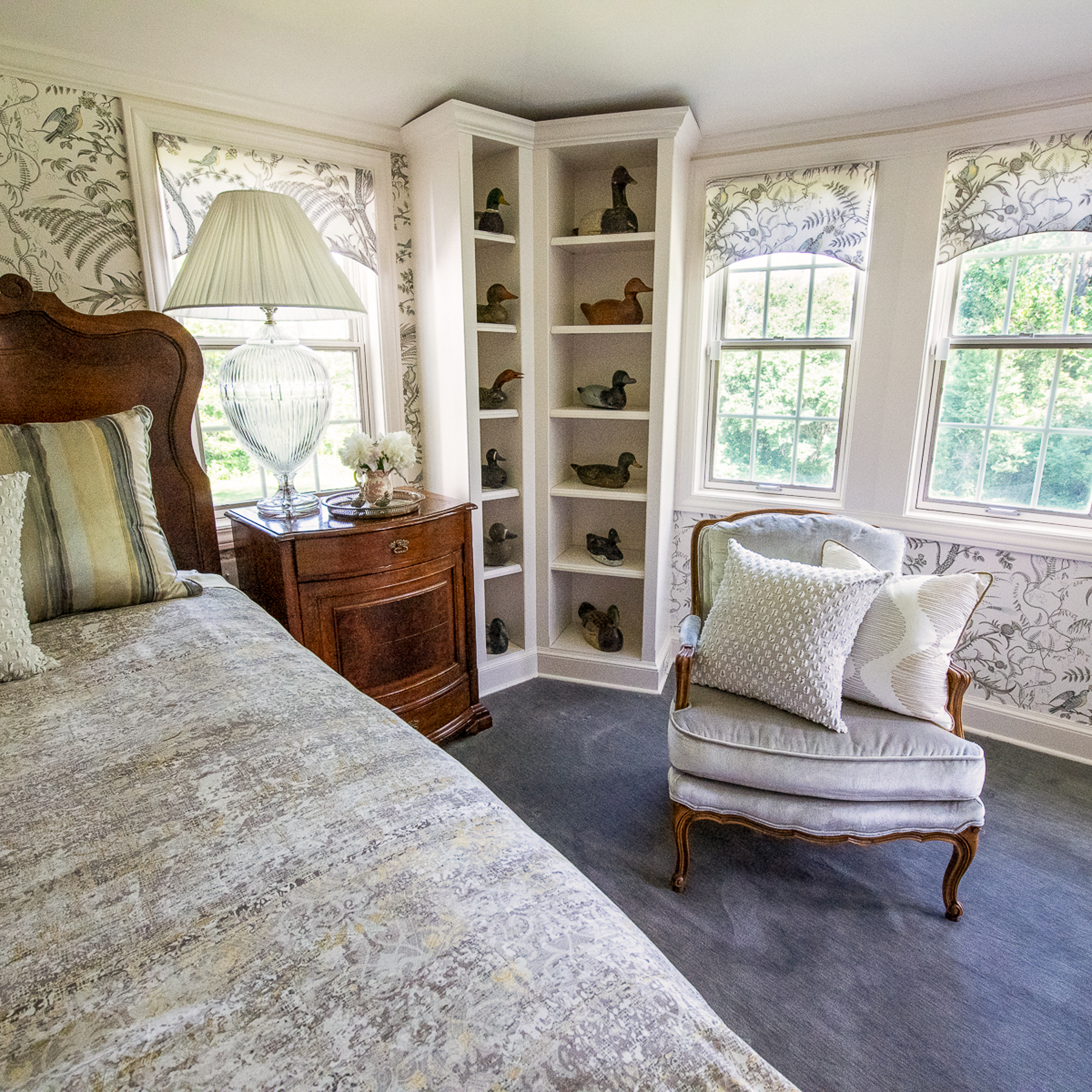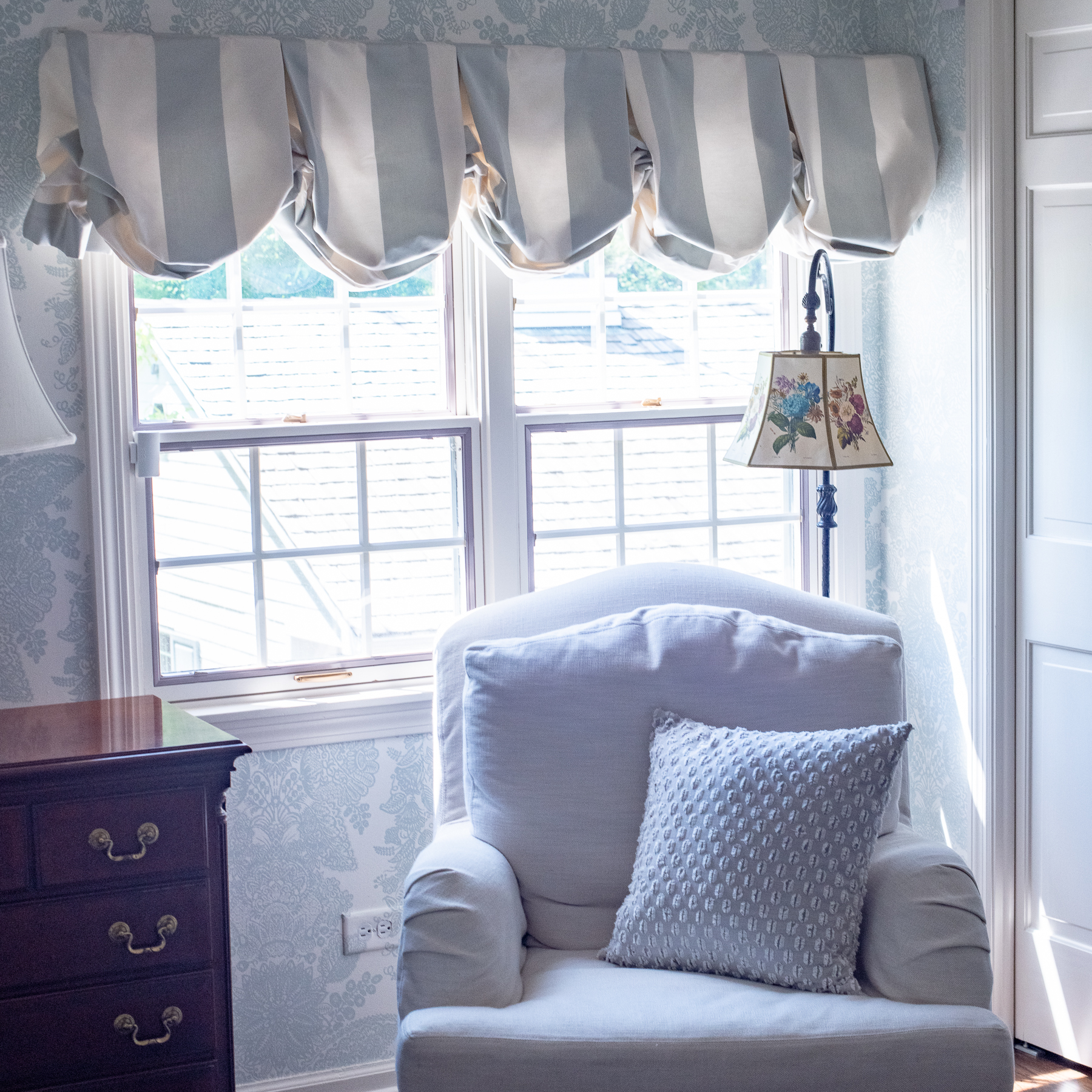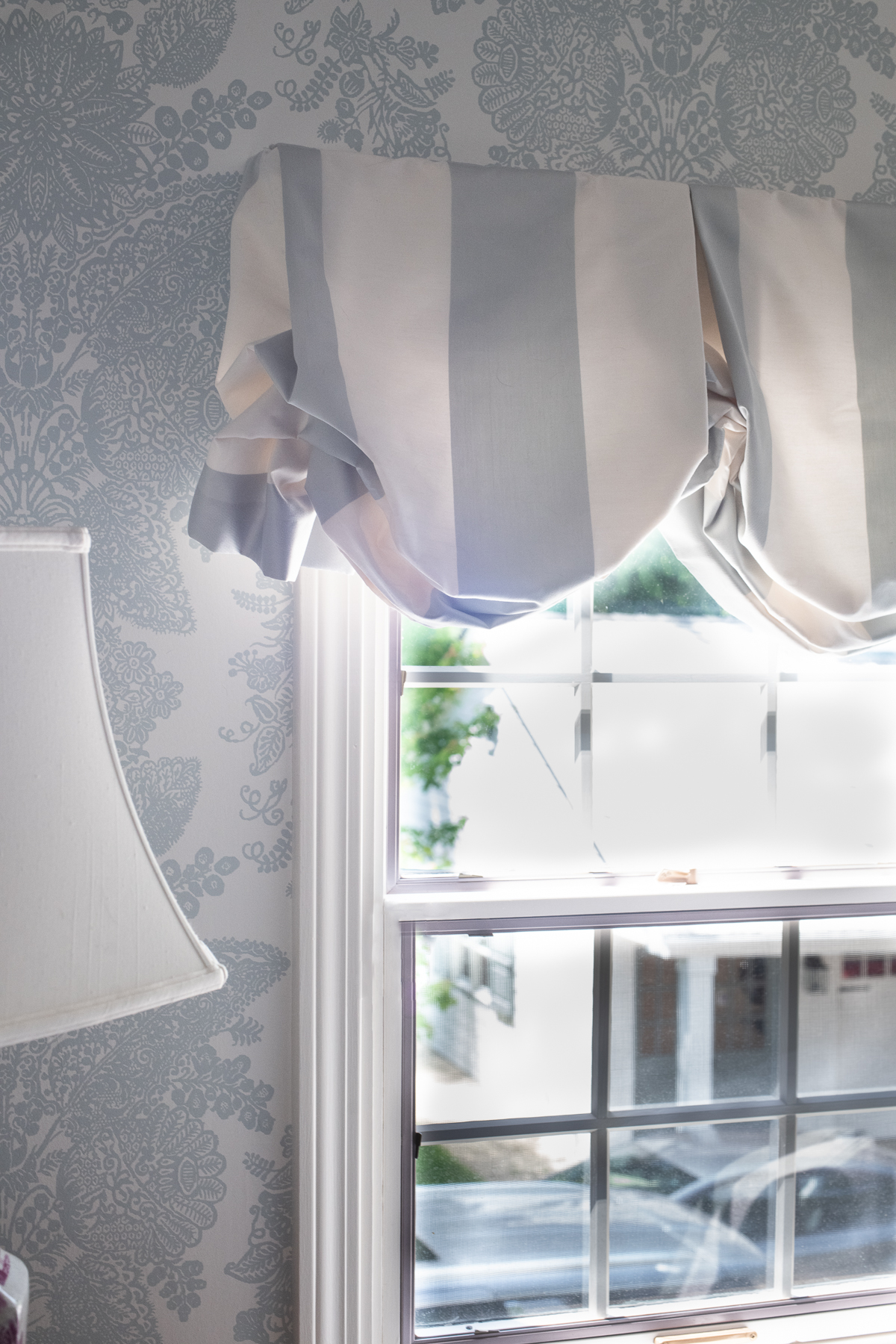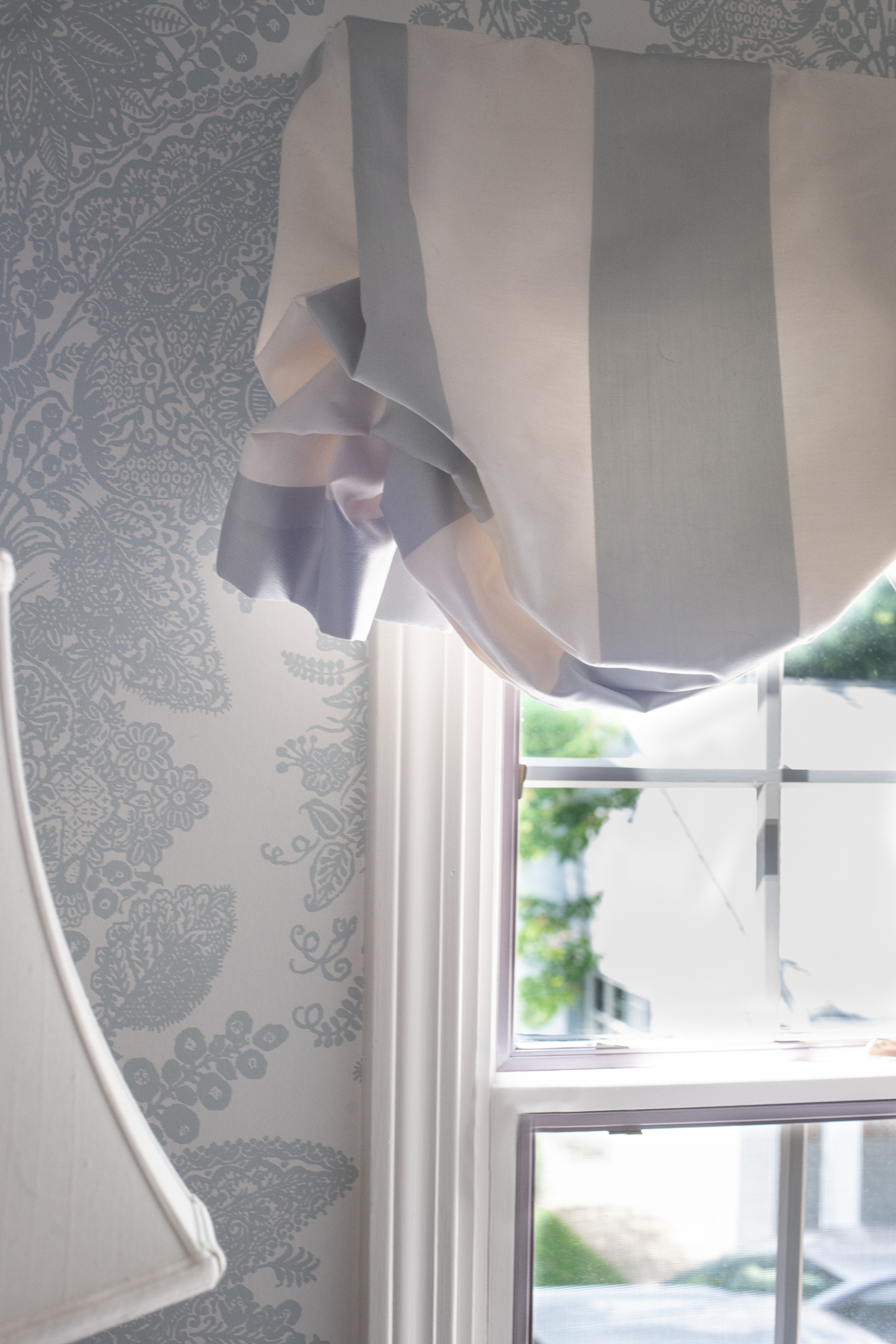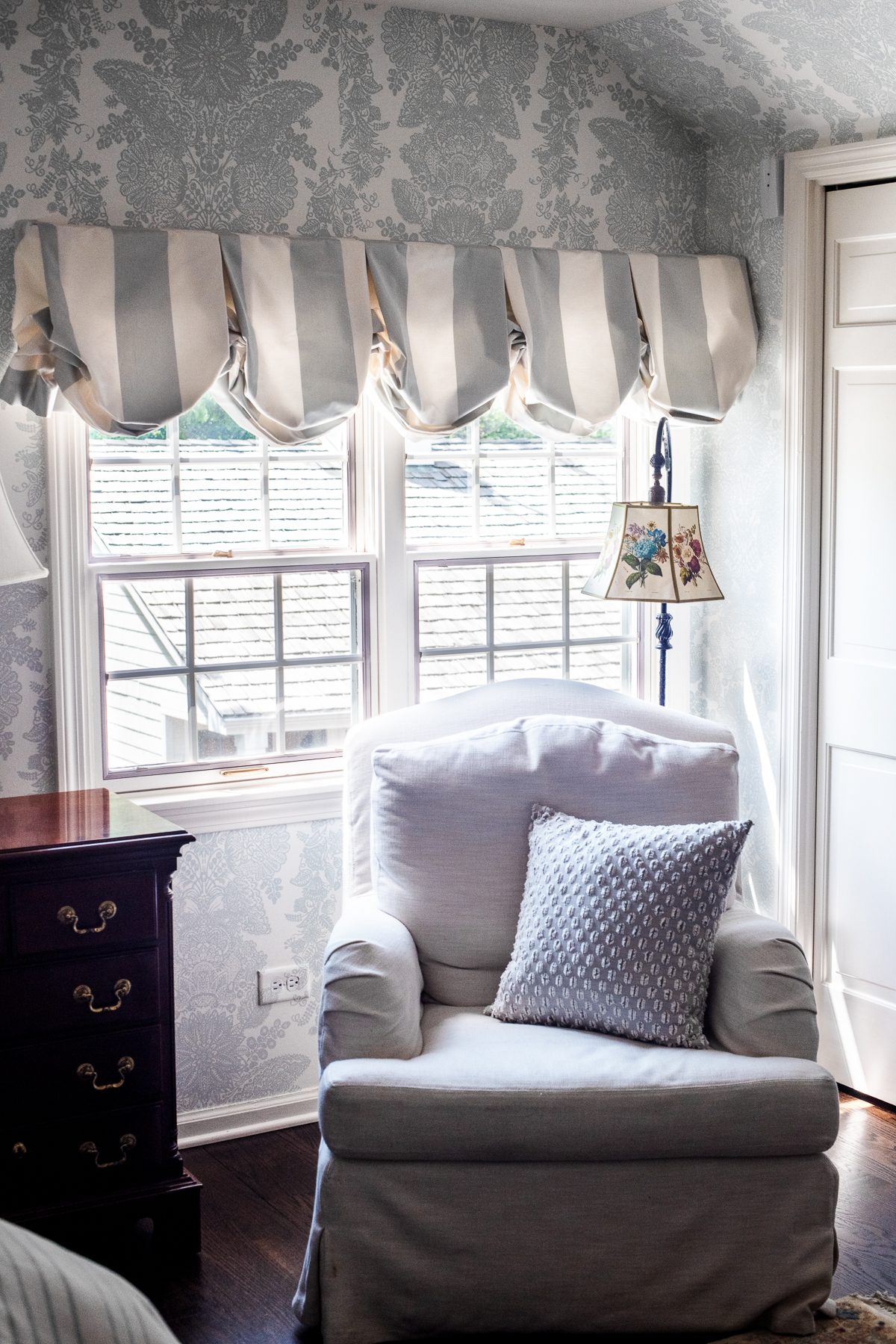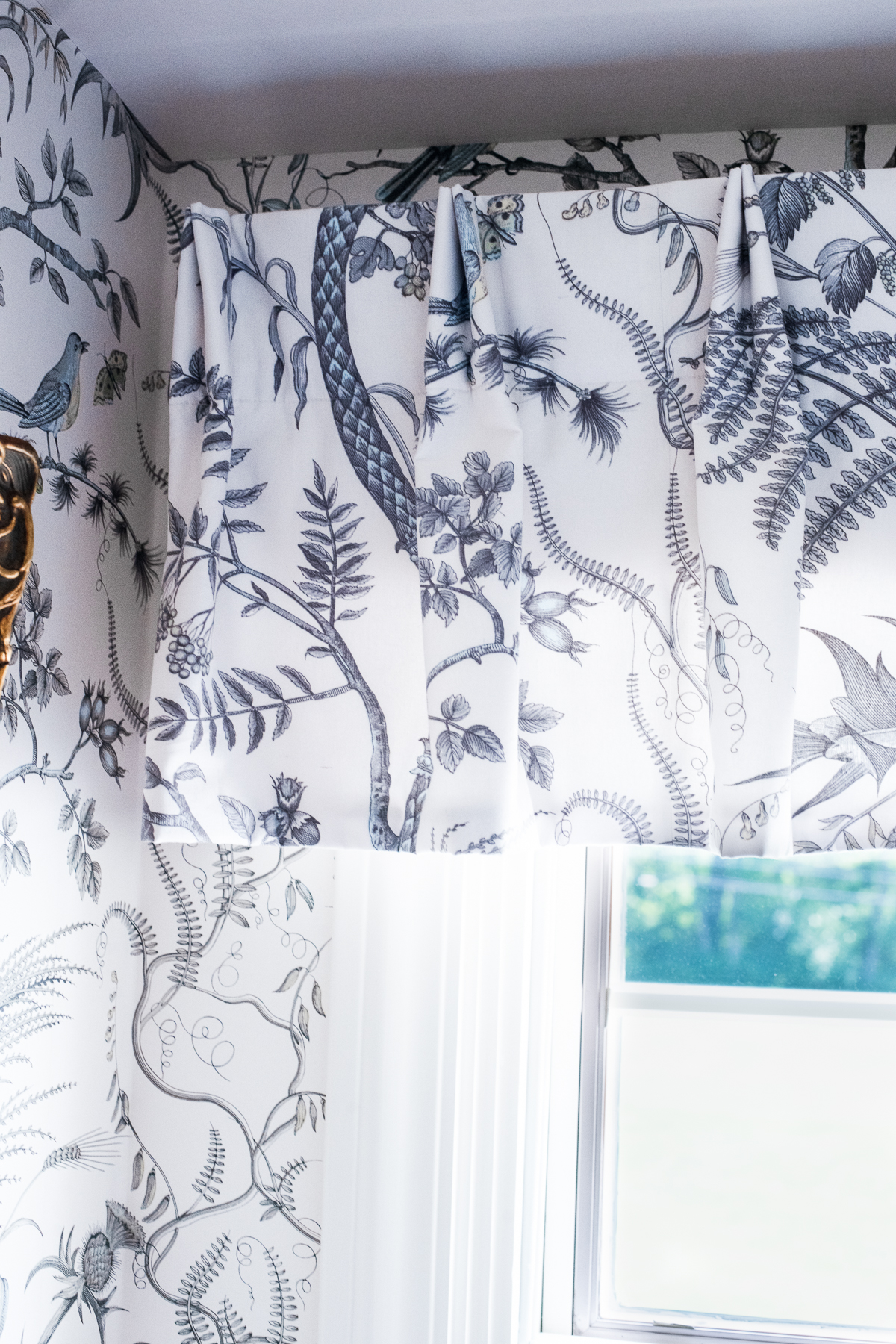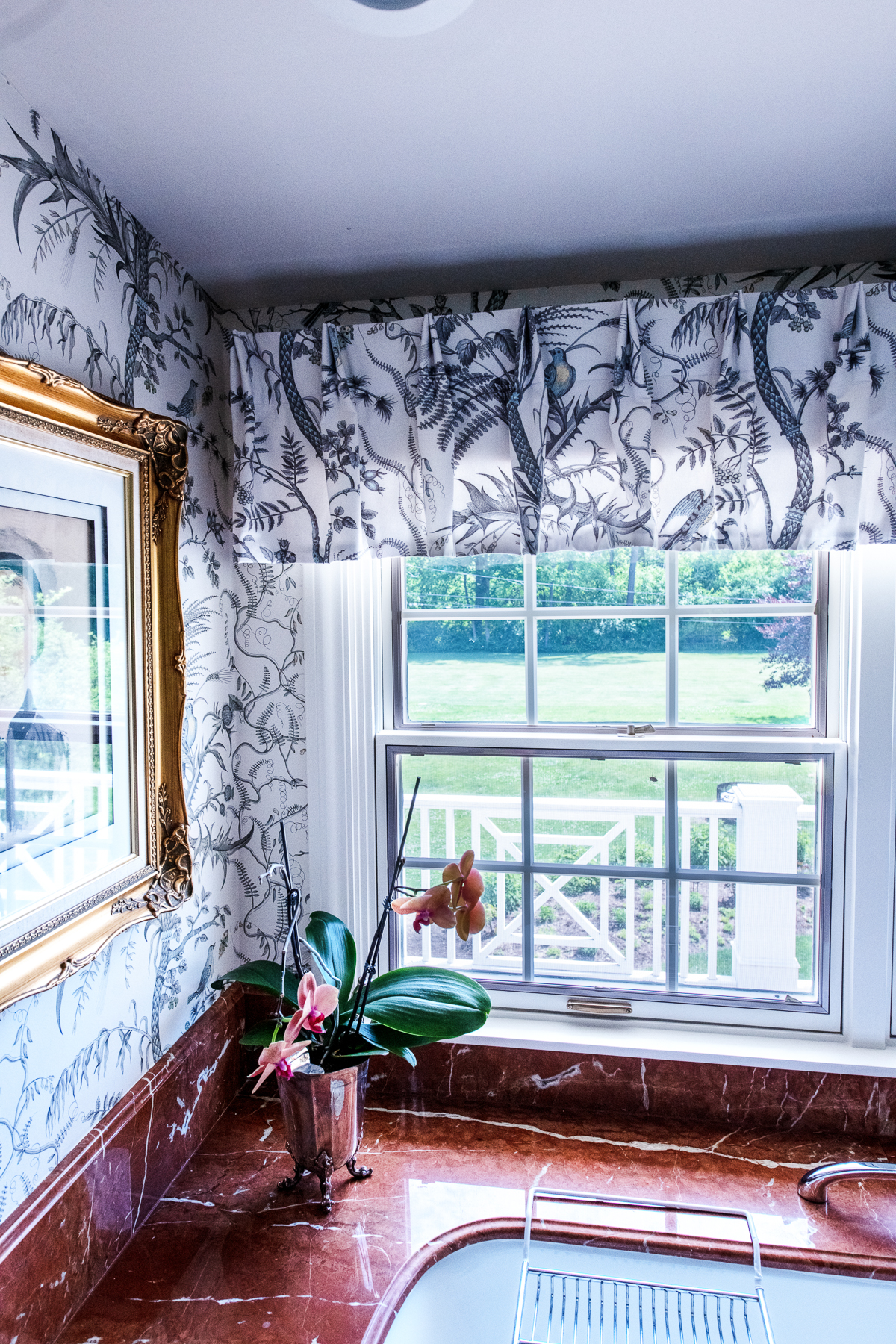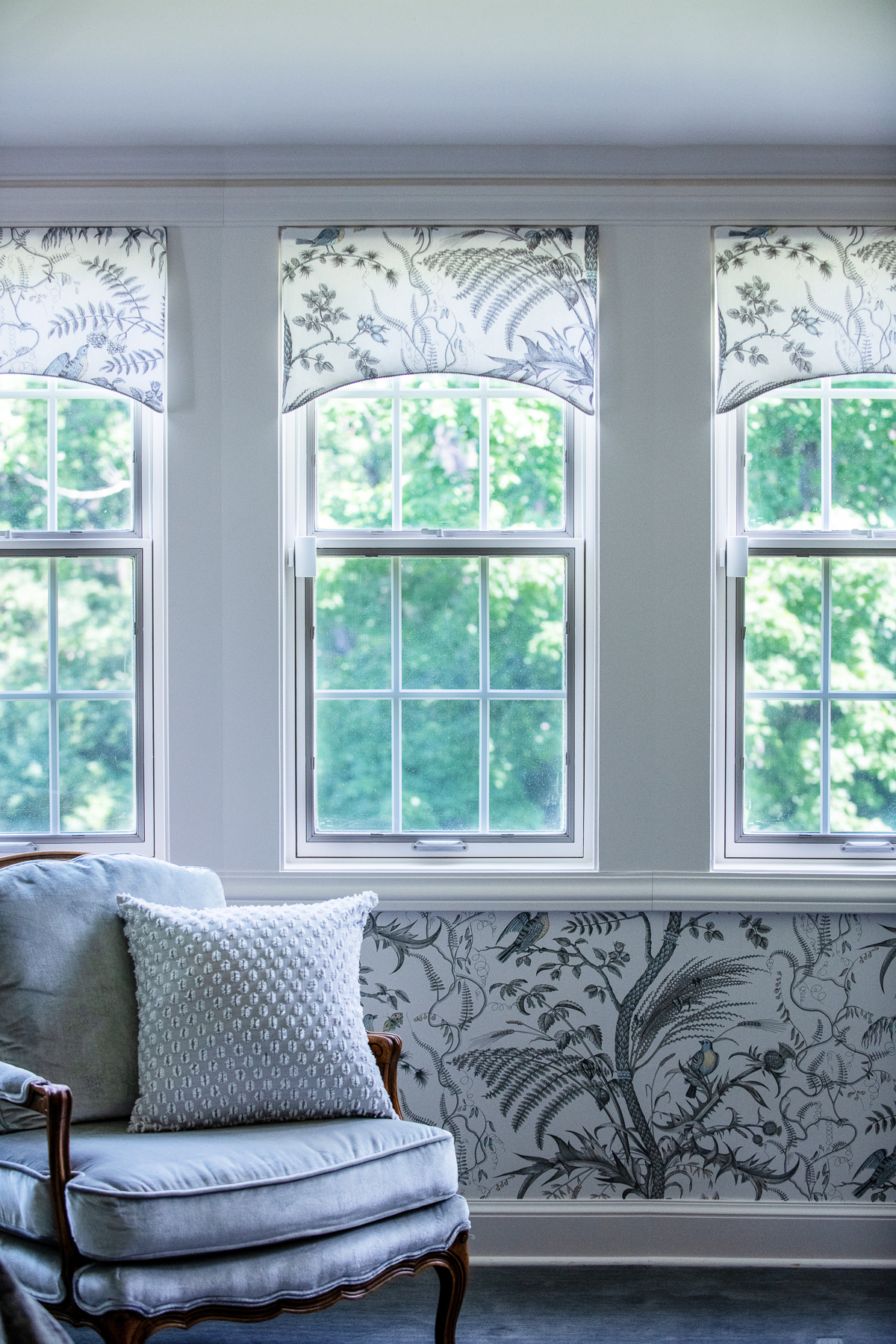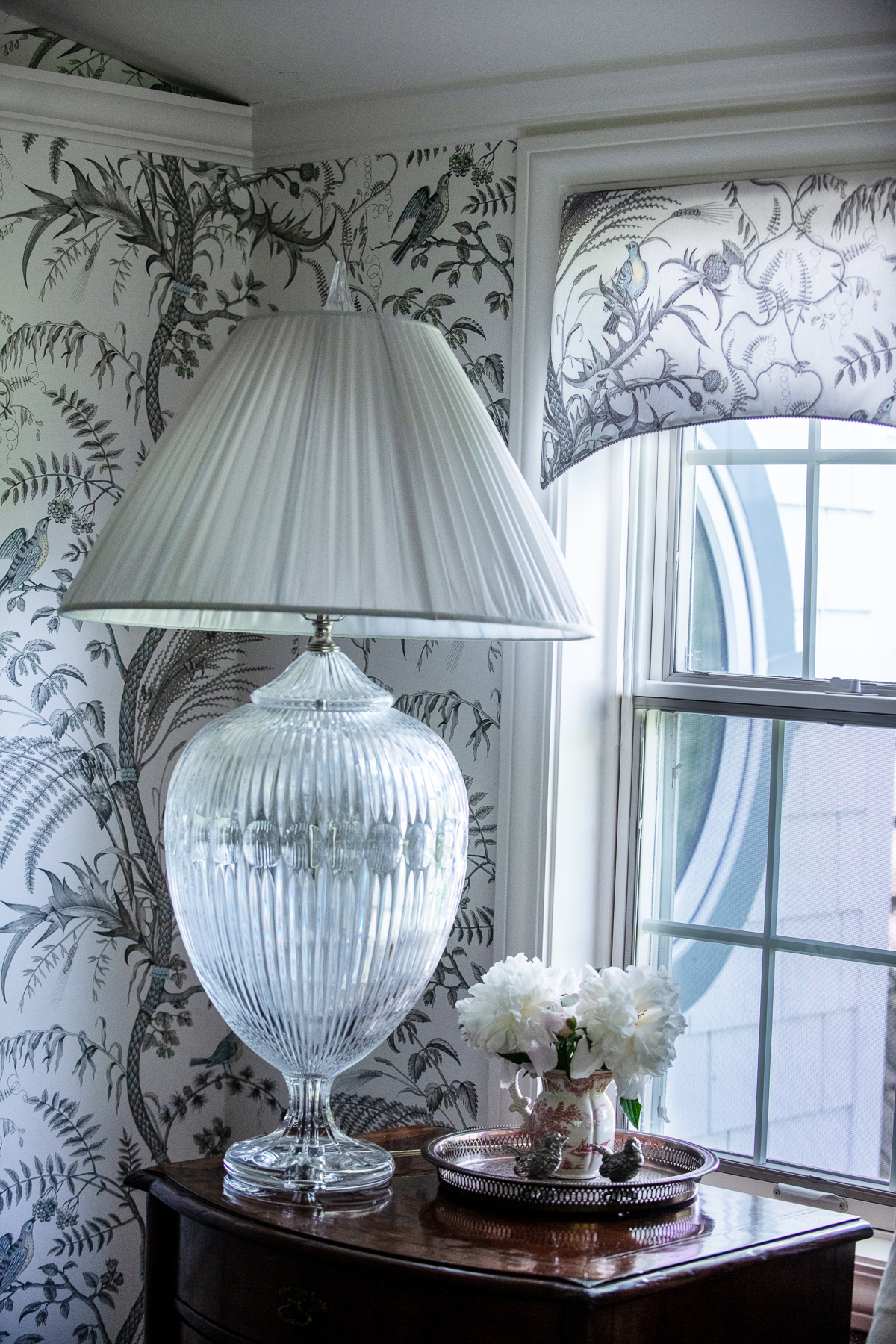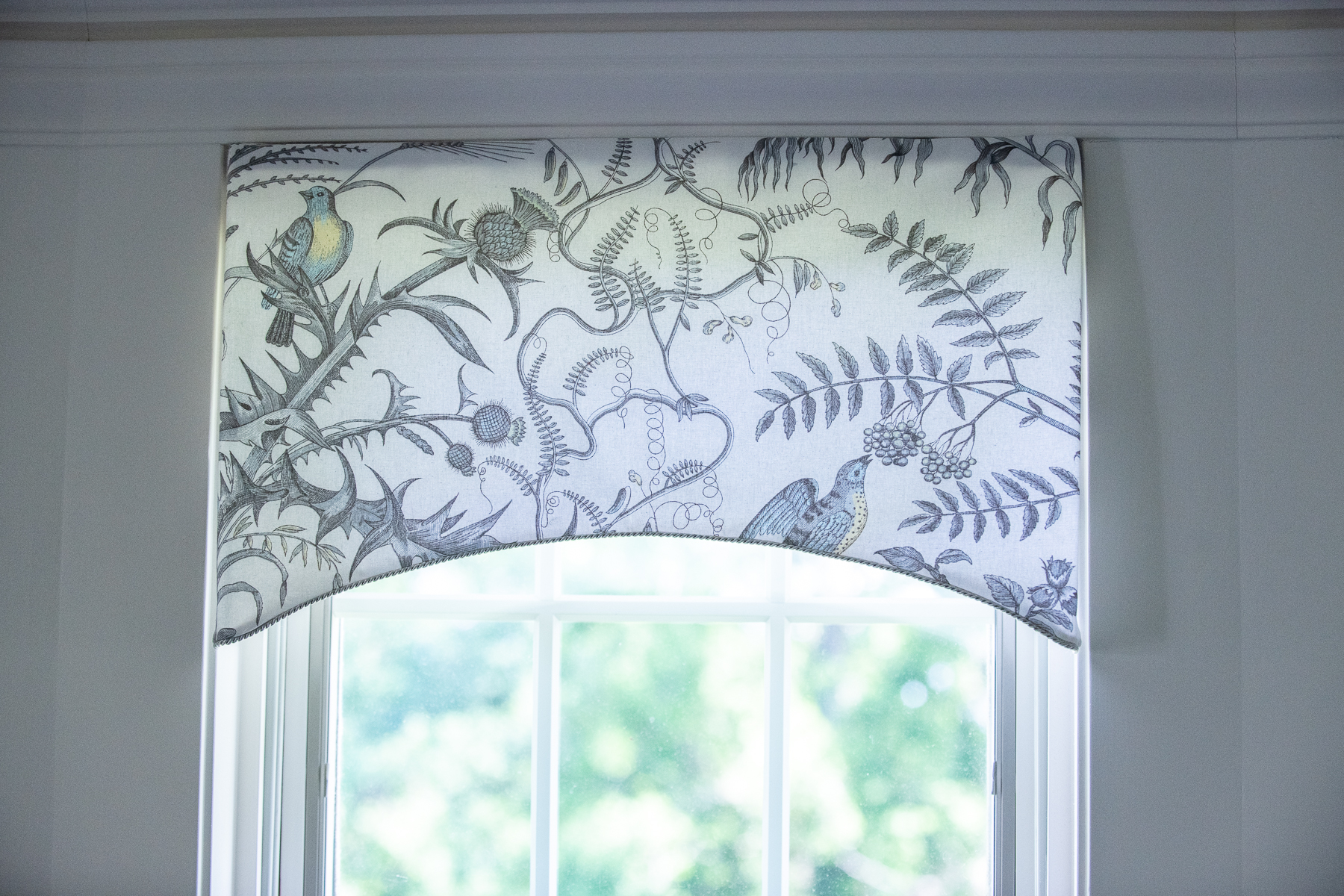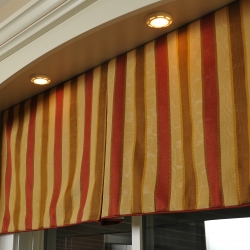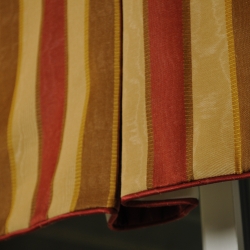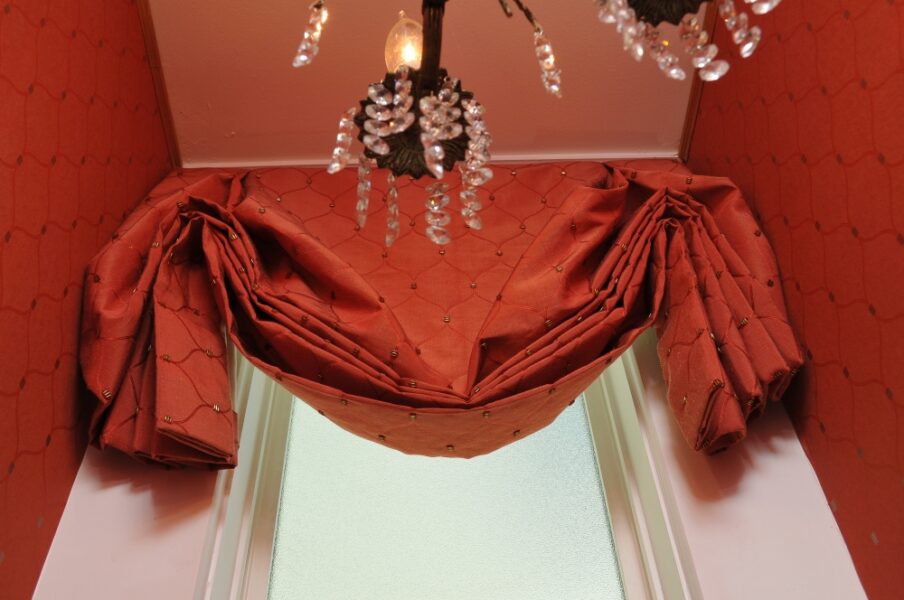 Contact us to schedule a Complimentary Consult or answer any questions.