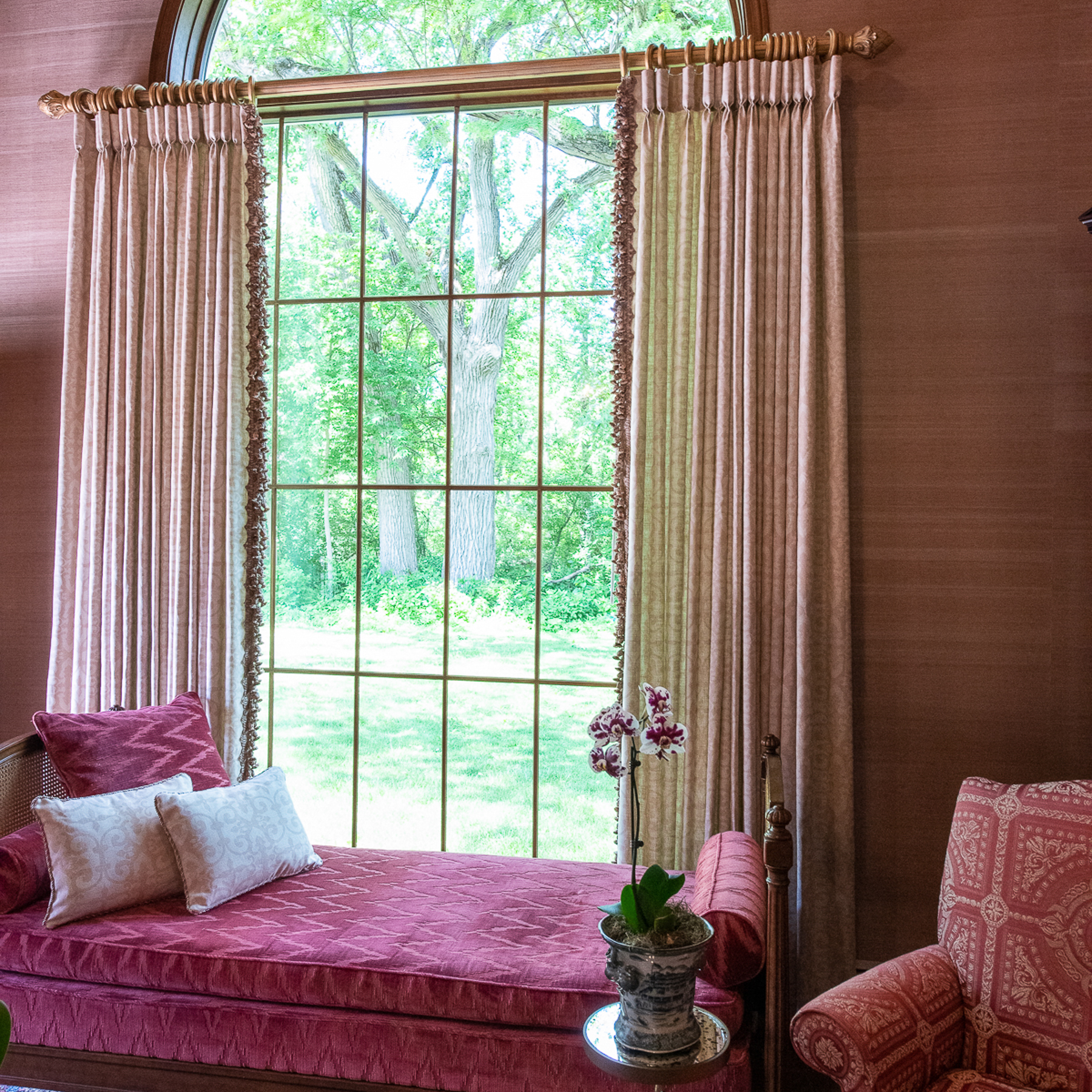 "Hang Curtains.
They make a room seem finished.
Think of them as the lipstick of decorating."
-Peter Dunham
What ARE YOUR OPTIONS
When it comes to drapery there are so many factors to think about. French pleat or maybe a crown pleat.  Then there are lining choices. Is standard lining going to work or will more fullness be desired. Done right, draperies will add softness and color to a room by beautifully framing a window.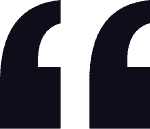 "Engineering and artistry seamlessly come together. The windows in my 100+ year old home went from drab to fab! Linda carefully takes time to understand and recommend the look you are trying to accomplish, from fabric selection to treatment design to installation. The finished product speaks for itself."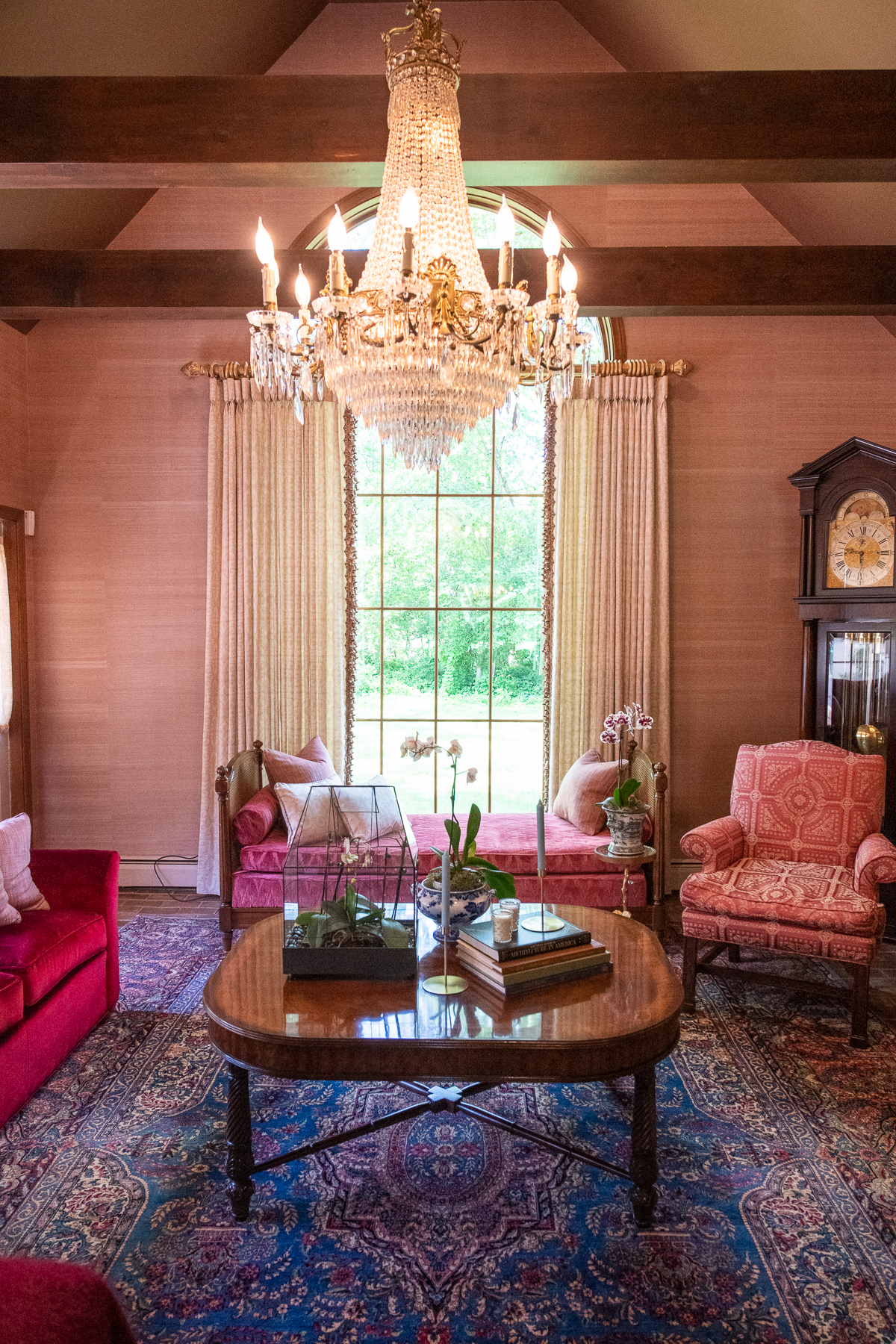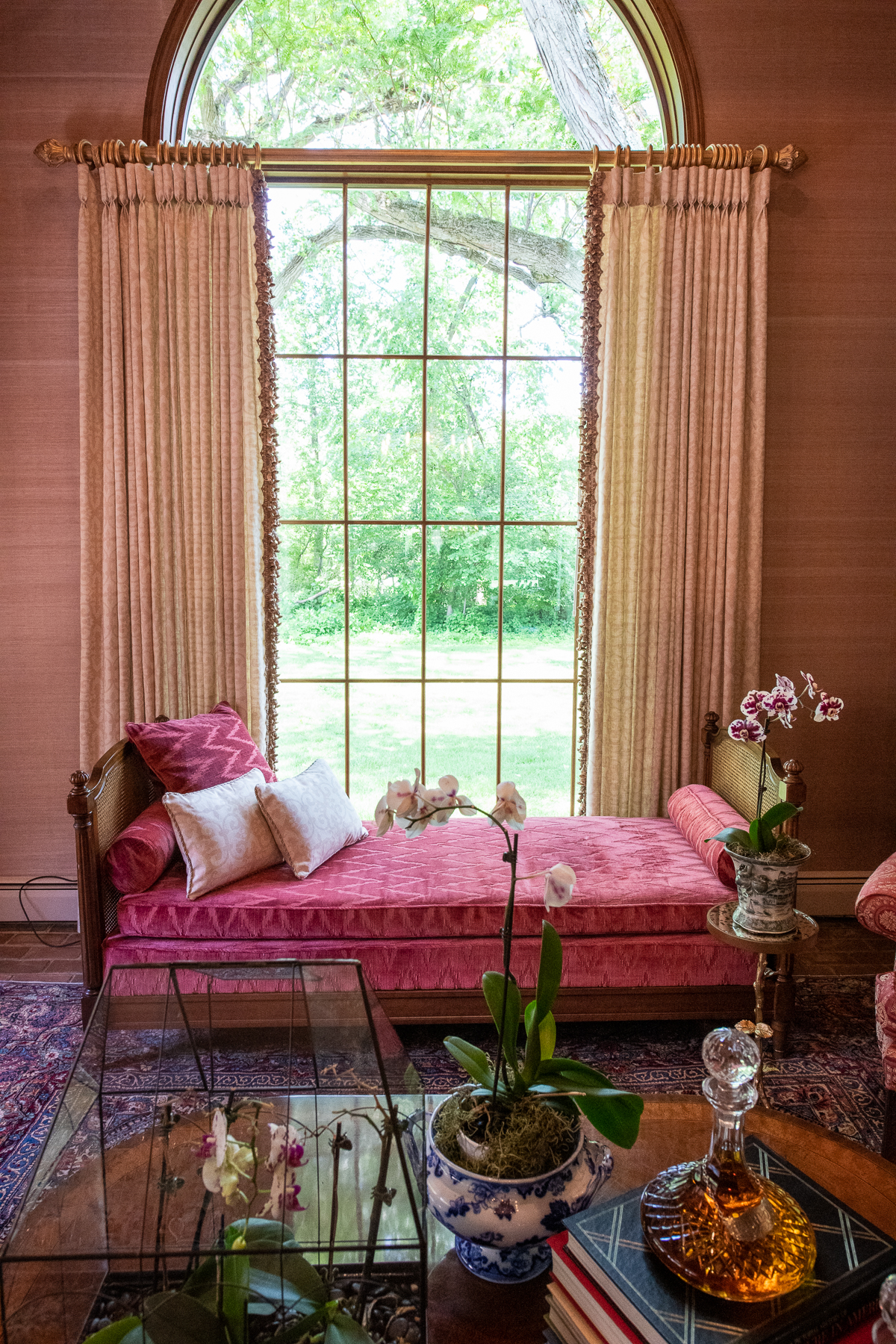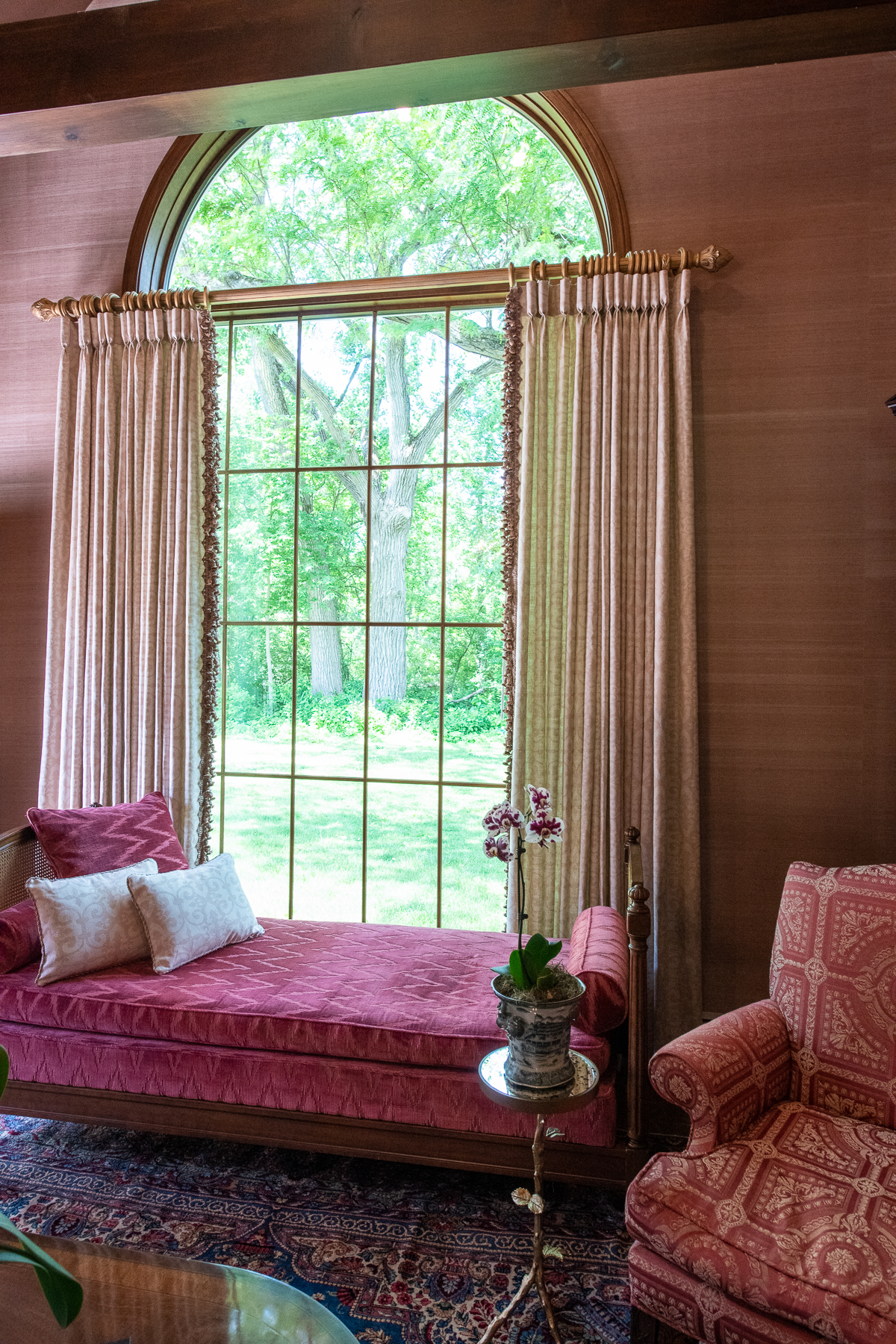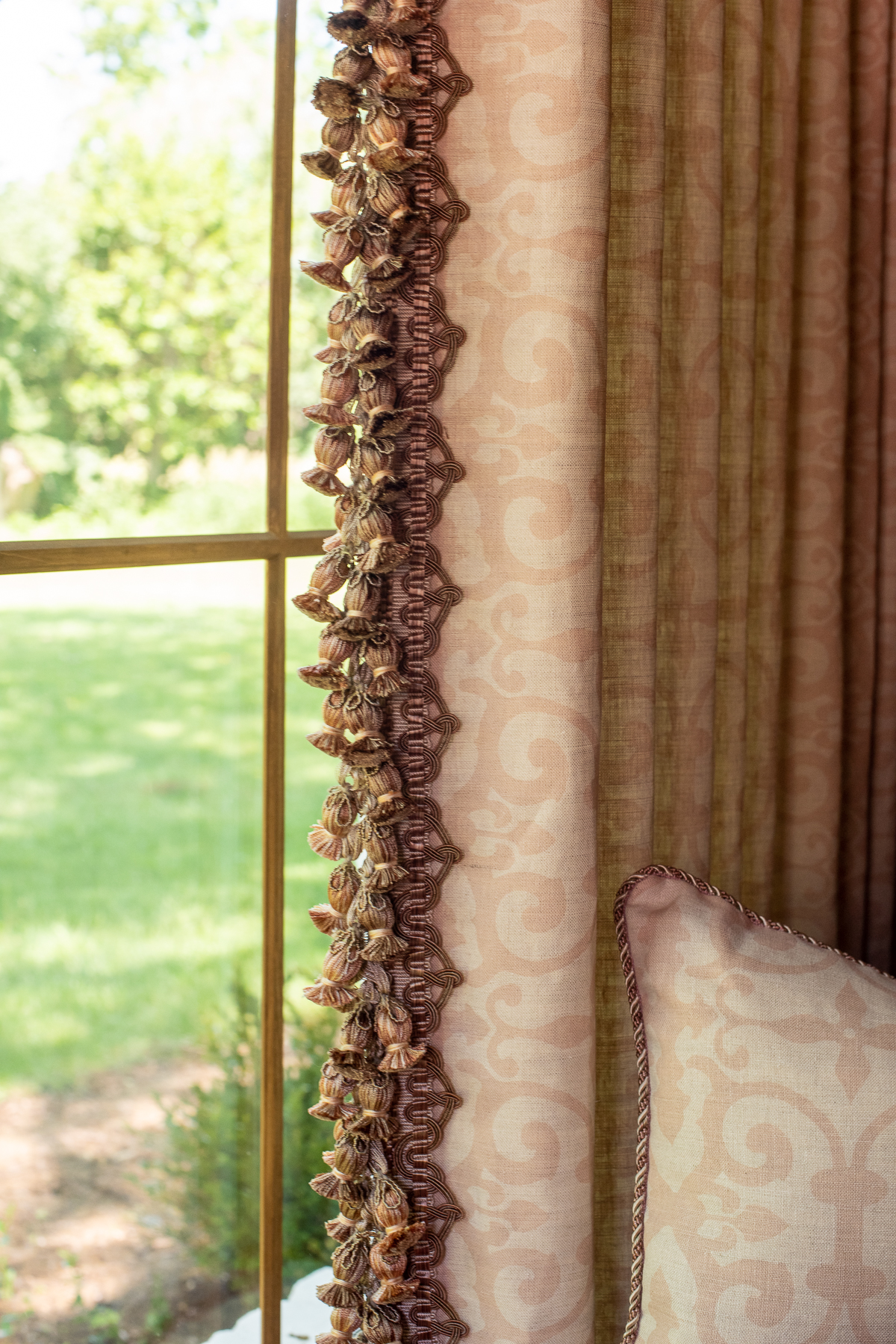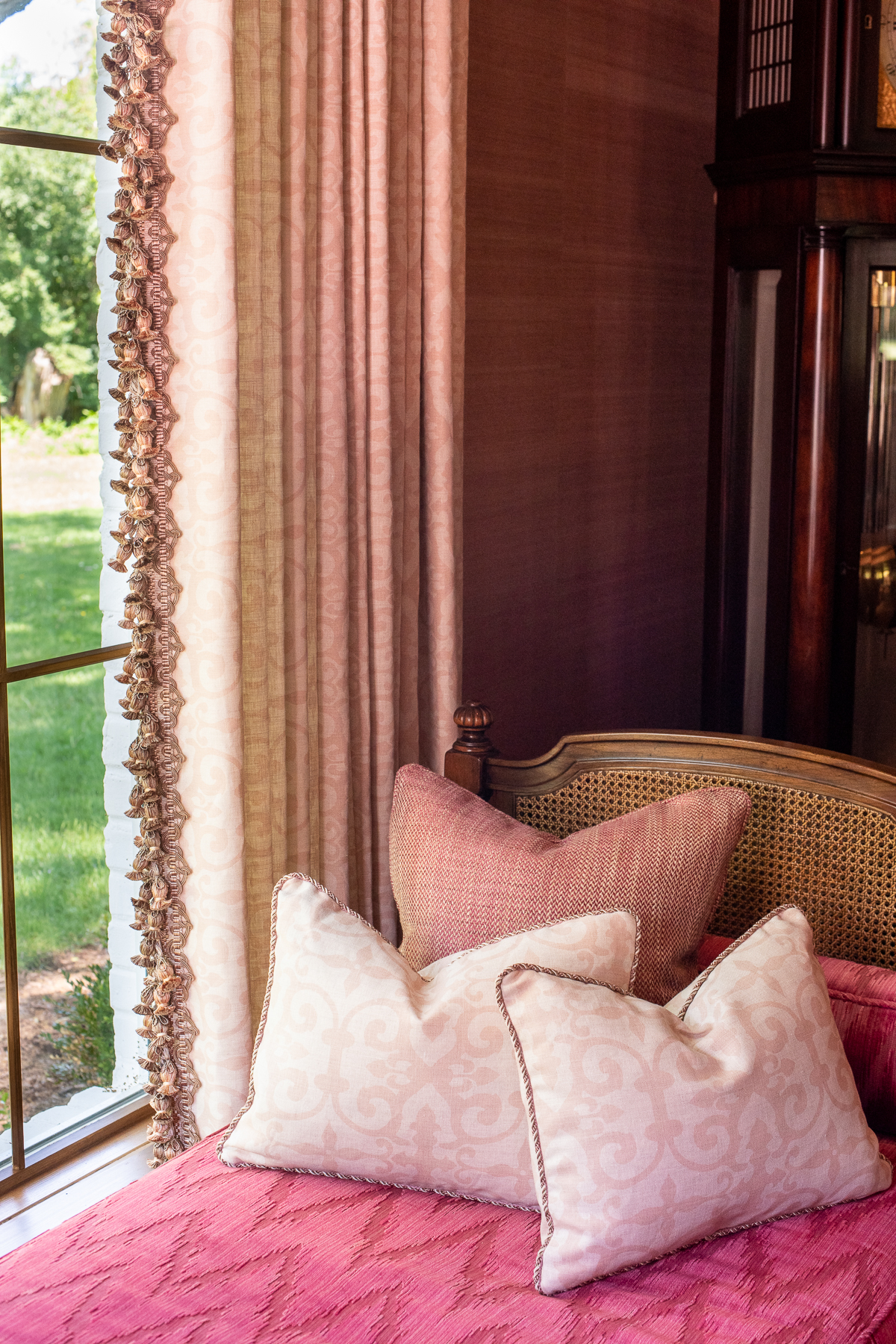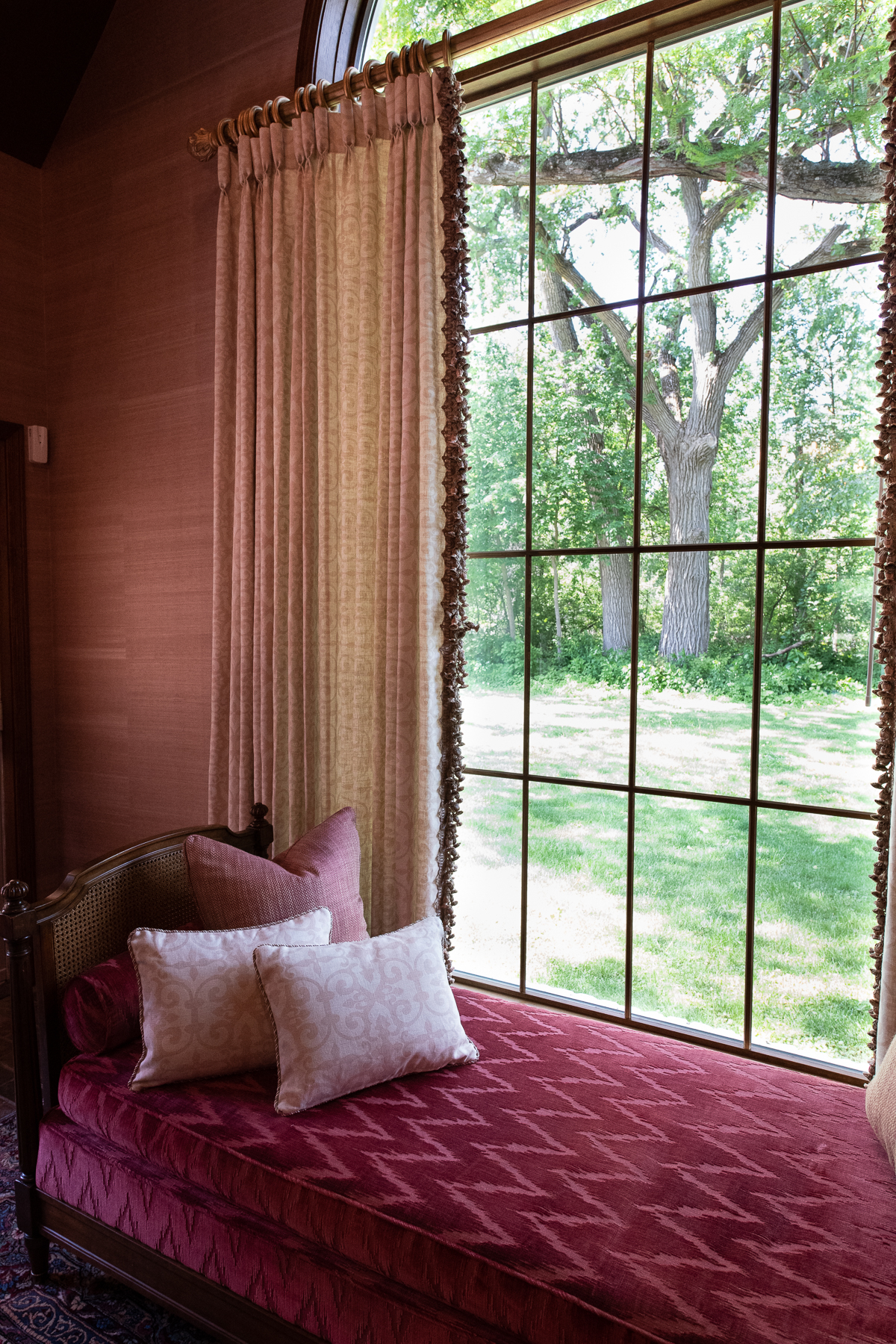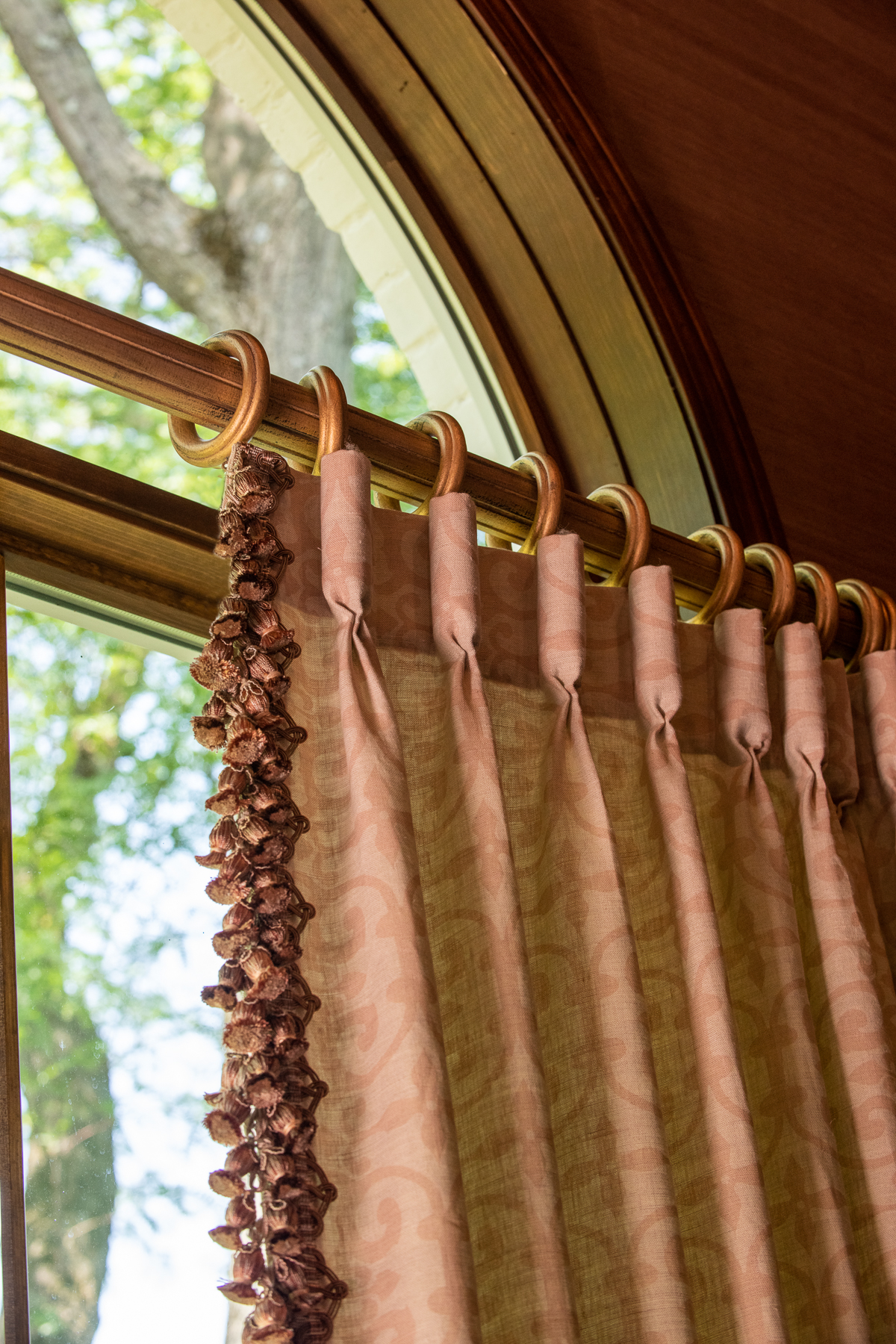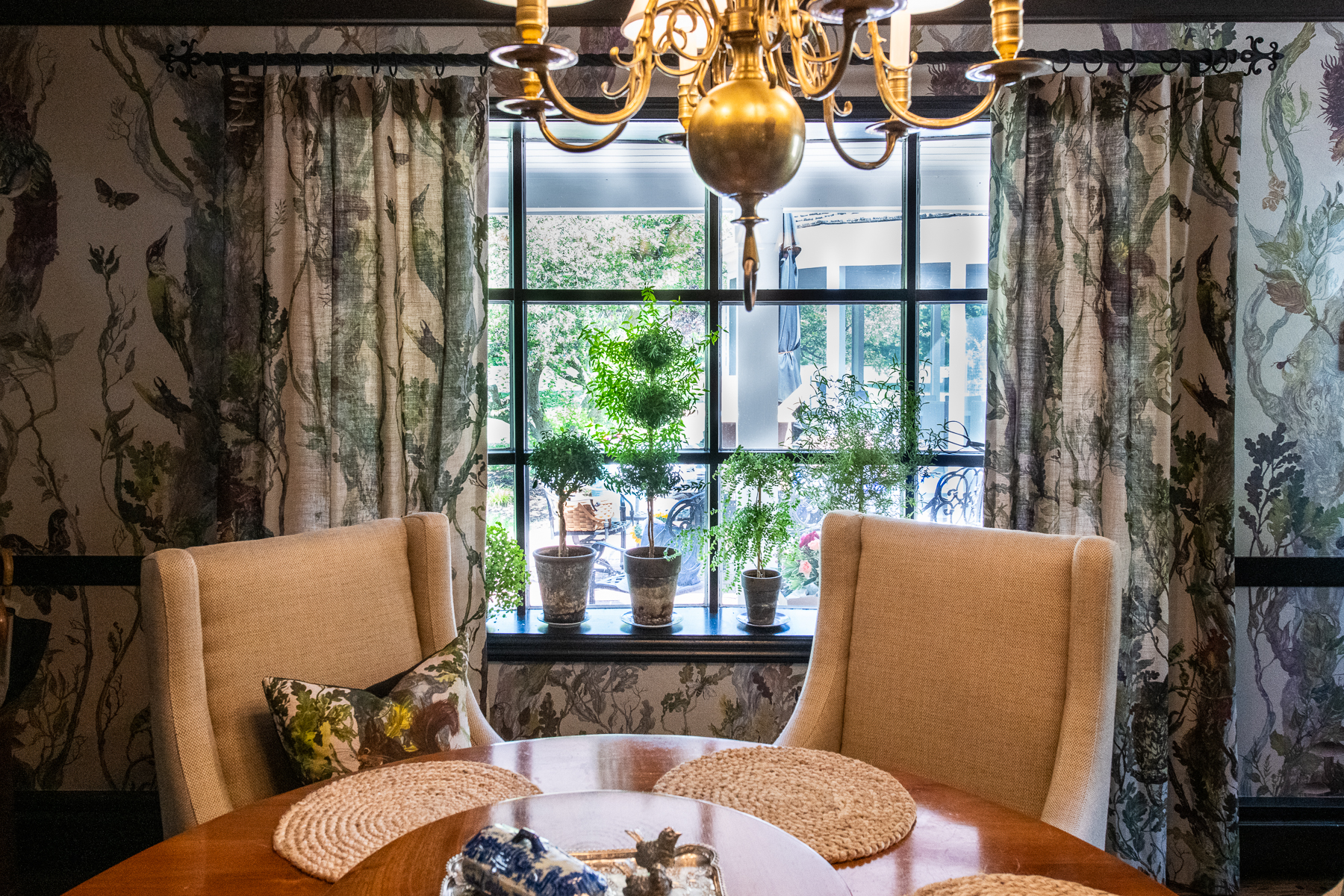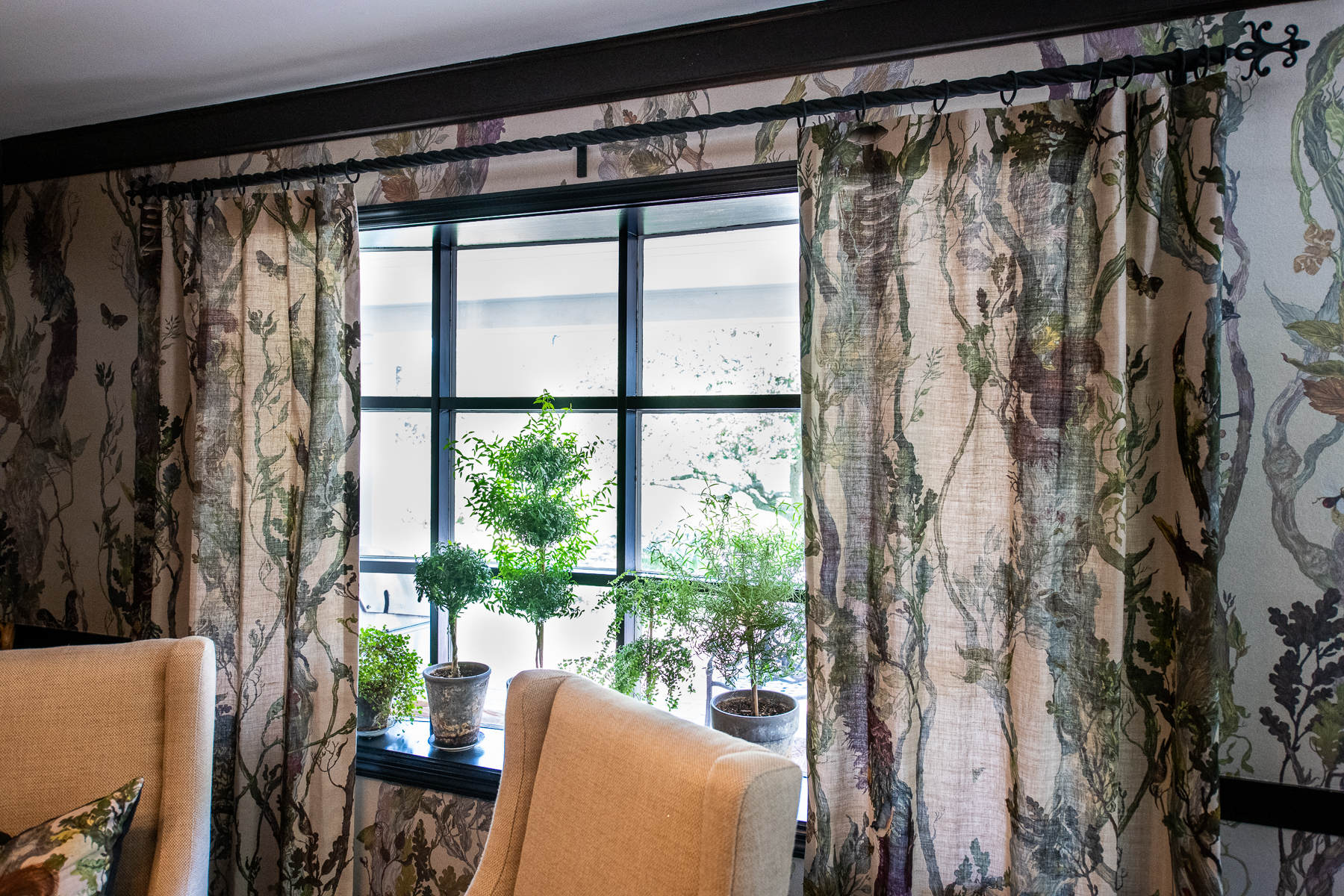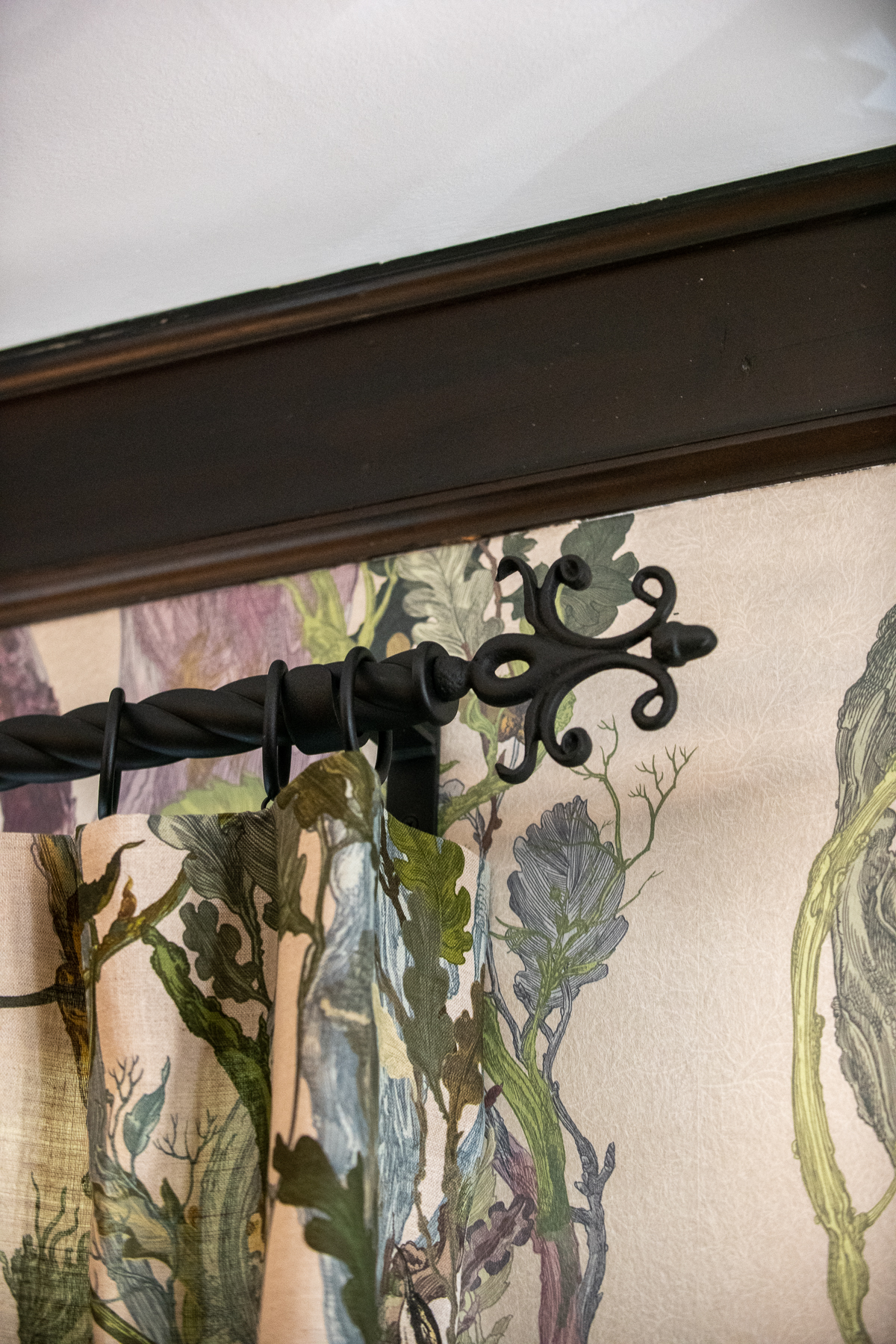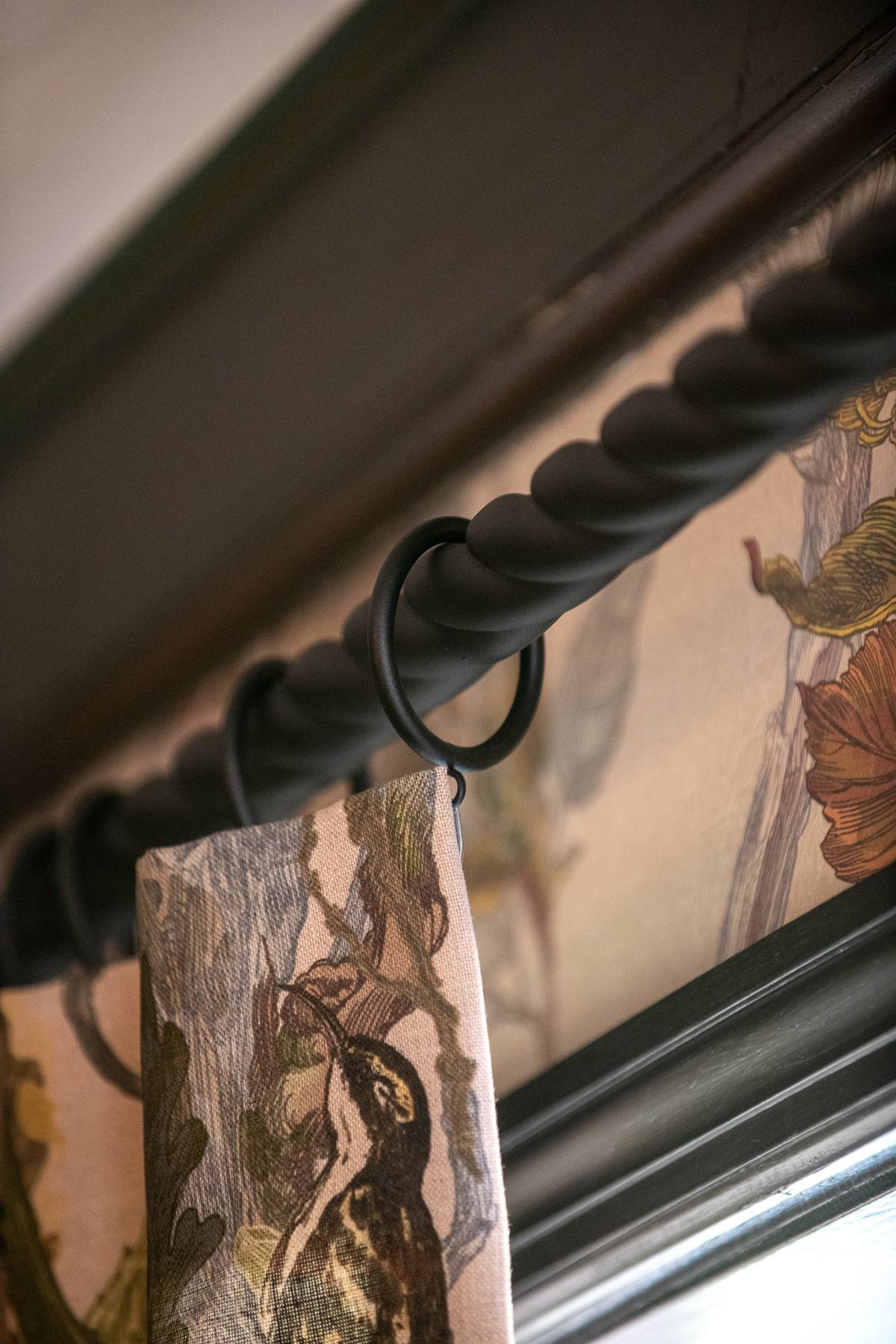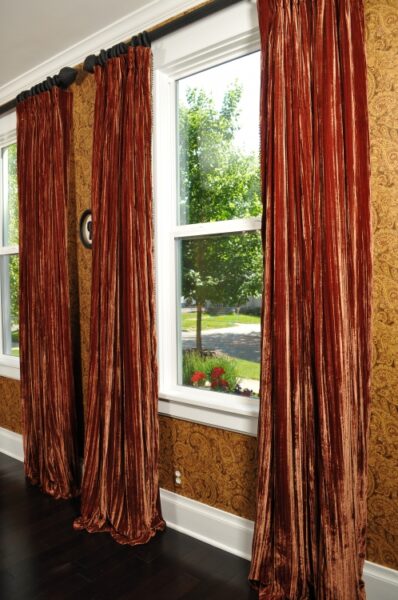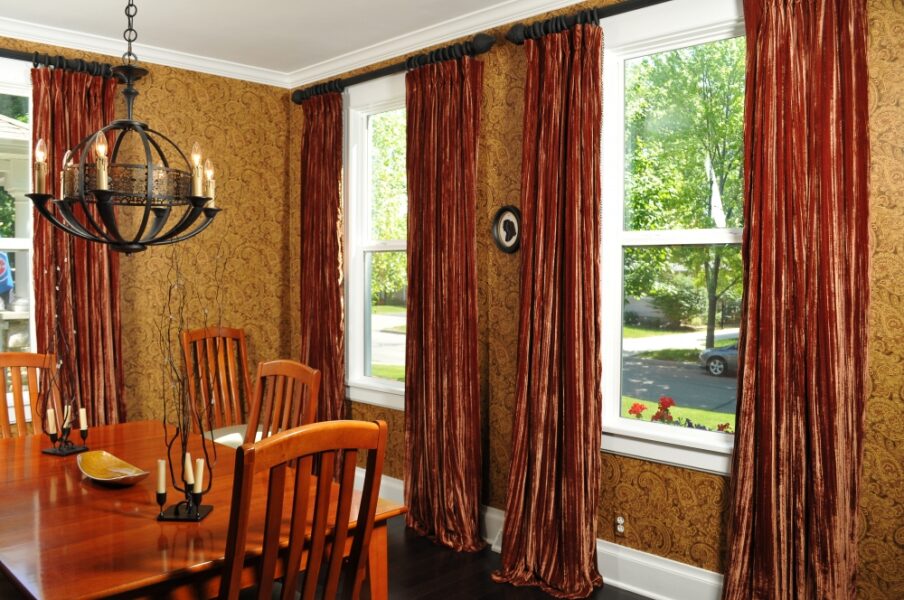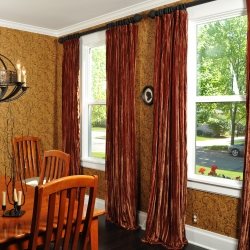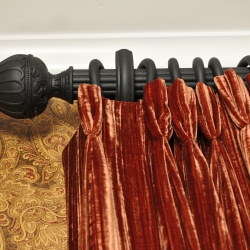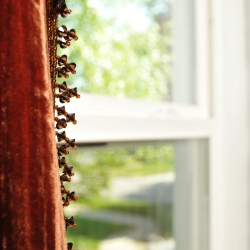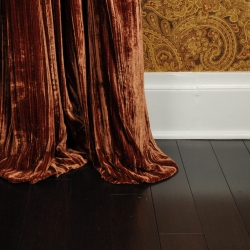 Contact us to schedule a Complimentary Consult or answer any questions.