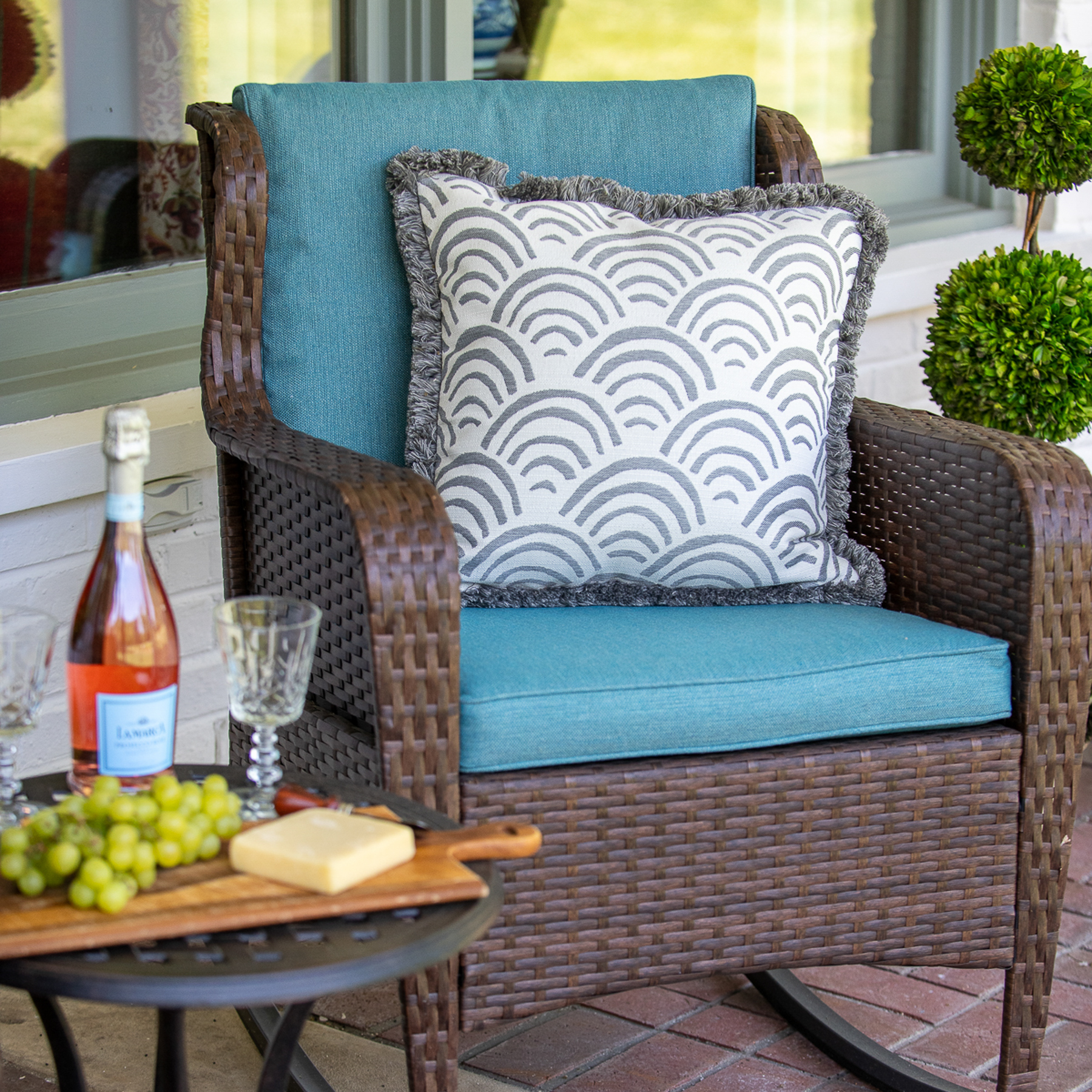 "

A Room should feel collected, not decorated.

"
– Albert Hadley
What ARE YOUR OPTIONS
Trim and pillow form options are endless to create a truly custom and unique look. Whether you are looking for a simple knife edge pillow or a creatively pieced cushion we can create it. All will include a zipper or button closure.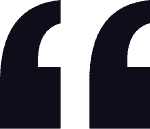 "I have known and worked with Linda Kurtz of Day Street Designs for over 10 years. I can attest to her superb workmanship and sewing skills on projects we collaborated on, as well as the sofa cushion she recently recovered for me personally. Linda added interlining of her own volition to make my fabric more sturdy and I couldn't be happier with the result."
—Jane Z. Tiddlywinks & Scallywags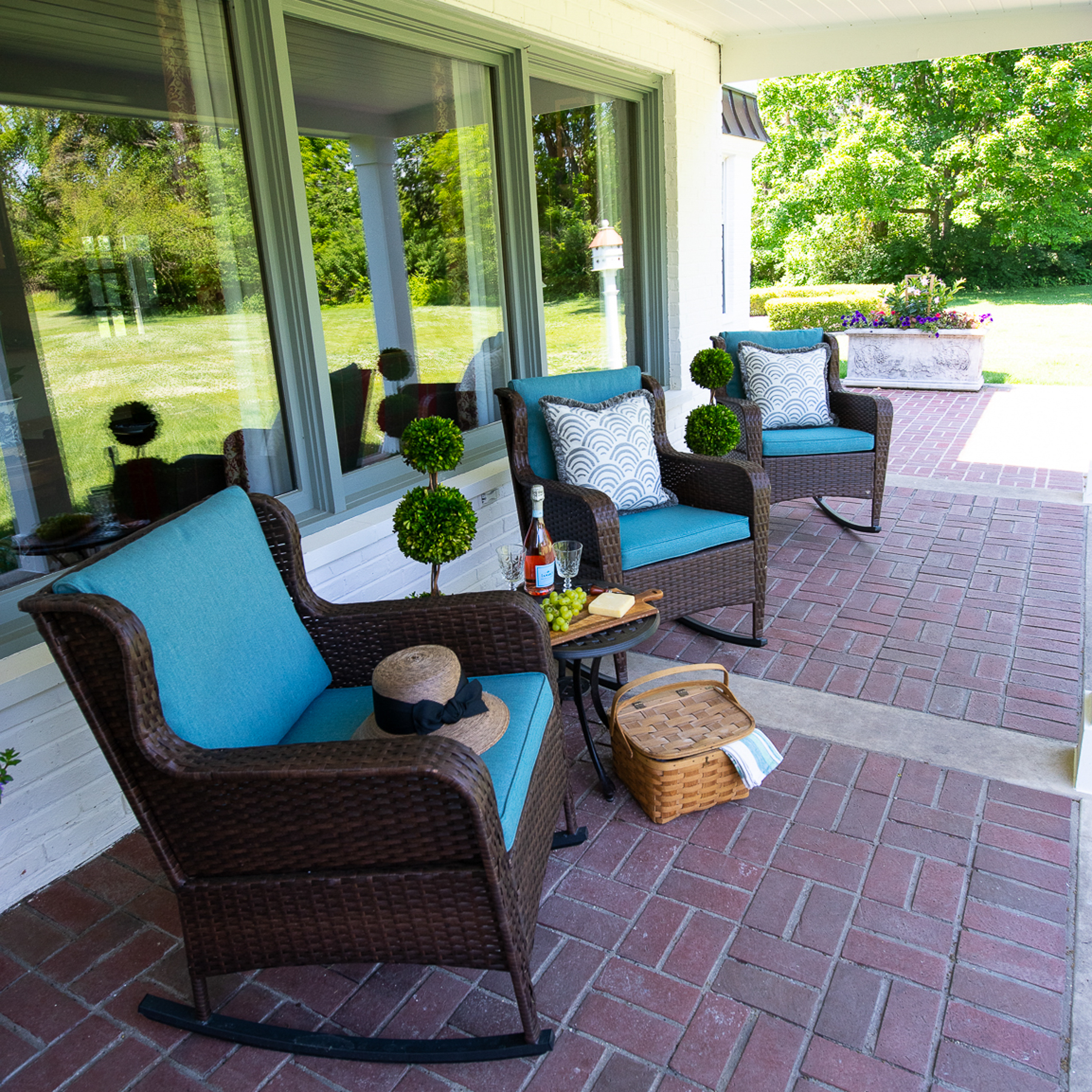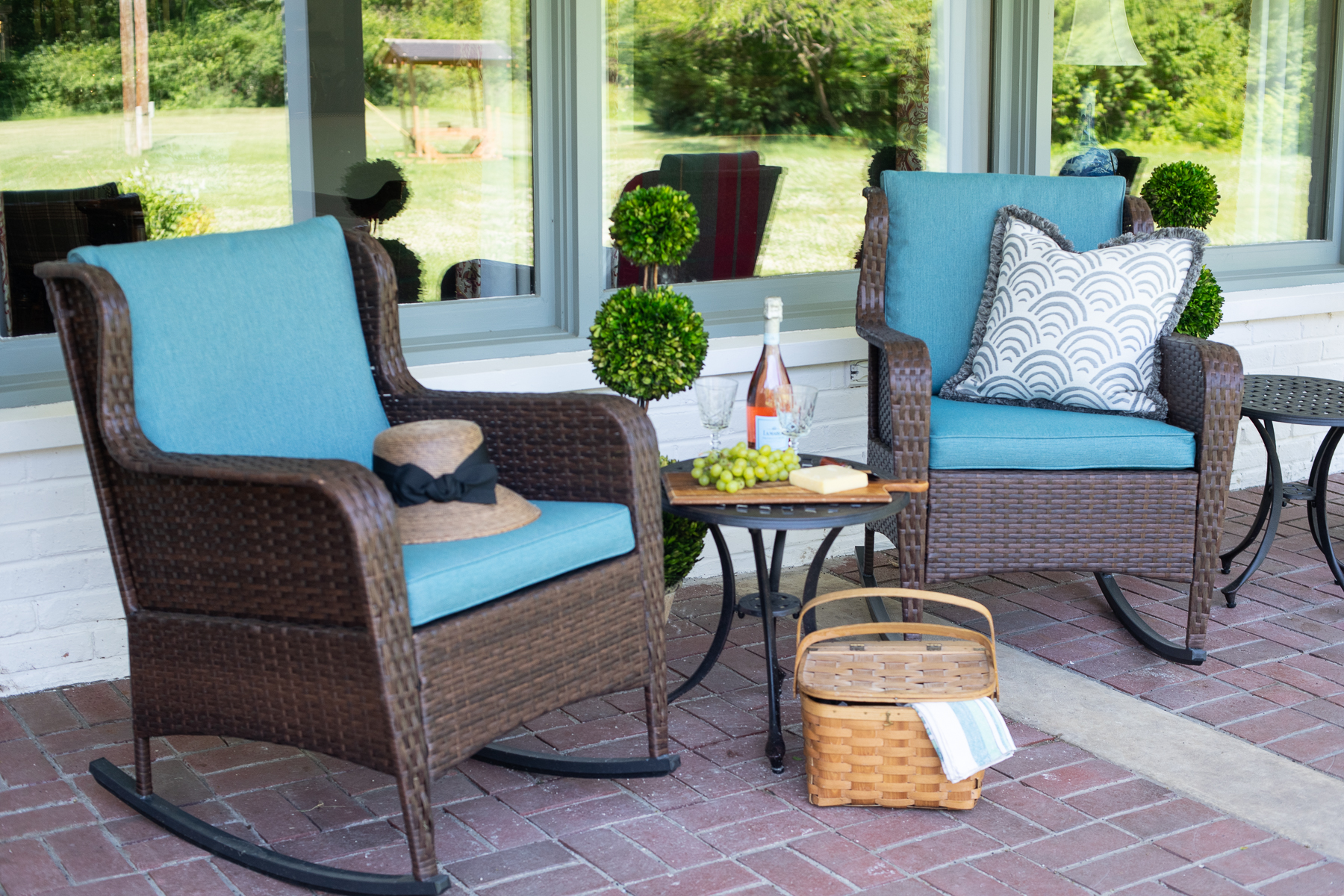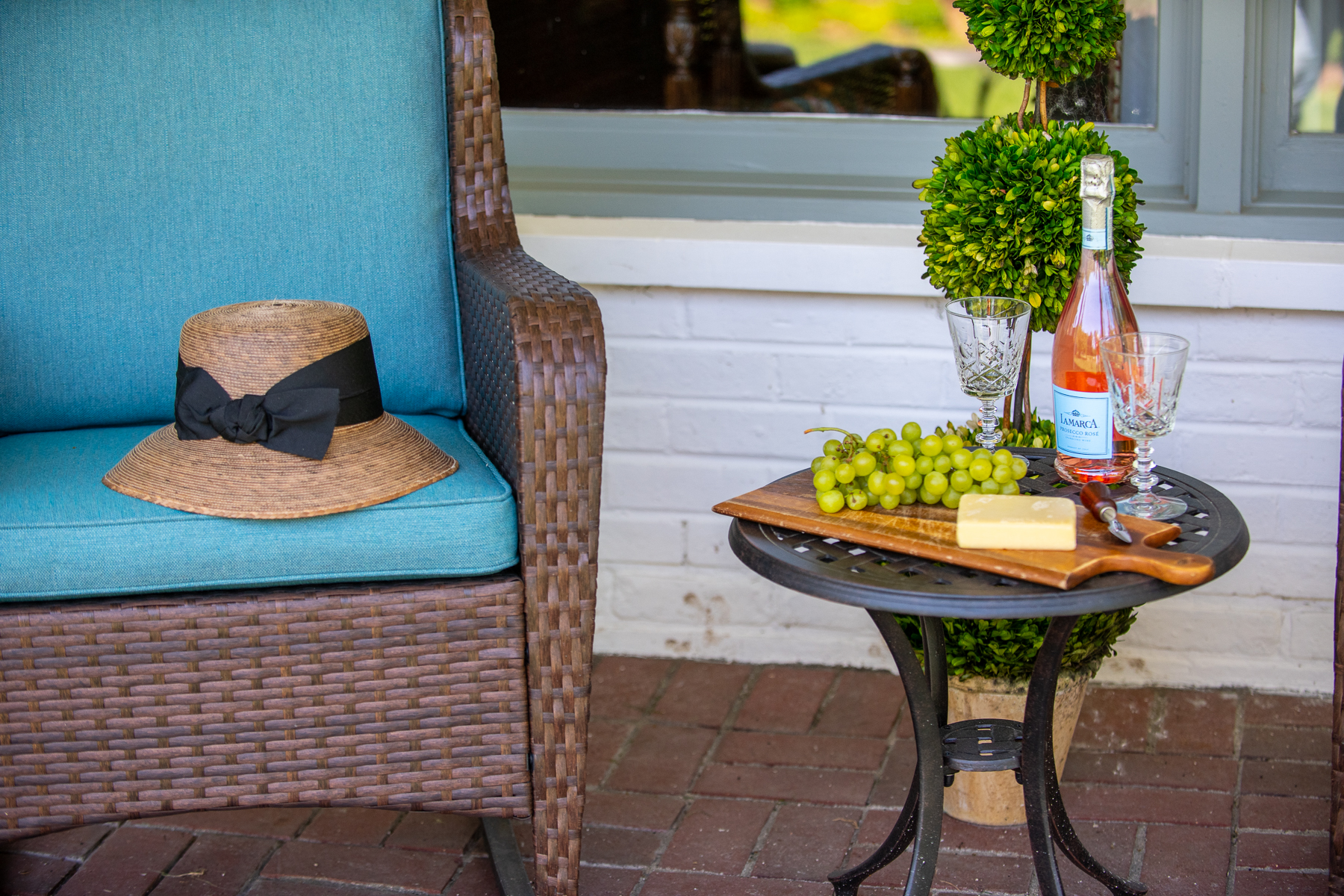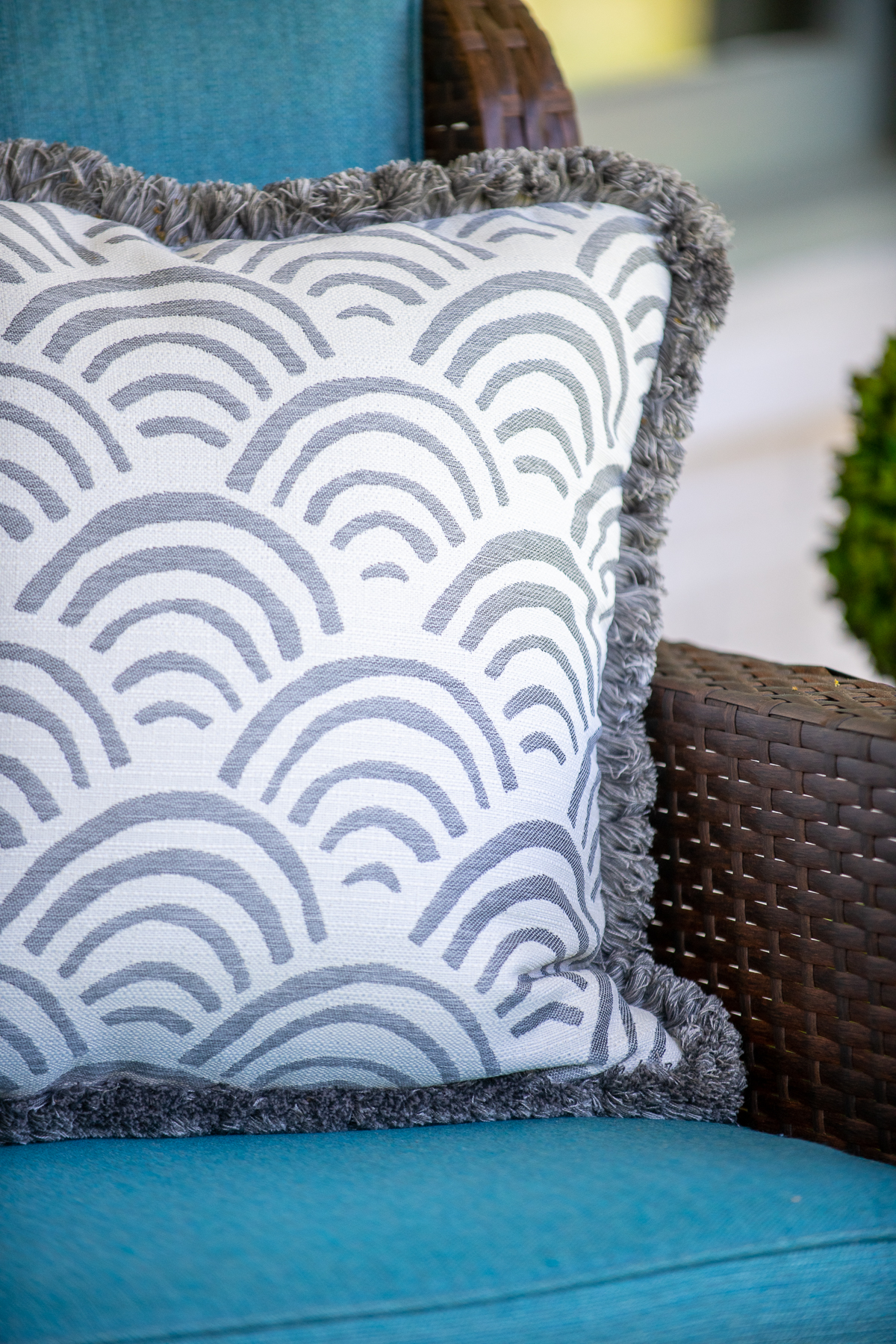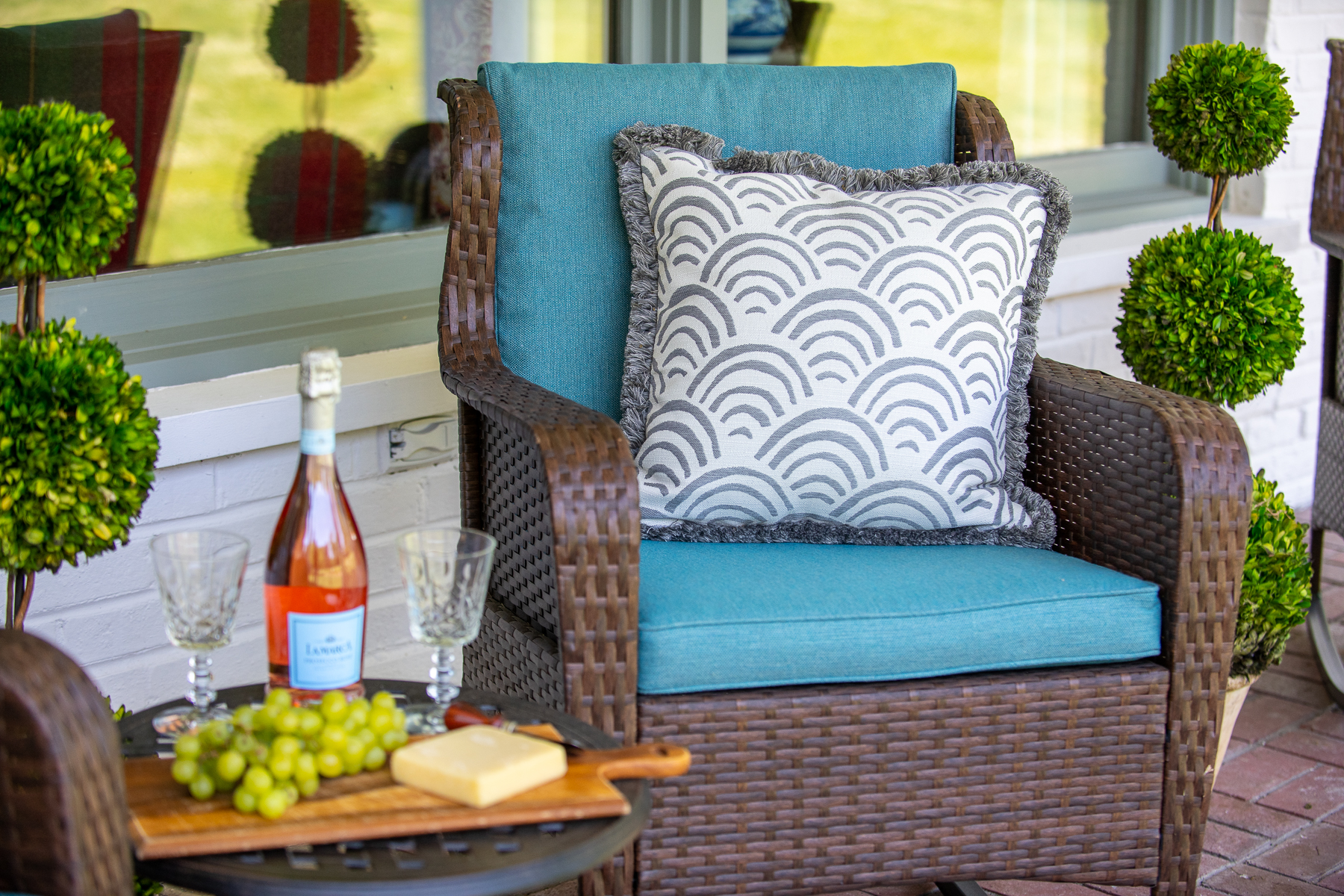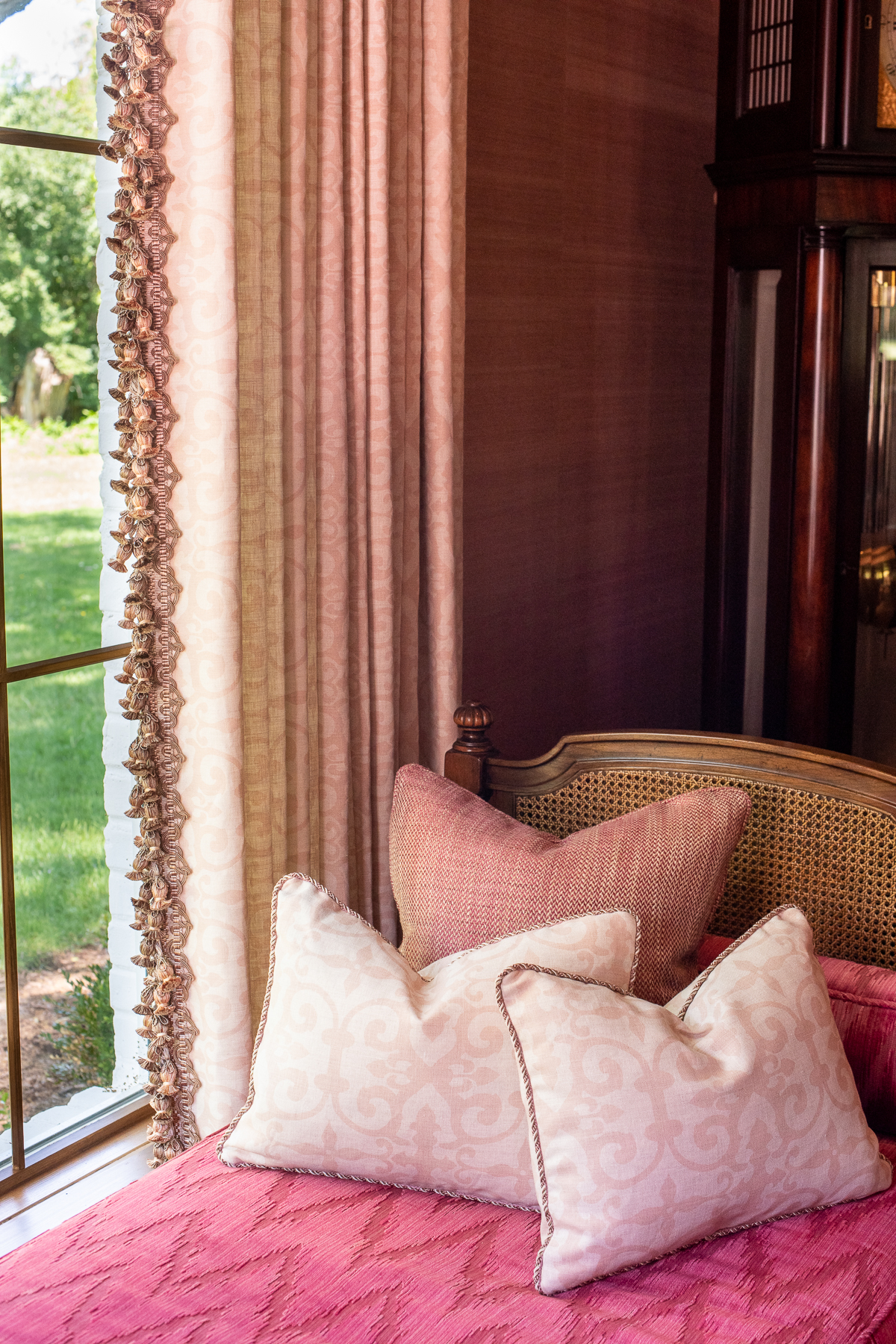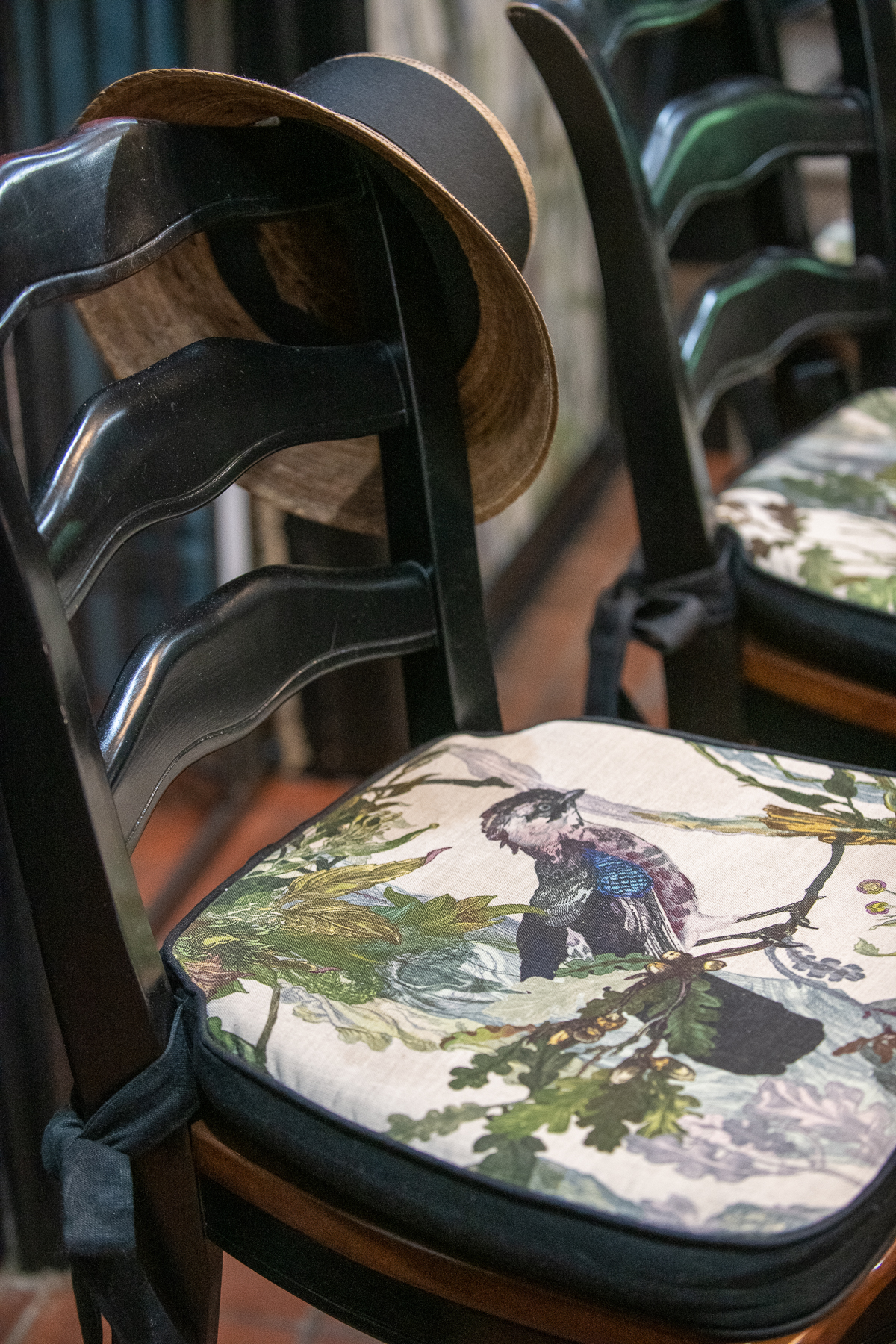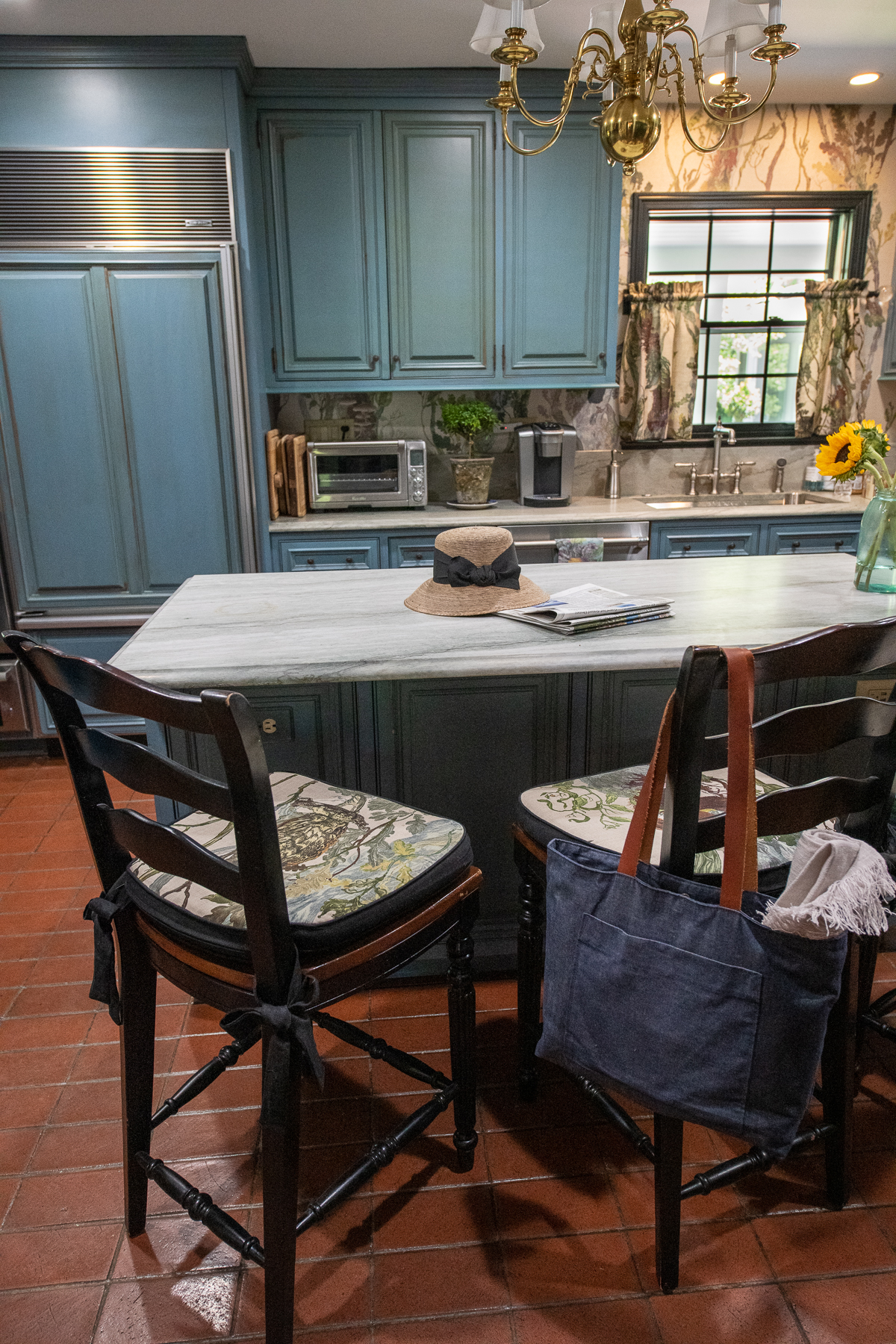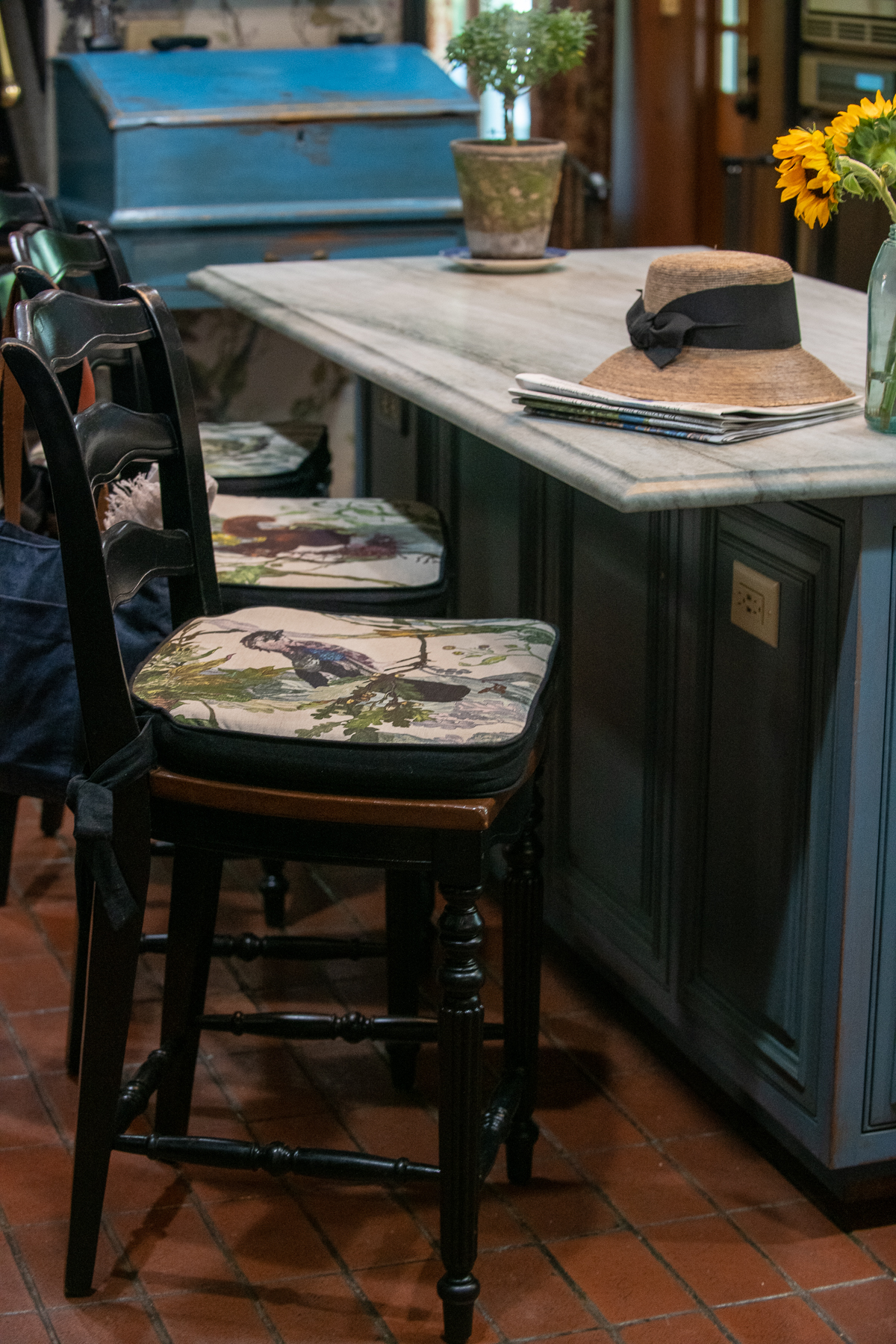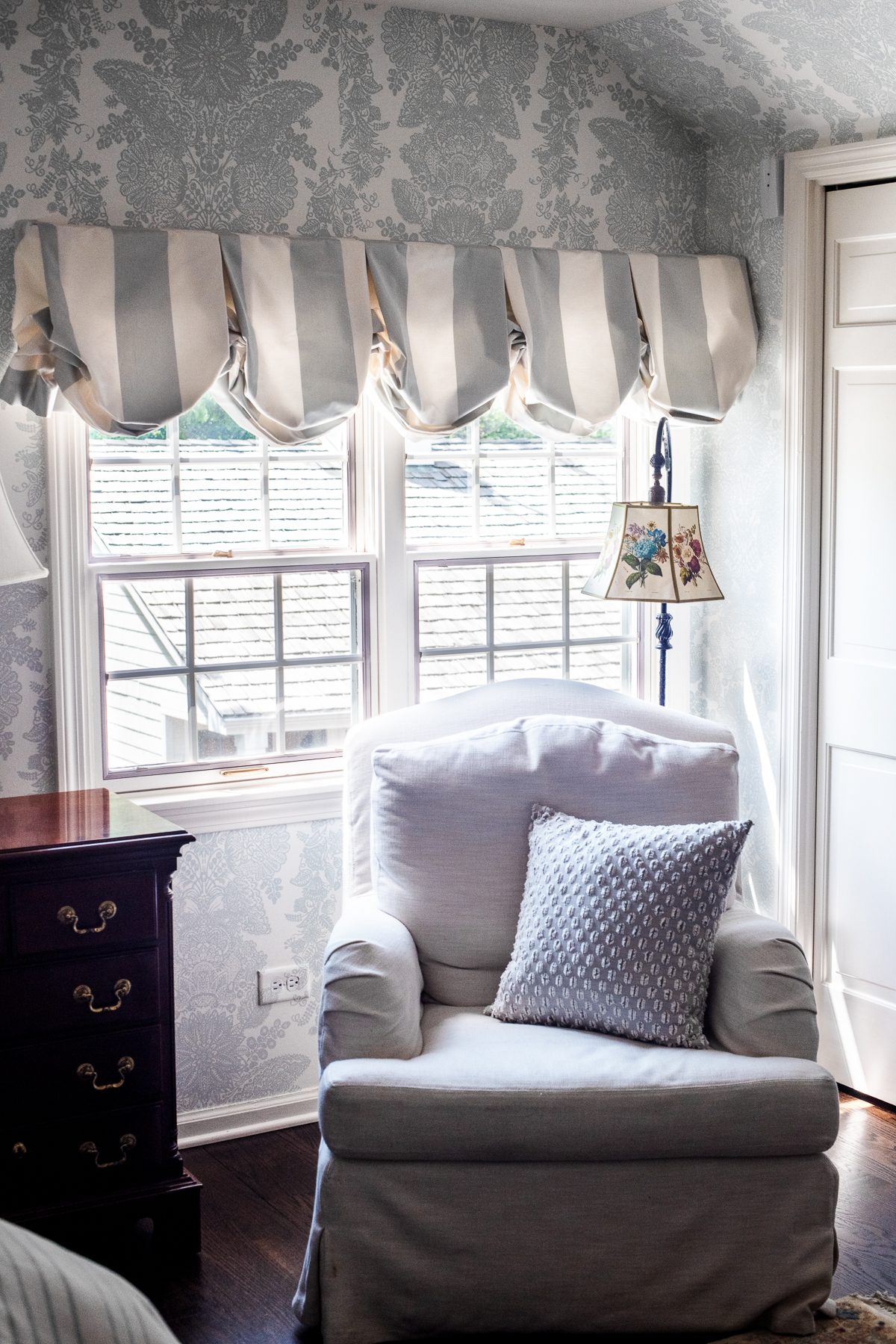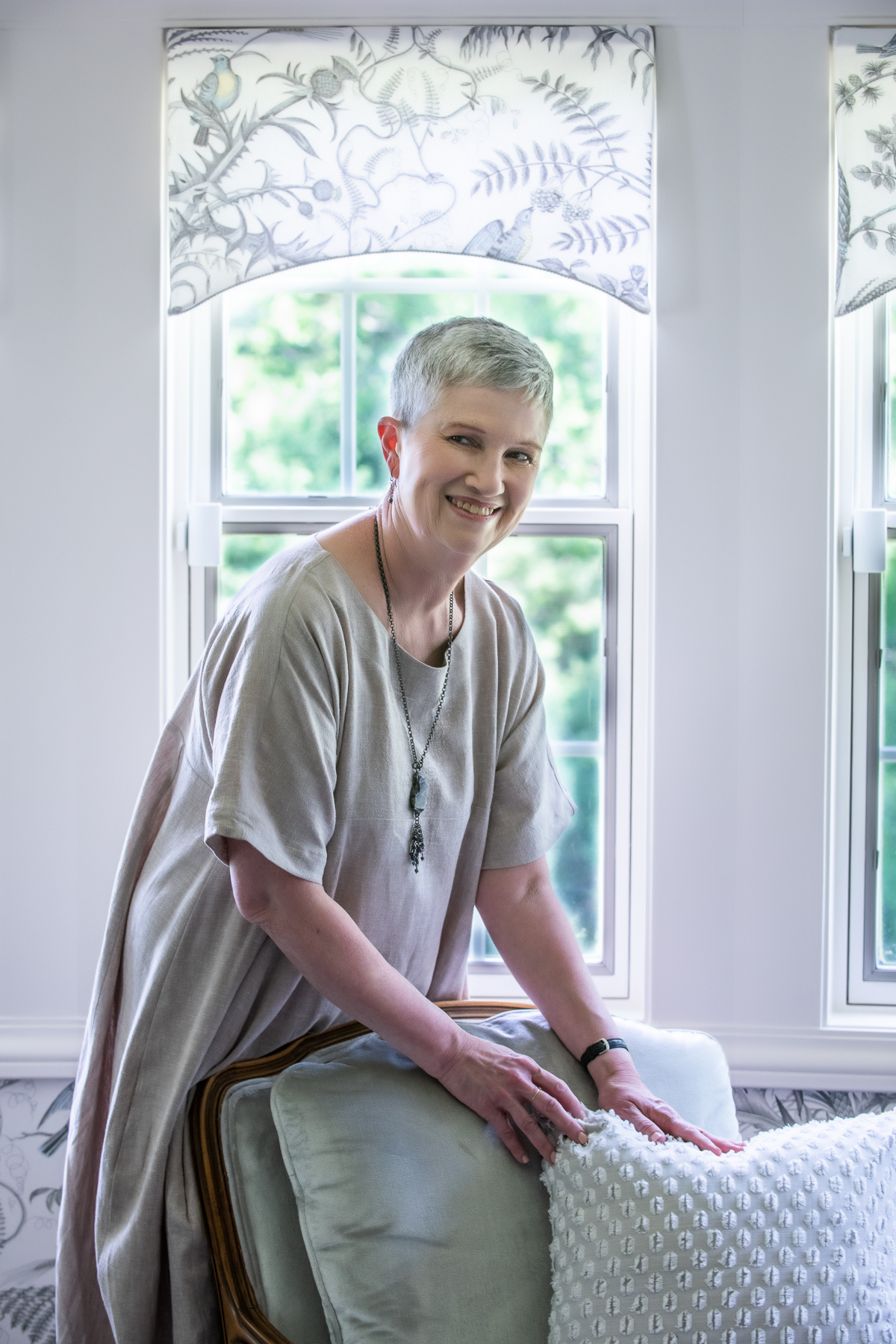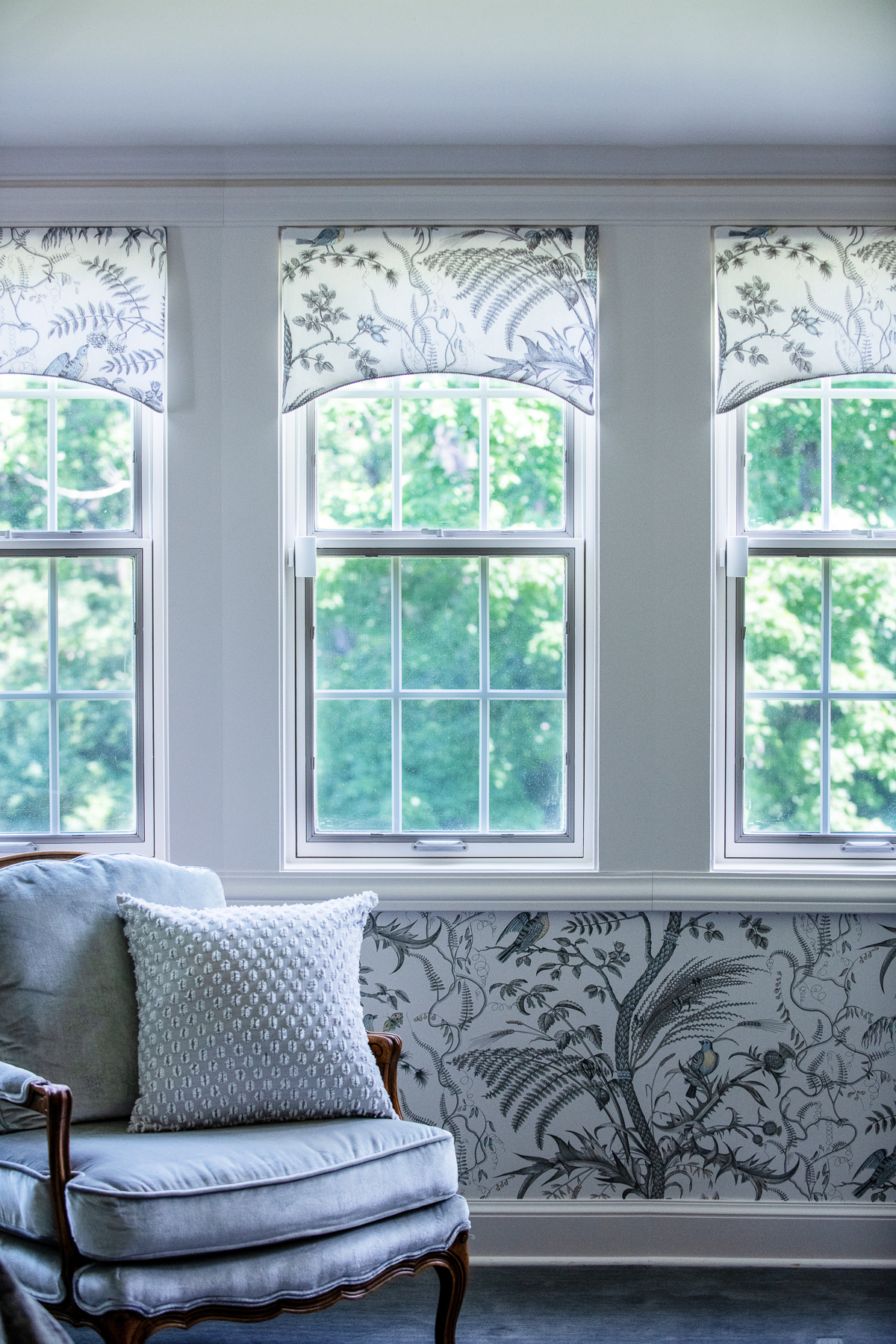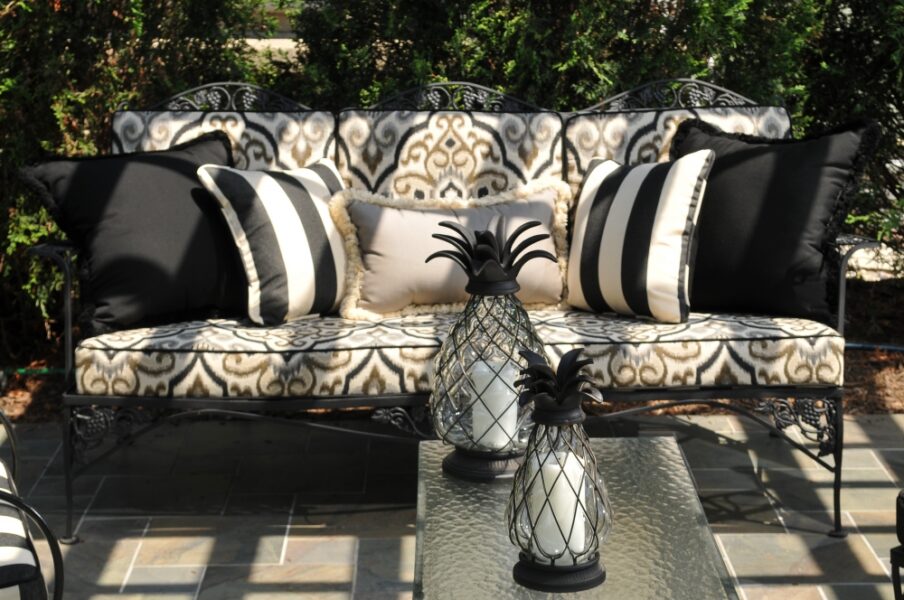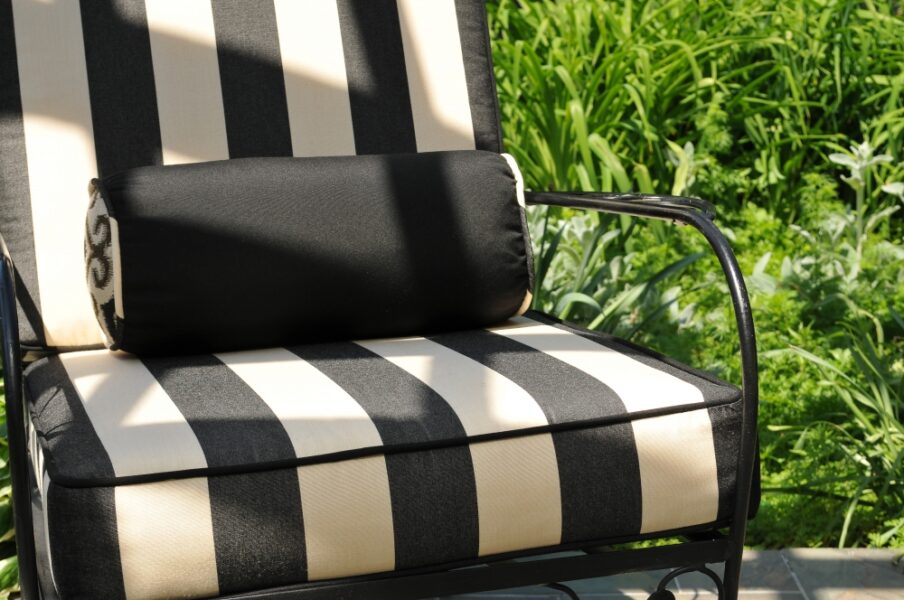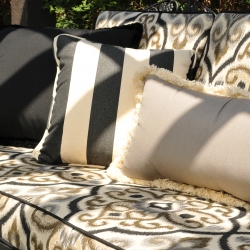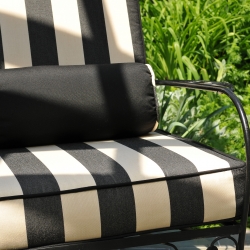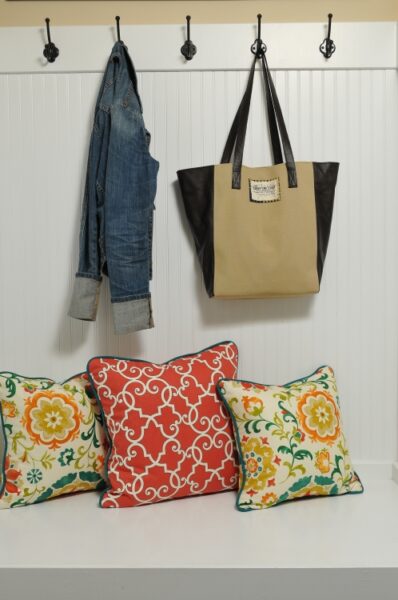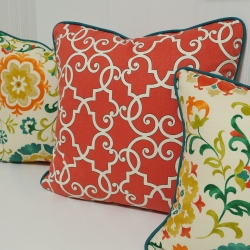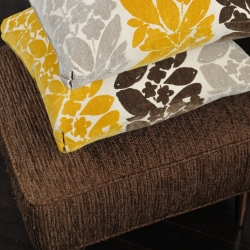 Contact us to schedule a Complimentary Consult or answer any questions.